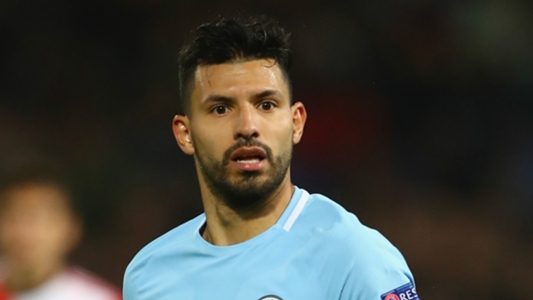 Manchester City striker Sergio Aguero has confirmed that he broke a rib in a car accident on Thursday night.
Aguero was taken to hospital in Amsterdam after the car which was taking him to the city's Schipol airport collided with a post. 
The Argentina striker and a friend had been guests at a Maluma concert in the Dutch capital and were heading back to the airport when their driver lost control of the vehicle.
"The driver did not see the curve and skidded," Aguero told Argentine radio station Radio Metro. "When we were skidding we hit a post.
"I've broken a rib, now I'm resting. It hurts a lot but I'll soon be discharged."
Aguero will arrive back Manchester on Friday afternoon having released from hospital, although he missed City's morning training session.
Let'