Manchester City's club captain will now be out for four to six weeks with a knee injury, but back-in-favour Ivorian will not deputise in defence
Pep Guardiola has ruled out the possibility of using Yaya Toure as a centre-back for Manchester City despite Vincent Kompany facing four to six weeks on the sidelines.
Toure was recalled to the City line-up last weekend following months on the sidelines as a result of comments made by his controversial agent, Dmitri Seluk.
Guardiola: Man City will not sign Messi
Guardiola used Toure as a centre-back in Barcelona's Champions League final triumph against Manchester United in 2009, and it has been suggested that he could put the Ivorian there again given Kompany's latest injury set-back.
Although Guardiola confirmed that Kompany will be out for longer than first expected following treatment in Barcelona in the last few days, the Catalan says he has no plans to use Toure in defence.
"Yaya can play in many positions but I think we have other options to play in central defence," he said at his Friday press conference. "What happened in Barcelona happened once, and that was because we had a lot of problems.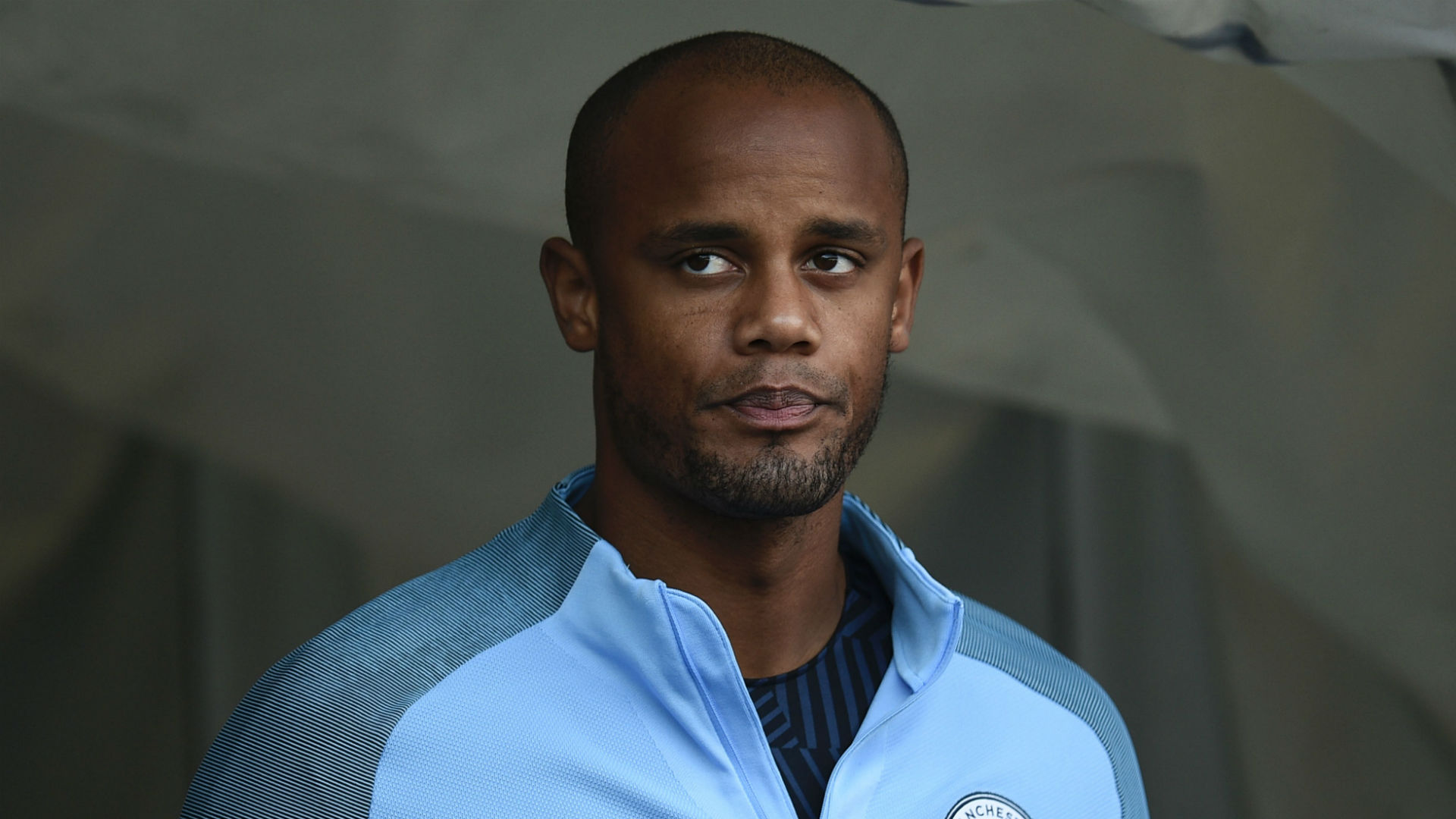 "We didn't have players and he played amazing, but now my plans are that Yaya's going to play more in offensive terms, he will decide the last pass, help our build-up in the last part of the pitch.
"We have other options, Fernandinho can play there, Sagna can play there. We cannot forget at Crystal Palace, after one and a half months injured, Bacary played his first game and played as a central defender, he played awesome. We have other options to solve that problem."
Man City team news & likely line-up
Guardiola will now be without Kompany until the New Year after he suffered knee ligament damage following a collision with Claudio Bravo at Palace last weekend.
The City boss said on Tuesday that he thought the Belgian would be out for three to four weeks, but after consultation with Dr Ramon Cugat at his Barcelona surgery, there is now a more accurate – and lengthy – timeframe on his recovery.
"Doctor Cugat confirmed what the guys here said," Guardiola added' "It's the ligament, he will be four to six weeks out."