The former Bayern Munich midfielder believes utilising Yaya Toure in a more advanced role will give Manuel Pellegrini's side a better chance of seeing off Barcelona in round two

If Manchester City boss Manuel Pellegrini gets it right all three English clubs will make it through to the last eight of the UEFA Champions League, says Dietmar Hamann.
The former City, Liverpool and Bayern Munich star believes finding the right position for Yaya Toure will be key when the Premier League champions face Barcelona. "City won't win with Yaya Toure in a midfield two, but if he's playing off the front man I'm sure they'll do it," he said.
Hamann, a Goal ambassador for the Champions League, has criticised Pellegrini for failing to find Toure's best position in previous games. Toure was suspended for the last two group matches, both of which City won, and will miss the first leg at the Etihad Stadium.
"I don't think it works with him in a two, whether it's with Fernando or Fernandinho," said Hamann. "He should be further forward, with two behind him from James Milner, Fernando and Fernandinho. Sergio Aguero should be fit again by February and with Toure playing off him City will be very strong."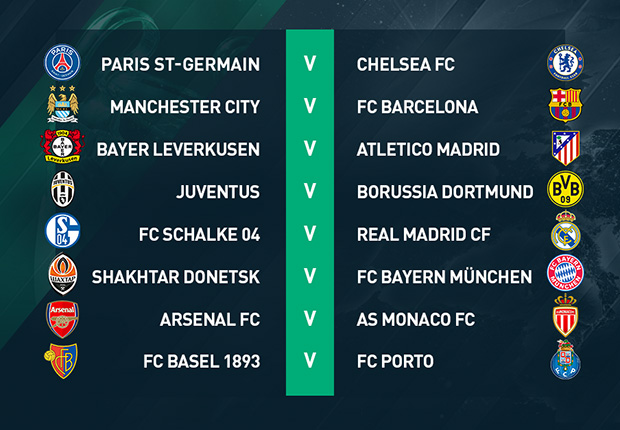 Barcelona have not quite hit top form so far under Luis Enrique, giving Hamann the impression that "something's not quite right". City lost to the Catalan club in the last 16 last year, but in the 2-1 defeat at Camp Nou they played well.
"They matched Barcelona and should take confidence from that," said Hamann. "If they want to go to the next stage among Europe's big clubs they have to win this tie, and they can do it.
"Luis Suarez hasn't scored in the league for Barcelona and something is not right. City look a different team to the one that struggled in the early part of the season and every group winner will have wanted to avoid them. This is City's big chance, and if they get it right with Yaya Toure they will go through."
Chelsea can beat Paris Saint-Germain, said Hamann, who does not rate the French side as genuine contenders, while Arsenal will count themselves fortunate to be facing Monaco despite failing to win their group.
"Arsenal had the best draw of the three Premier League teams," Hamann added. "If they could have picked their opponents they would have picked Monaco. It should be three out of three for England."