The England goalkeeper, who is surplus to requirements at Manchester City, is not the first player to be frozen out by the Catalan coach
Some were taken aback by Dani Alves' decision to rescind his contract with Juventus in order to push through his now imminent move to Manchester City.
However, the Brazilian right-back was desperate to be reunited with former Barcelona boss Pep Guardiola, a man that he describes as "a genius".
Man Utd agree £75m fee for Lukaku
"Pep would tell you exactly how everything was going to happen in a match before it even happened," Dani Alves enthuses.
Not every player, though, would be so excited by the prospect of working with Guardiola again. Certainly, Joe Hart must have been dreading his return to the Etihad Stadium, after spending a season on loan at Torino.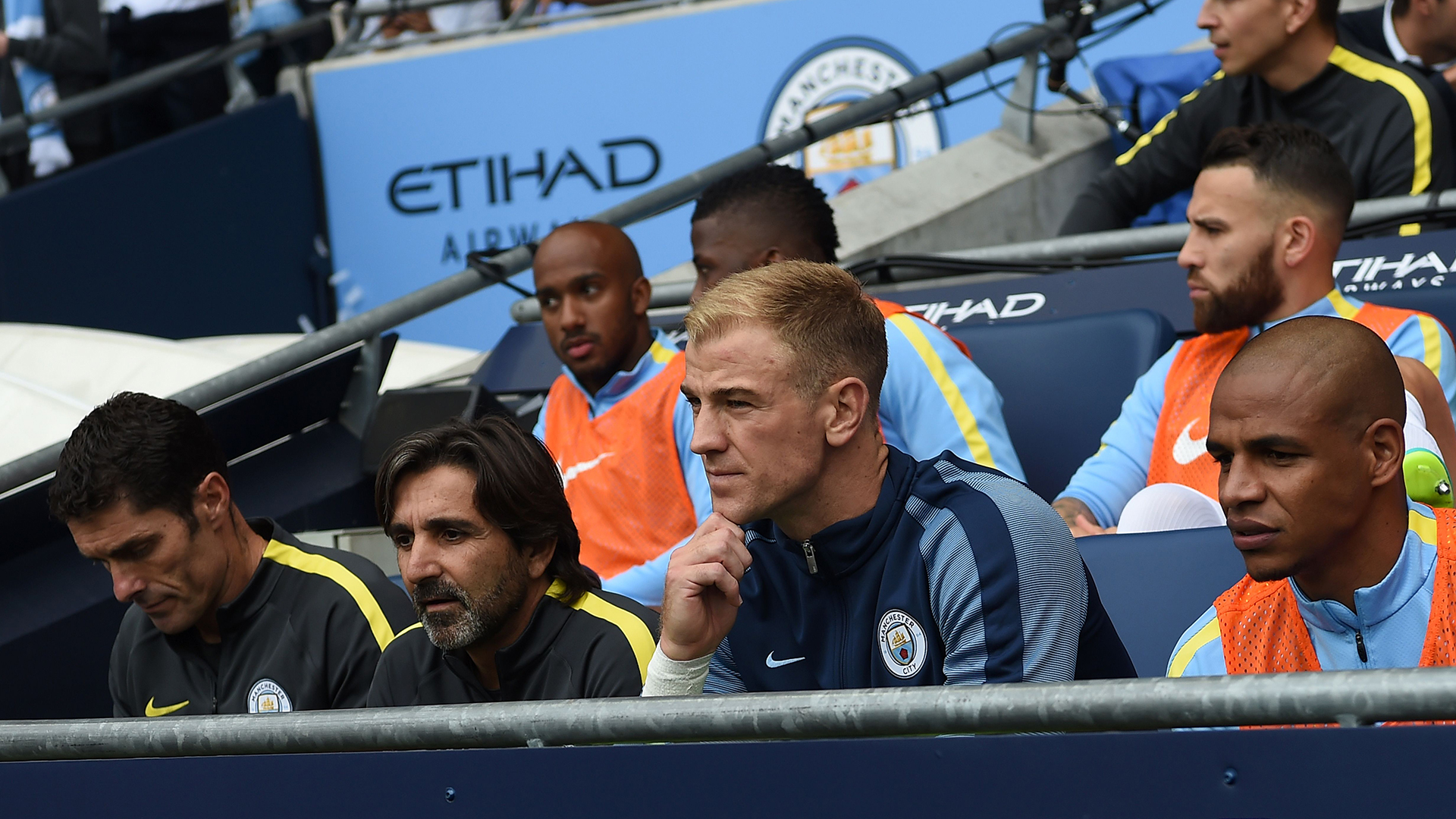 Guardiola had informed the England international that he was surplus to requirements at City last summer – and his first-team prospects have actually worsened in the interim.
Hart has fallen further down the pecking order following the €40 million acquisition of Ederson from Benfica and there was even the dilemma of whether the Engllishman would be welcome on the pre-season tour of the United States.
It will, of course, be no consolation to Hart but he is not the first player to have been left feeling poorly treated by Guardiola…
---
YAYA TOURE
---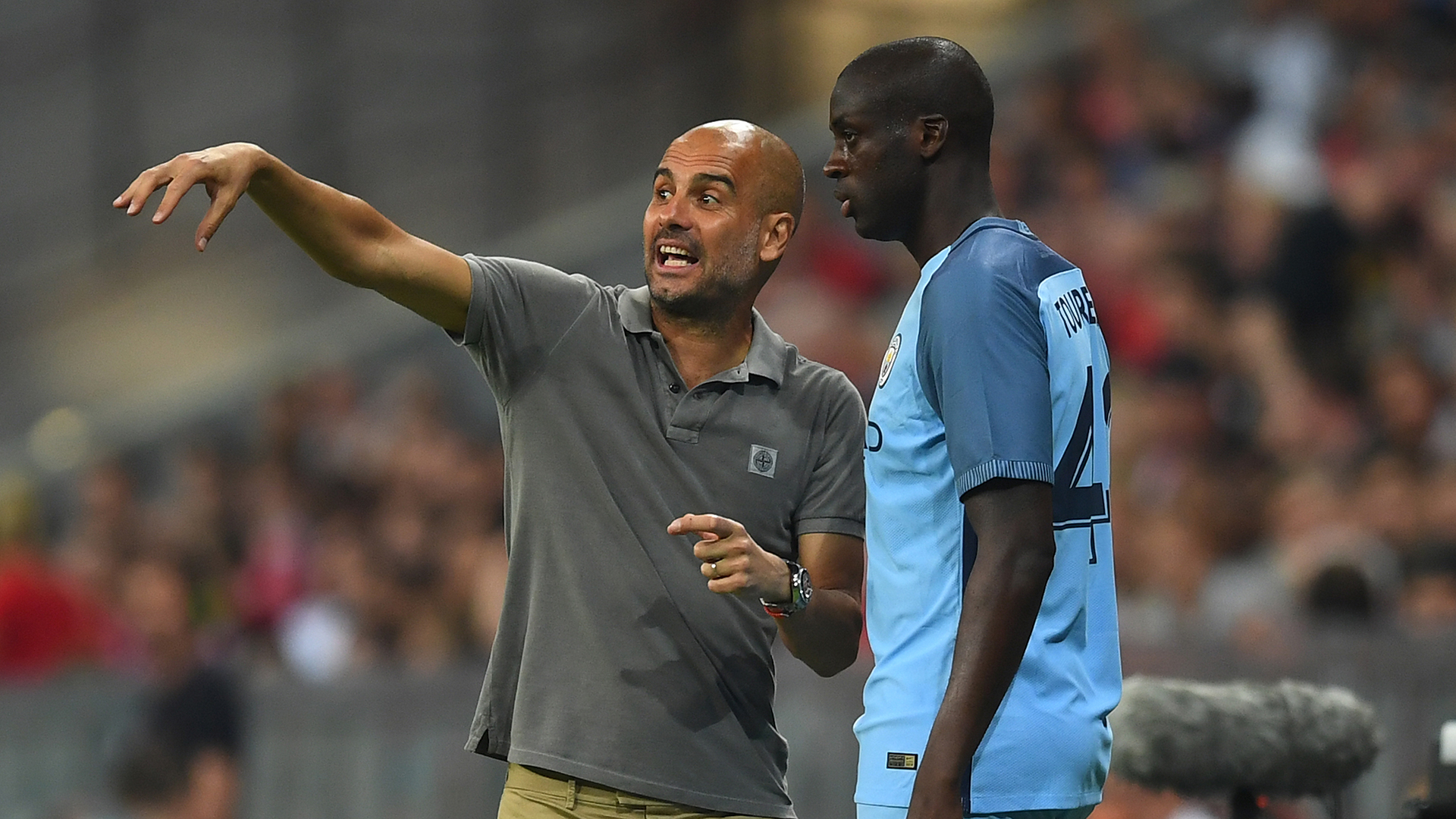 Hart's club-mate Yaya Toure has many tales to tell of tough times with the Catalan coach. The Ivorian even claims that he would never have even joined City from Barcelona had Guardiola not made him feel like an outsider at Camp Nou, in 2010.
"Whenever I asked him something, he always gave strange answers," Toure explained. "He pretty much ignored me until City's offer came in. That's why I eventually opted to leave.
"I didn't speak to Guardiola for a year. If he had talked to me, I would have stayed at Barcelona. I did not want to go and wanted to end my career at Barcelona. However, he had no faith in me."
RUMOURS: Alexis demands £400k wage
As a result, Toure's days in Manchester looked numbered when Guardiola took charge at the Etihad last summer, particularly after the midfielder's agent publicly criticised the former Spain international.
"Pep doesn't want players with personality," an irate Dimitri Seluk stated. "He only wants players who are scared of him and will do what he says.
"The first thing he did when he arrived at City was to pick a fight with Yaya and Joe Hart, two of the club's biggest players."
Guardiola demanded an apology and peace was eventually made, with Toure belatedly but wisely distancing himself from his representative's comments, thus allowing him to go on to play an important role in City's season.
---
ZLATAN IBRAHIMOVIC
---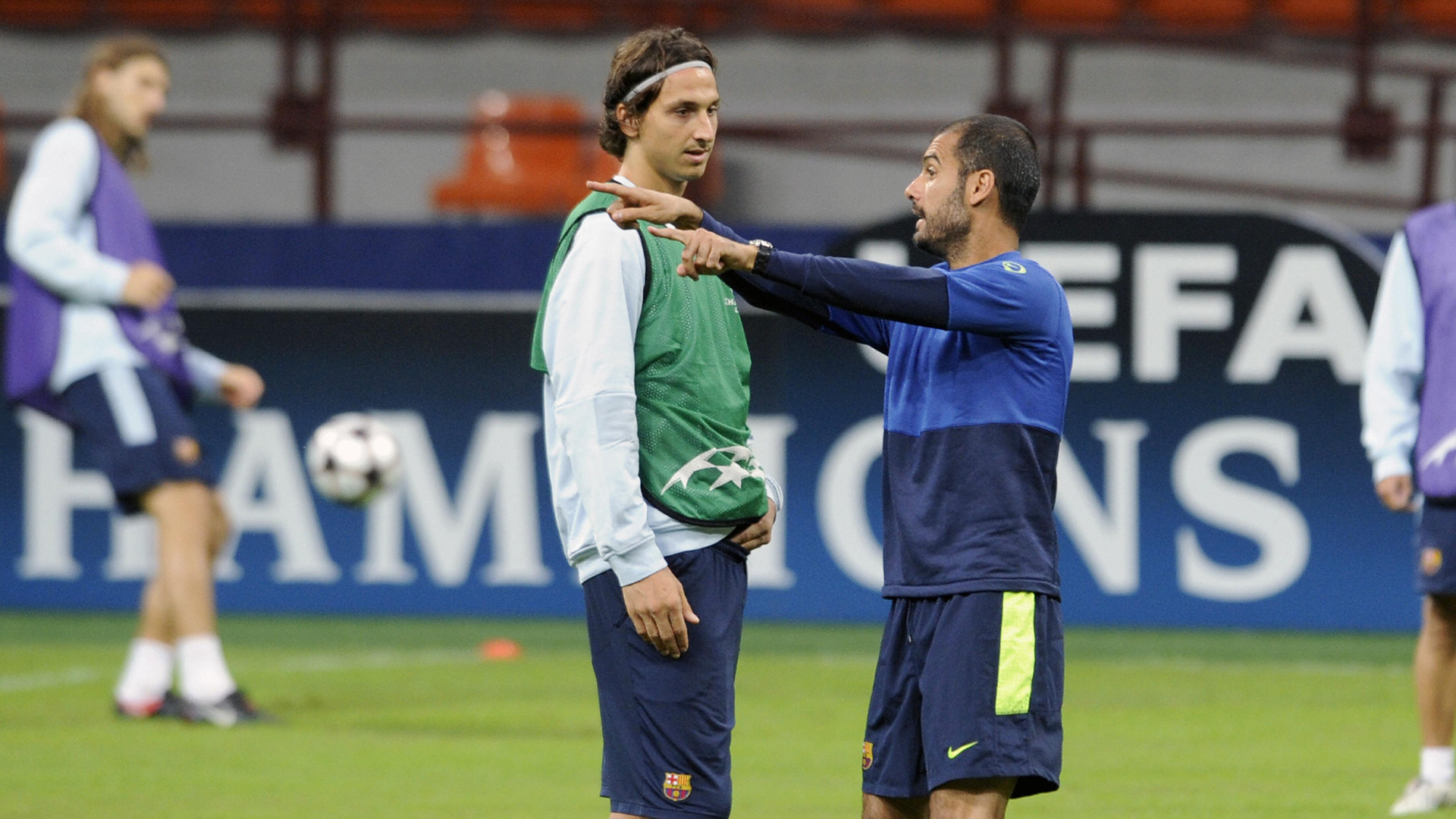 Guardiola undoubtedly had his most spectacular bust-up with the talented but volatile Zlatan Ibrahimovic, who had arrived at Barcelona in 2009 as part of a €69.5m transfer from Inter.
The towering but technically gifted striker had been acquired to add a different dimension to the Blaugrana attack and he did just that, during a promising start to his Camp Nou career.
However, Ibrahimovic never felt quite at home in what he felt was a school-like atmosphere at Barca and he eventually lost it after Guardiola decided to redeploy Lionel Messi in the Swede's preferred place in the centre of the attack.
How Roma became a supermarket
While the accuracy and veracity of Ibra's autobiography is very much open to debate – including the claim that he told Guardiola that he had "no balls" – the Malmo native has never hidden his contempt for the former Spain international's reputation as a coaching genius.
"Nobody can say I did anything wrong," Ibra later argued. "The first months were going so well and then something happened and I still don't know what as I'm still waiting for the answer.
"A few months after [the start of the year], 'the philosopher' didn't speak to me anymore."
---
SAMUEL ETO'O
---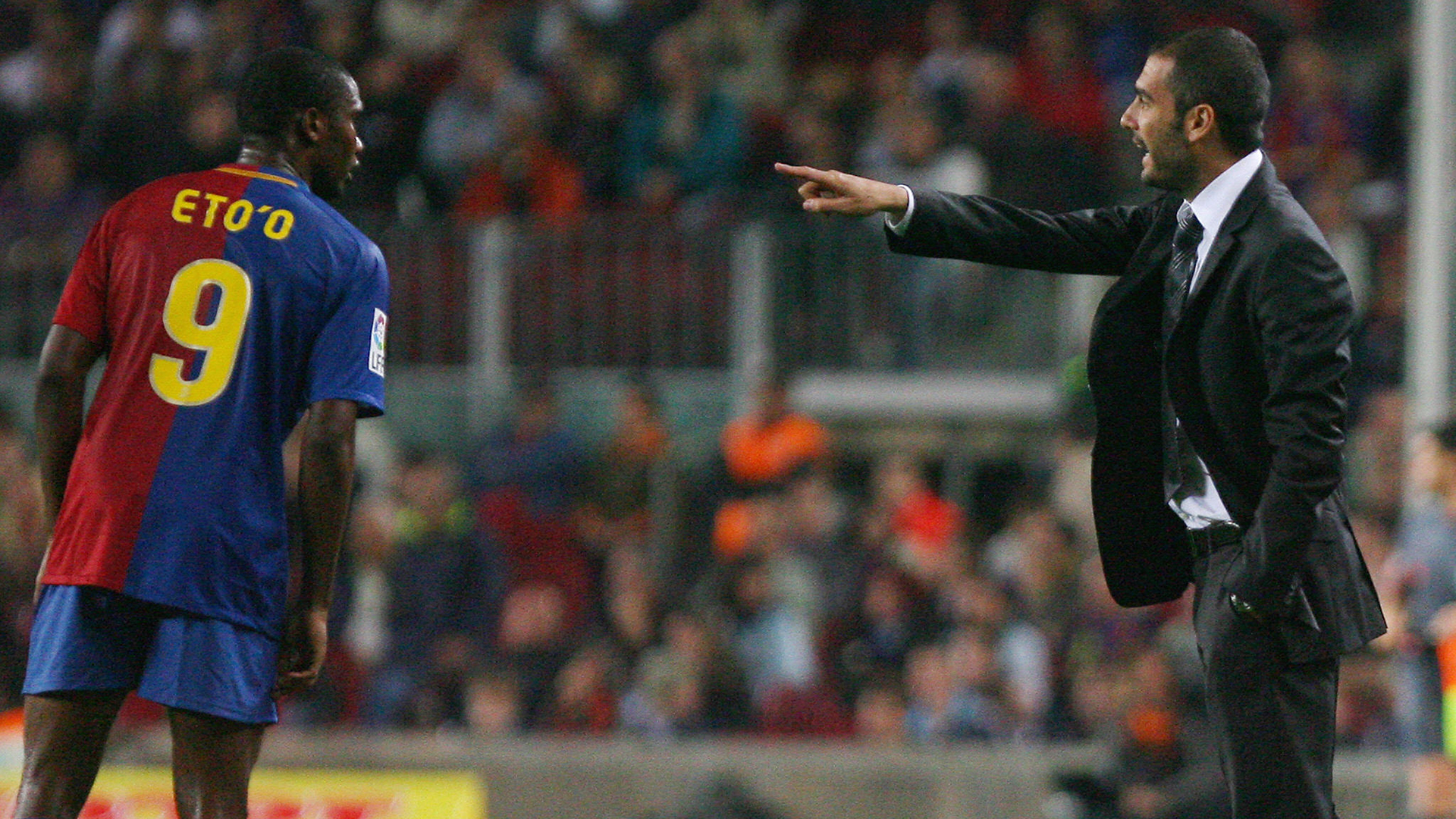 While signing Ibrahimovic obviously proved disastrous, the bigger mistake was arguably allowing Samuel Eto'o move in the other direction, to Inter.
Guardiola had tried to offload the Cameroonian after he had been appointed Barca boss in 2008 but the striker stayed, and helped the club win a first treble, scoring the opening goal in the Champions League final win over Manchester United.
However, Pep still wanted rid of Eto'o, without fully explaining why: "There is not a single major reason for this decision. It is a matter of feeling and sensations."
Eto'o was less than happy and much more forthcoming when it came to discussing Guardiola, revealing that he had immediately attempted to put the new boss in his place.
"I first of all reminded Guardiola that he'd never been a great player," he later claimed. "He was a good player, that's true. But, as a coach, he had proven nothing."
Rooney a risk too far for Everton
Unsurprisingly, their relationship went downhill from there – despite Barca's on-field success.
"Xavi told me they wanted me to stay but I had to talk to Pep. I say 'Never, if you do not respect me, I do not respect you.'
"He shook hands with me when I was at Inter and I played against Barca, but this was just for the cameras and TV. Behind the scenes before the match, he did not greet me."
Eto'o, though, had the last laugh, by helping Inter past Barca on their way to Champions League glory in 2010.
---
FRANCK RIBERY
---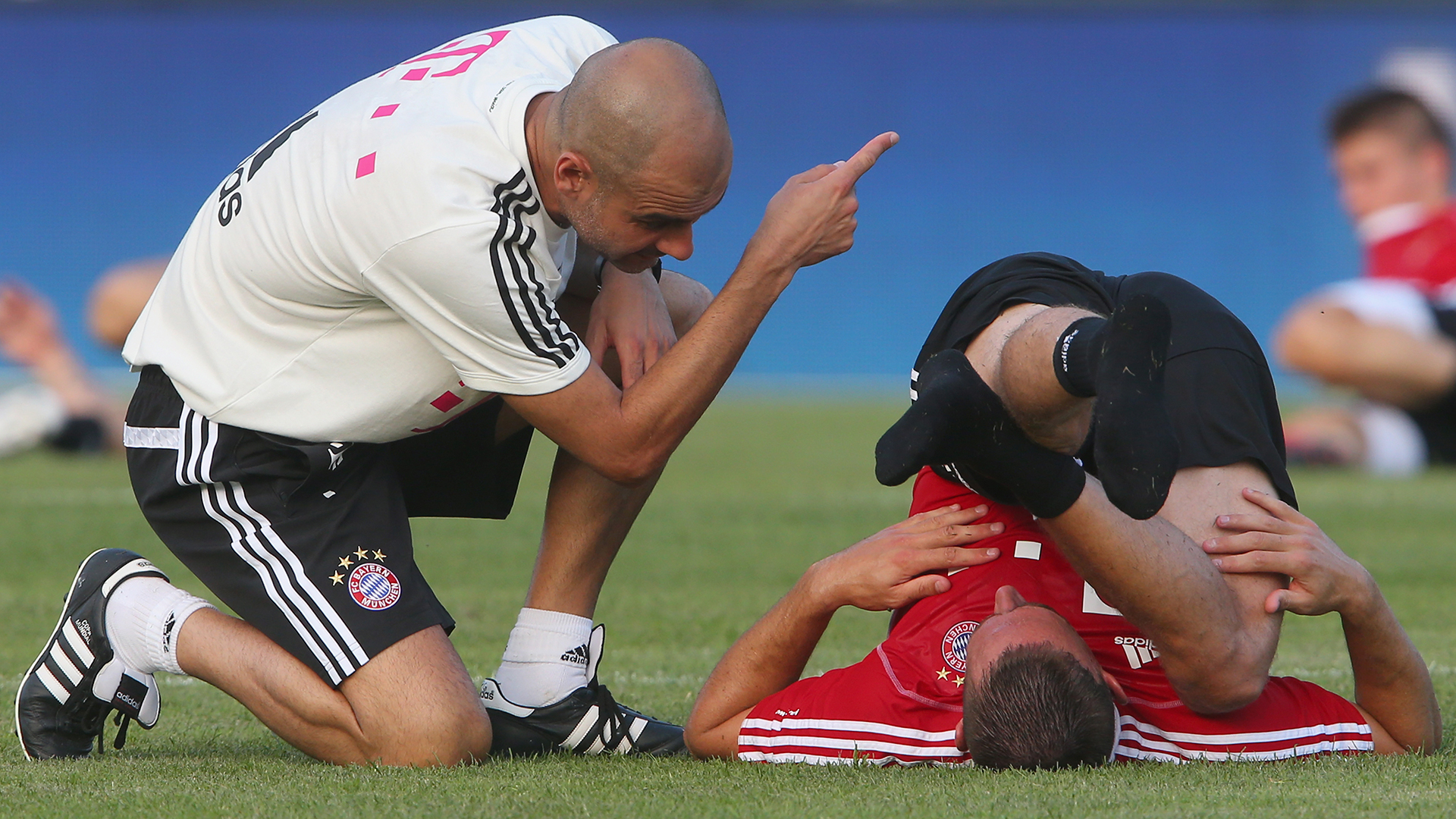 Franck Ribery has never been quite so vocal about his problems with Guardiola but he did offer a thinly veiled critique of Pep's approach to man-management during his spell in charge of Bayern Munich.
"[Carlo] Ancelotti knows how to treat a player," the Frenchman mused in what was a clear dig at the Italian's predecessor.
"Ancelotti is a gift for Bayern and with him I feel confident again. I need coaches like him, Jupp Heynckes and Ottmar Hitzfeld…"
Barca fail in €20m bid for Paulinho
Holger Badstuber also found Guardiola to be aloof and standoffish in comparison to Ancelotti.
"Our current coach likes to exchange opinions with the players, and so the conversation goes back and forth," he told Sky Deutschland.
"With Pep, it was different. I would have to approach him because if I want to have a discussion, then I would have to go looking for him."
Clearly, Hart will have to do likewise if he is to have any hope of salvaging his City career!
Let'