The Manchester City forward tangled with Kyle Walker during a 2-2 draw at the Etihad Stadium, but missed out on a penalty by staying on his feet
Yaya Toure has told Raheem Sterling that he is "too honest" and should have dived to win a penalty in Manchester City's 2-2 draw with Tottenham.
The England international burst into the box in the 76th minute at the Etihad Stadium, with City leading the Premier League encounter at the time.
Bravo wants City mental strength
He was shoved in the back by Spurs full-back Kyle Walker, but stayed on his feet and saw the incident overlooked by the match officials.
Son Heung-min levelled matters shortly afterwards, with Toure admitting after the game that Sterling needs to look at forcing the issue when he draws contact inside the penalty area.
The Ivorian said: "If he'd dived everyone would have been saying, 'It's a dive'.
"If you have a bit of experience like me, you'd maybe dive in that situation, and that's maybe what you have to do.
"He's too honest. He wants to be proper in these sorts of games.
Man City deserved to beat Spurs
"If the lad is like that, you can't tell him he's wrong. When you see it, he can't miss from there. He was so close and after that Walker pushes him in the back."
Referee Andre Marriner was the man to wave away the push on Sterling, with Toure conceding that highlights of the Spurs encounter will be a tough watch for Pep Guardiola's side – having seen a two-goal lead slip through their grasp.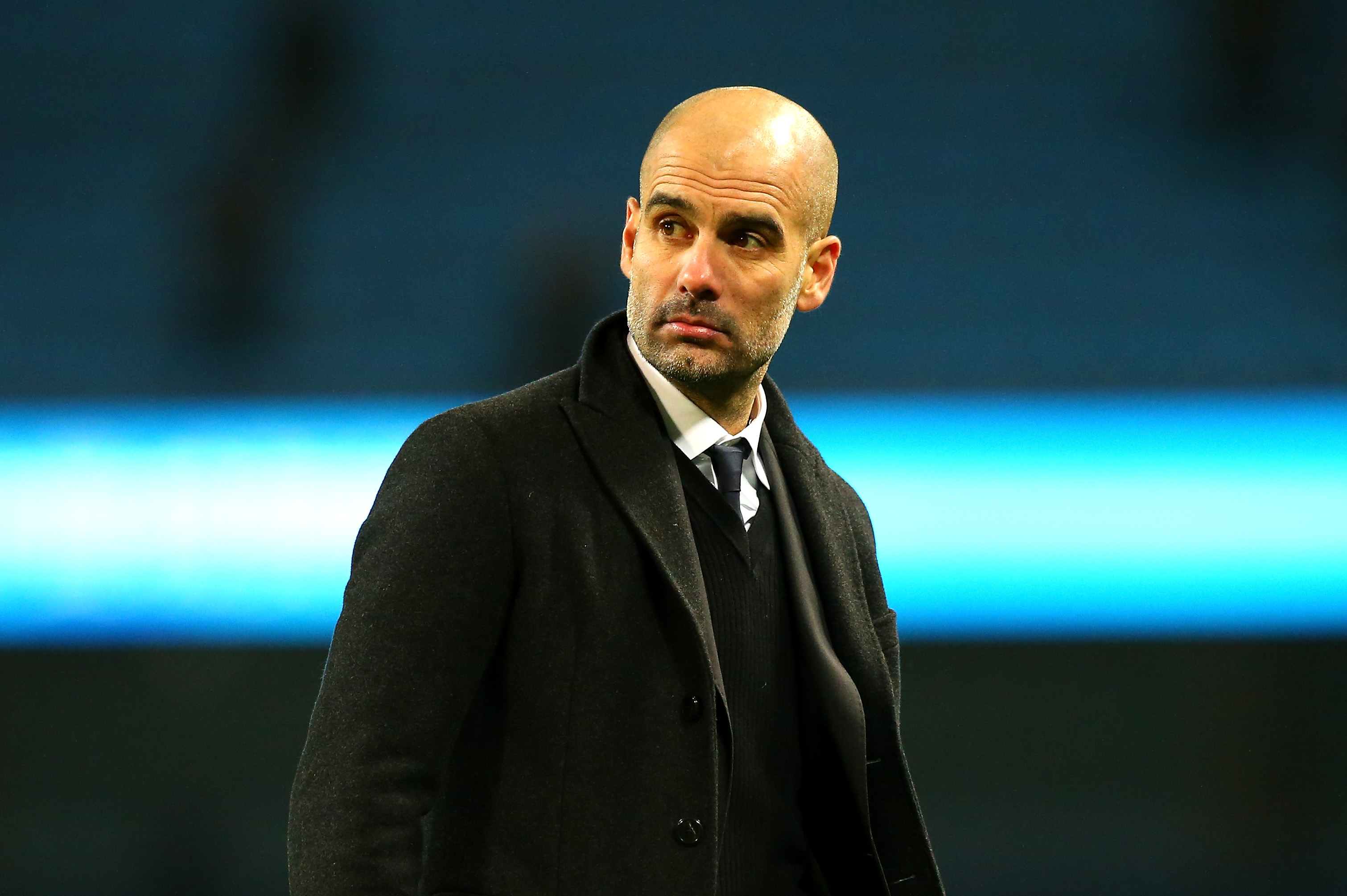 "The manager and the players are frustrated because we feel like we've been robbed," he added.
"I'll go home and watch the highlights and probably break the glass (on the TV) because we've lost two points like that.
Walker admits to Sterling push
"If the referee looks at the highlights as well he is going to feel something is unfair. We all do wrongs in life, but this is difficult to take."
Stalemate on home soil has left City fifth in the Premier League standings, two points adrift of the Champions League places and only two in front of arch-rivals Manchester United.