Within three minutes of Manchester City's 1-0 win over Newcastle, Kyle Walker came over to the away dug-out with a message: "Vinny's got a problem with his calf."
It is a familiar situation, which will be partly why Pep Guardiola allowed himself only a brief moment of frustration before weighing up how to cope without his captain once more. Despite Kompany braving it for a short while, he was eventually taken off with 11 minutes on the clock. Guardiola's decision to replace him with Gabriel Jesus speaks volumes for the football the Catalan has City playing, yet it is the centre of defence which will attract the immediate focus.
Especially on the day Liverpool made Virgil van Dijk the world's most expensive defender.
Kompany's latest calf problem, his 16th of the past few years, will not be the one to convince Guardiola that City need to plan for life without the Belgian. That had been decided already.
Guardiola had actually arrived at that conclusion in his first summer in charge, due to perceived weak spots in the centre-back's game as much as fitness concerns. To the 31-year-old's credit, he returned to the team towards the end of last season, proved to be the Blues' most reliable defender and showed Guardiola that he had plenty of fight left in him.
City tried and failed to sign several centre-backs in the summer, but not primarily to replace the captain. Eliaquim Mangala was expected to leave, while Aleksandar Kolarov had thrown a spanner in the works by unexpectedly asking to join Roma. Kompany was far from the biggest issue, if any issue at all.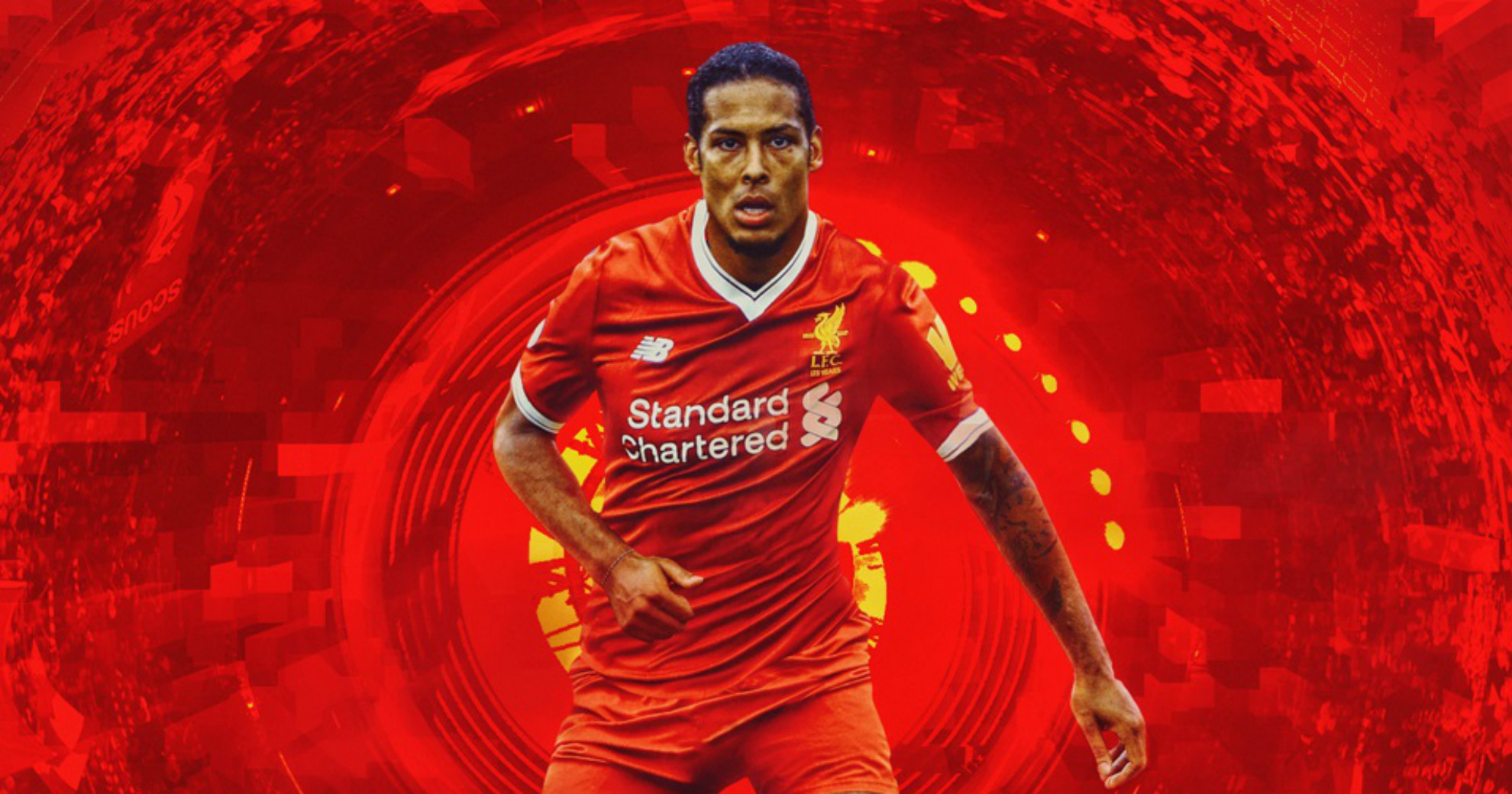 But by the end of August, around the time the transfer window closed, Guardiola finally decided that enough was enough. The Catalan deployed an impressive poker face in his press conferences, but behind closed doors he was livid that Kompany had injured himself during his country's 9-0 win over Gibraltar.
Guardiola's annoyance has become more obvious as the season progressed, however. Kompany returned after 10 weeks out, and following the defender's half-time withdrawal during the Manchester derby, the City boss said: "Vincent is like this. We cannot rely on him for a long time."
And that is why City are prioritising a new centre-back in January. Whoever is signed will have to be content with some time on the bench when City's first-choice pairing are fit. But that pairing is Nicolas Otamendi and John Stones.
City had wanted Van Dijk in the summer, only for the Dutchman to reject them and commit himself to a move to Liverpool, which quickly fell through in acrimonious circumstances. Both clubs reignited that interest in recent weeks, with City putting in plenty of groundwork over Christmas, but just as they were readying a £60 million bid, Liverpool weighed in with £75m.
It was lunchtime on Wendesday, a matter of hours before Kompany's latest injury, that City sporting director Txiki Begiristain was informed by Southampton of the going rate. Beigiristain would not be matching it.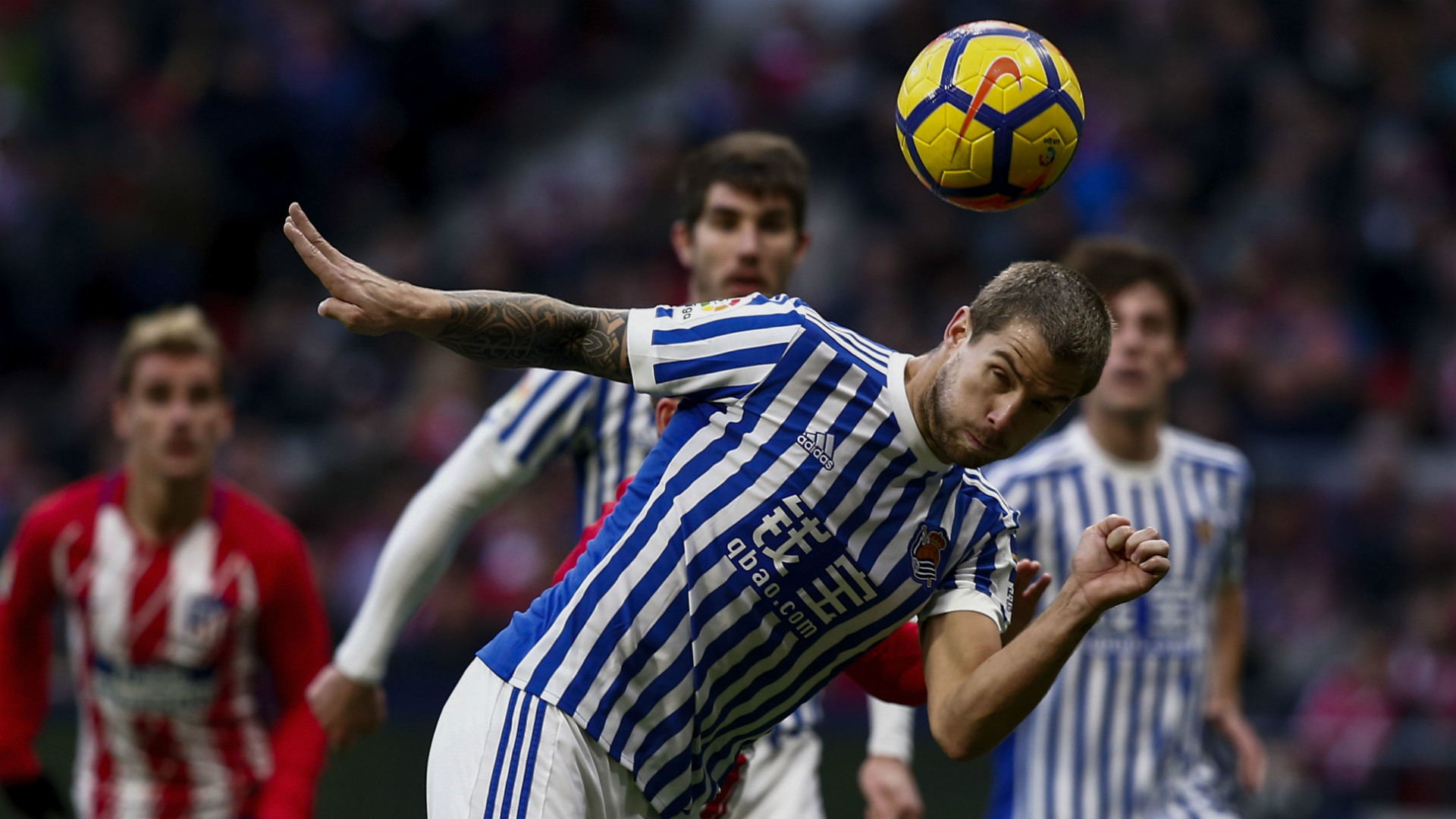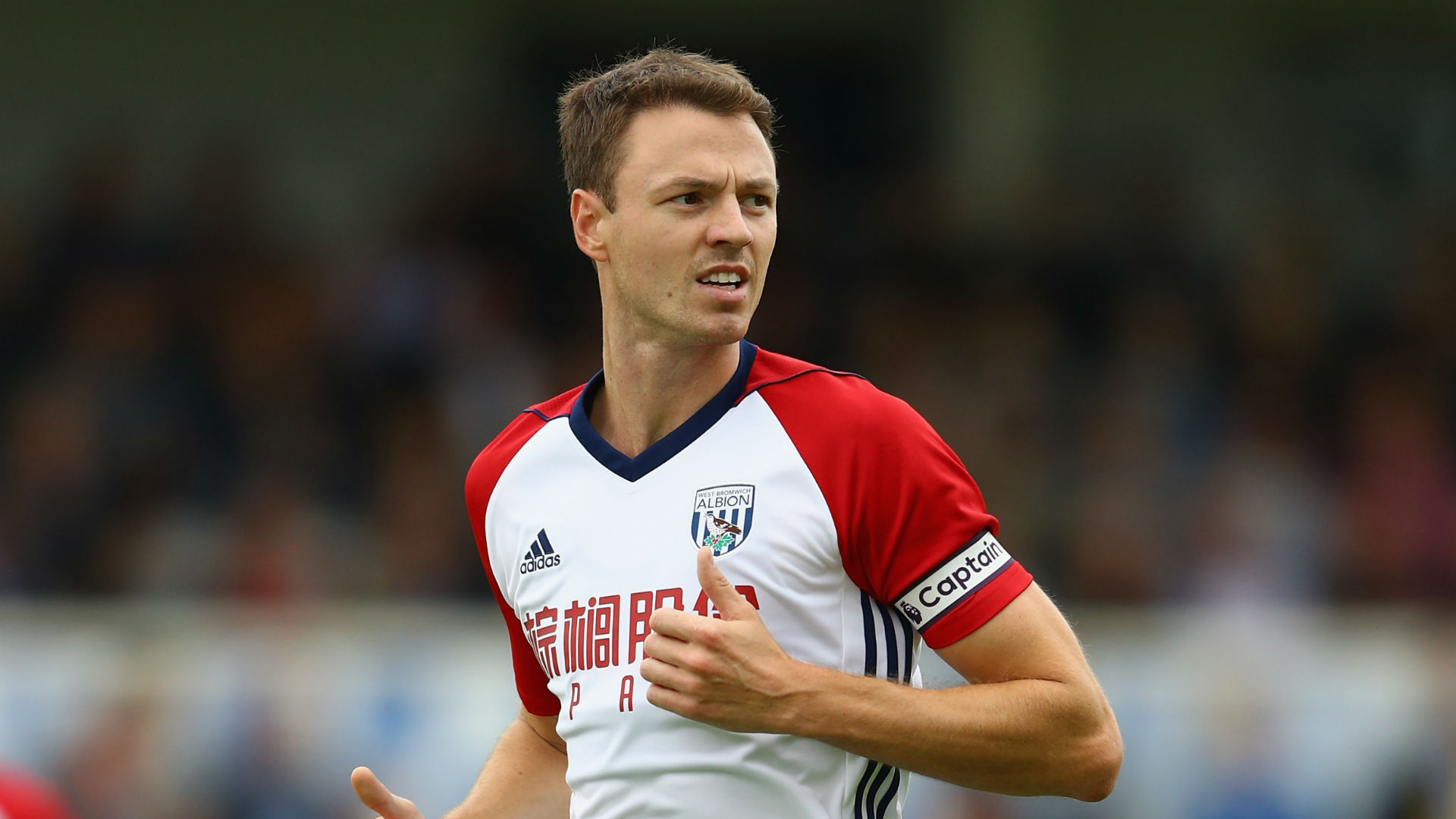 City will have already turned their attentions elsewhere before Kompany's untimely injury, though it will reinforce Guardiola's belief that an extra body is needed if the Blues are to achieve their goals in the coming months and years.
Real Sociedad's Inigo Martinez is another name on the radar, and while he is considerably cheaper than Van Dijk and thought to be more receptive to a squad role, City may yet plump for yet another summer target.
Many City fans did not want, and indeed still do not want, Jonny Evans. But while he may be a former Manchester United player, he does have Premier League and Champions League experience, he would provide a guiding voice in the dressing room, and he wouldn't expect to start every week, which City did think could cause a problem in Van Dijk's case.
Those are the qualities which caught City's eye late in the summer, and but for West Brom's demands and the failure to sell Mangala the Northern Irishman would be a City player already.
The Blues also tried to tempt Leonardo Bonucci in July, only for him to move to AC Milan, and they may well assess his situation now that he is said to be unhappy with his decision.
For now, however, talk of a move for the Italian is merely speculation, born out of a December blow to City's January plans.
Whoever City eventually go for, Kompany's injury will only strengthen their resolve to get a deal done. 
Let'