The Catalan's previous unveilings at Barcelona and Bayern Munich provide a fascinating insight into how he will approach his first press conference as Manchester City coach
---

COMMENT
---
Pep Guardiola will outline his plans for Manchester City at his first official press conference on Friday afternoon, but we may already have an idea of what he will say.
Guardiola has already made a great impression on City fans following his appearance at the 'Cityzens Weekend' on Sunday, as well as his sit-down interview with Noel Gallagher.
But his methods will be put under the microscope, he will be questioned about the future of some club legends, and asked if he can deliver the domestic and European domination that his new employers so desire.
By using Guardiola's first media conferences at Barcelona and Bayern Munich as clues, it is possible to get an idea of how the Catalan will approach his first months in charge at the Etihad Stadium.
Whether stressing Lionel Messi should feel that goals conceded are "partly his fault" or demonstrating the necessary self-confidence to take over at Barca and Bayern, Guardiola has come out with some fascinating insights in his two previous press debuts.
Here are some of the comments which are most relevant to his latest challenge…
---
COPING WITH HIGH EXPECTATIONS

---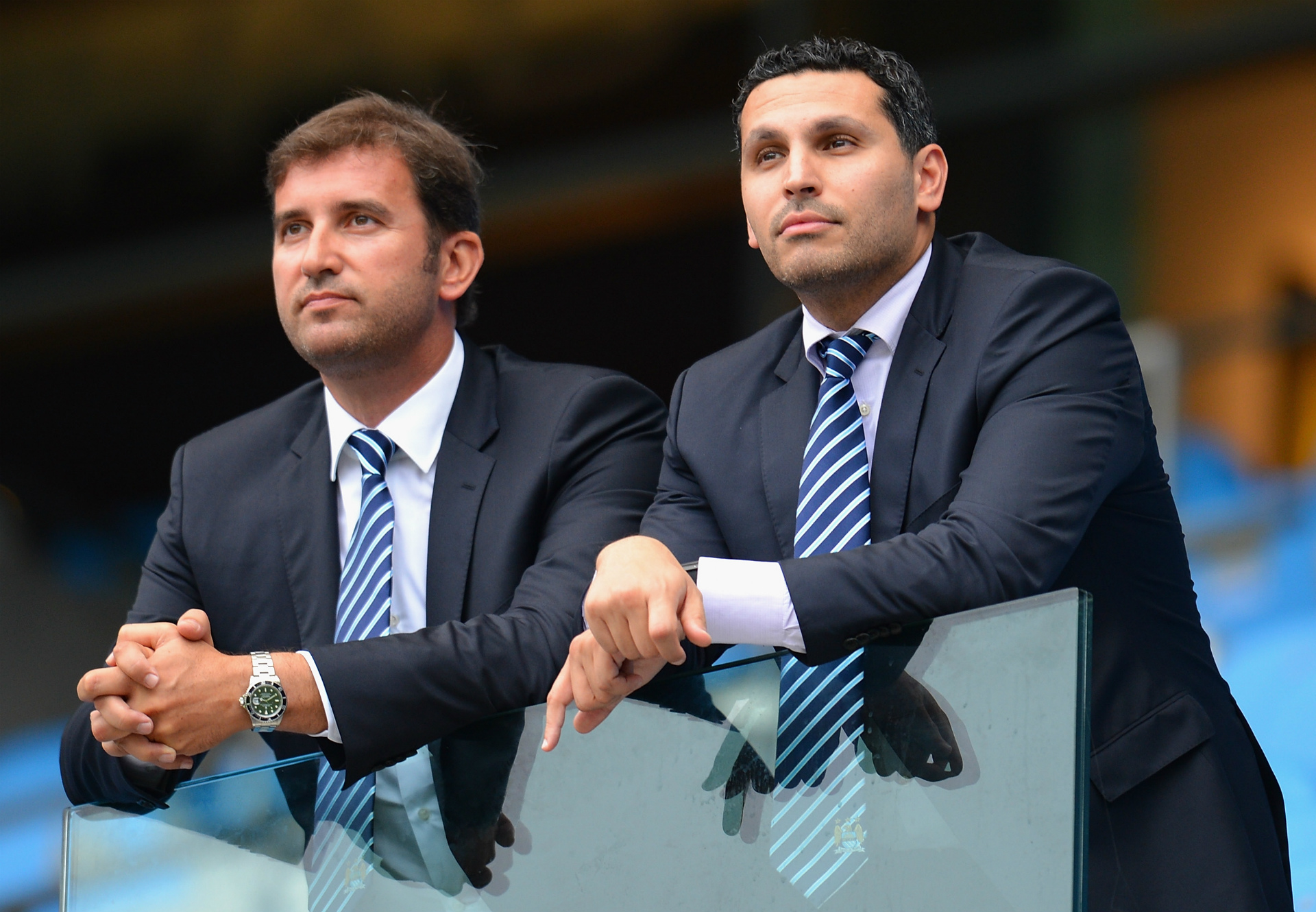 On June 17, 2008, Guardiola was unveiled as Barcelona coach after just one year in charge of the 'B' Team in the third division: "I don't deny that I am here not because my year in the third division has gone well, but because of what I did here as a footballer. I don't know if they would have gambled on me if I was just a third division coach.
"I'm sure that in a month, in a couple of months, those doubts will diminish, simply because I feel that I am prepared. But I understand completely that people may have doubts."
"I'm convinced that the people will be proud of us. My challenge is to transmit my idea to the dressing room. I'm convinced that it will go well."
Five years and seven days later, he faced the media at the Allianz Arena after taking over from the treble-winning Jupp Heynckes: "I have to accept the comparisons and I have to cope with them. There's lots of pressure on me, but I am aware of that. I accept this huge challenge with no problems. That's why I'm a coach."
"I am ready for the challenge, regardless of whether Bayern are treble winners."
---
THE PHILOSOPHY

---
The basic principles have not changed.
"I will try to convince the players of what I feel, without that I can't win," he told the press in Barcelona. "We have to go out and take the game to them, I am an absolute fan of attacking football. When I see the ball near the opposition goal, I'm calmer.
"I always think about how to damage a rival but that doesn't mean that my forwards will attack better. The forwards will have defensive responsibilities and the defenders will have attacking duties."
At Bayern, he said simply: "I love to attack. That is my footballing idea."
But City fans should not expect the exact same possession game that was deployed at Camp Nou. Bayern fans were told: "Barcelona players have different qualities to those of Bayern. I need to adjust, the system does not."
---
ON WORK RATE (EVEN FOR MESSI)

---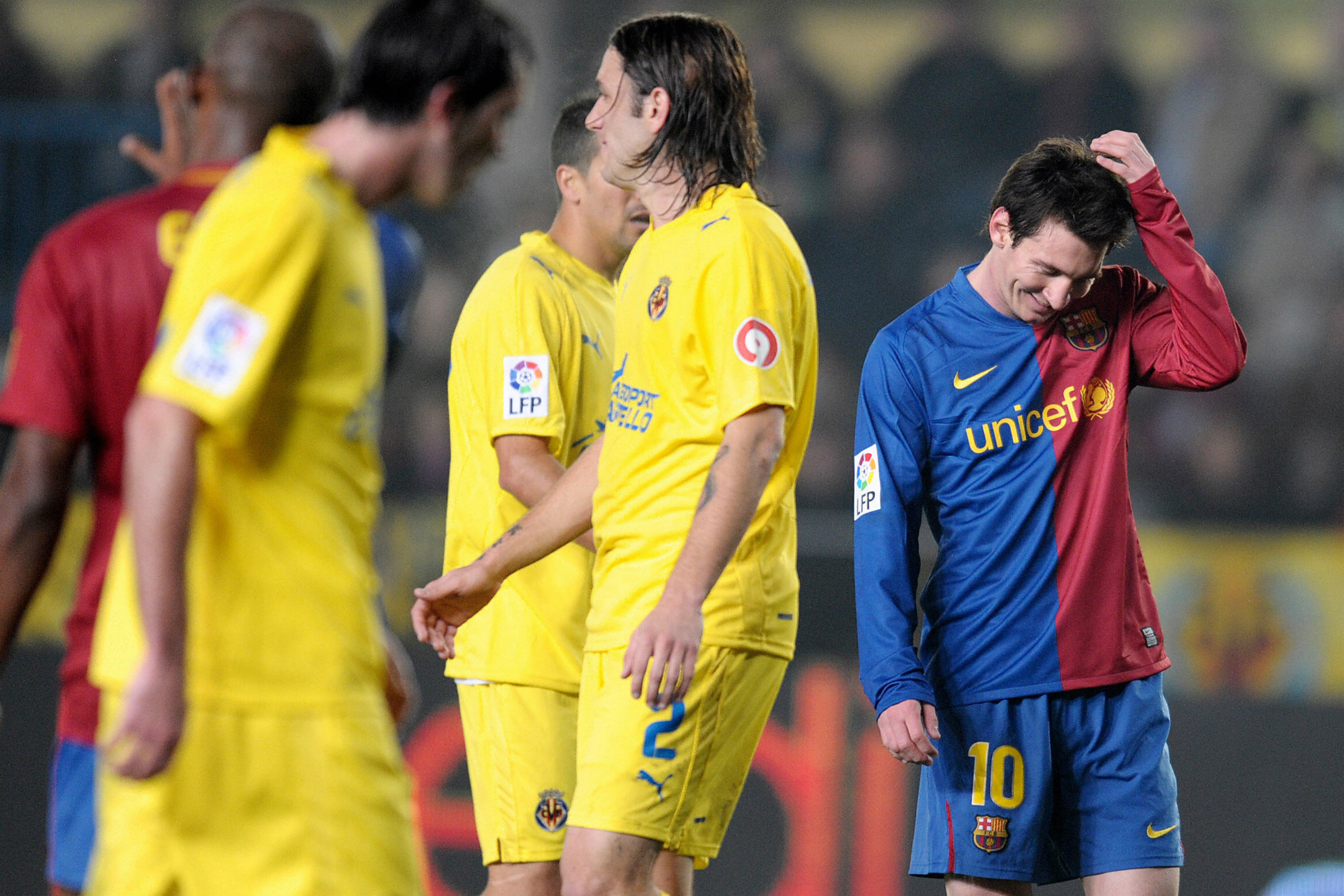 "The team will run, will give their all," he said in 2008. "I believe in the strength of words, but I know they are not enough. The people will be proud because they will see that the players give everything on the pitch. The players have a great level, but everything depends on the effort of each one."
"I'll forgive anybody who plays well or badly, but not those who don't give it their all.
And on the young Messi, he added: "He's a player who we want to continue with us. I have a lot of faith in him. But we must not put all the weight of one club on the shoulders of one player. We will help him, we will try to make sure he does not pick up so many injuries, but he must feel part of a group and that when we concede a goal it is also in part his fault."
Quite a marker to lay down!
---
OUT WITH THE OLD?

---
Back in 2008, and despite being doubted as too young and inexperienced, Guardiola came out all guns blazing: "Along with the coaching staff, we are forming a squad and Deco, Ronaldinho and Samuel Eto'o are not in our minds, but we will see how it goes."
Eto'o, of course, stayed around for another year but the other two were not so lucky. On Ronaldinho, he added: "If he feels that he wants to go back to being the player that he was, he would be here. But there's a deterioration in the situation and the solution is to build a strong dressing room."
Perhaps he decided to be less fortright when asked about Mario Gomez on his first day at Bayern: "All players have the same same value. He has his chance." Two weeks later, however, Gomez was sold to Fiorentina.
There may not be many clues as to the futures of Pablo Zabaleta, Yaya Toure and others just yet, then.
---
IN WITH THE NEW

---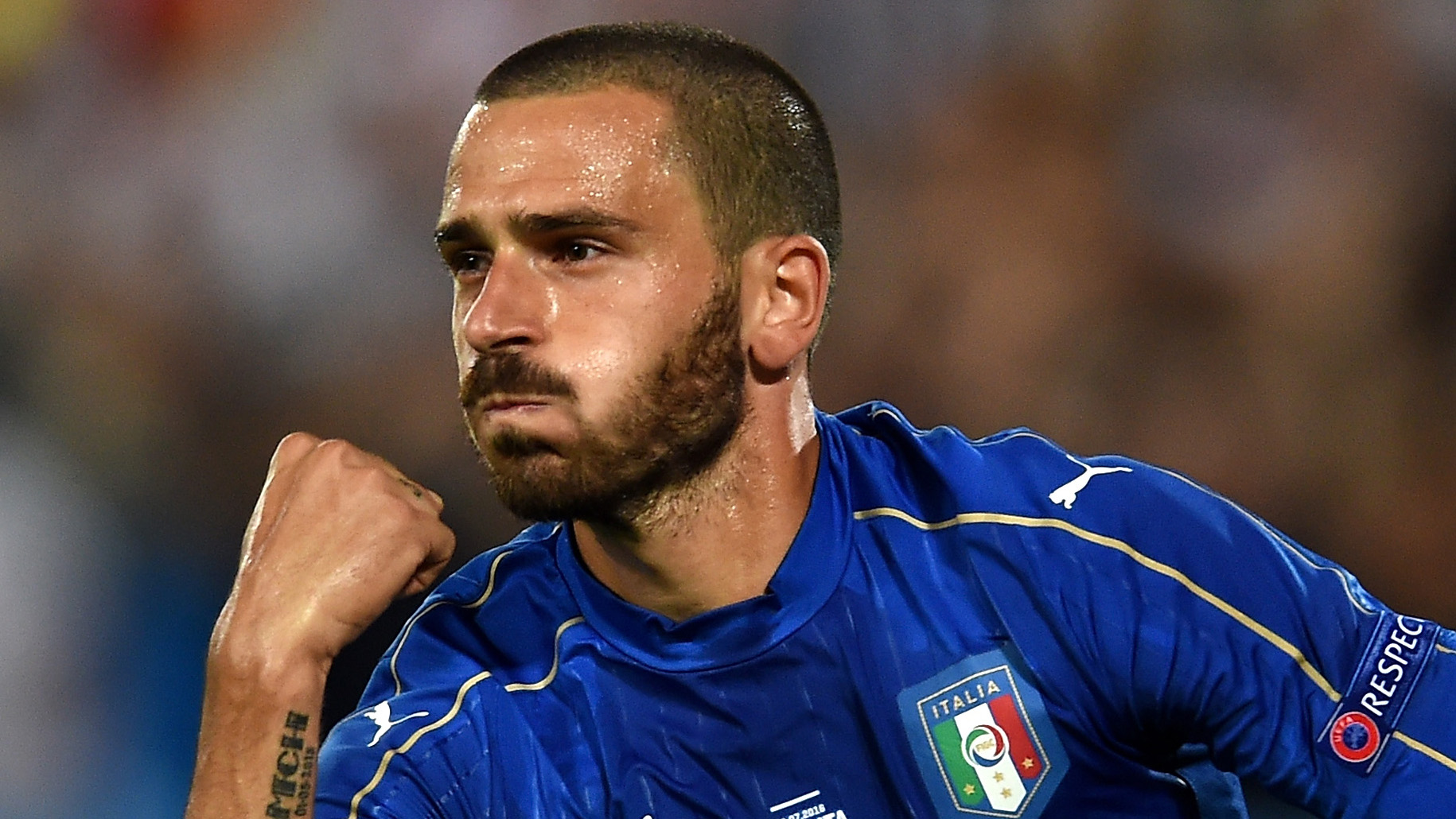 Guardiola was in charge of pretty much everything at Barcelona, even if he posed with director of football Txiki Begiristain in front of the cameras on his first day.
"It's me that finalises the signings, it's me who decides," he said back then, although now he will focus more on coaching. "I'm looking for a No.9, we need one, one who's very good and can complement Henry and Bojan. The three should feel like starters."
"I've read that we only sign defenders, but we will attack better if we have a better defence and we will defend better if we have a better attack." Which helps explain why City want John Stones and have moved on to Leonardo Bonucci after being snubbed by Aymeric Laporte. All are adept passers.
At Bayern, his brief was slightly different. "When a team has won four titles, there are very few things to change. The team is very good!"
He did, however, focus on youth, which will be one of his remits at City: "I need to see. I must speak with [sporting director Matthias] Sammer. I'm sure that Bayern have good young players. I got a little information about these players during my year in New York.
"I need to see. And after that I will make a decision. Barca players won't come to Bayern Munich just because I'm here."
---
ON KELECHI IHEANACHO

---
Kelechi Iheanacho has admitted that he would like to have played for his country at the Olympics, but Guardiola is keen to keep him around for pre-season.
He was asked about the possibility of Messi and new signing Dani Alves going to the Beijing games: "Barcelona are obligated to send its players, in this case to the AFA or the CBF, although I personally would like to have all the players as soon as possible."
Alves did not go, but Messi did. Guardiola sensed the Argentine's desire to represent his country, and thought it would help make him a better, more crucial player for Barcelona. Each case is clearly different, as Iheanacho has discovered…