Had Paris Saint-Germain been drawn against against Basel in the Champions League last 16, there's a fair chance the French club would be through to the quarter-finals, with talk of their European struggles off the agenda completely – or at least postponed for another few weeks.
It would be missing the point to praise Manchester City for progressing to the next round, having beaten Basel over two legs, while sticking the boot into PSG for failing to beat Real Madrid, the 12-time winners, who could yet win three in a row.
But regardless of their opponents this week, it is fair to say that of the two newest super clubs gunning for European supremacy, it is City that have the upper hand.
There may well come a time in the coming months when we are left to look back on City's progress in the Champions League and wonder if they have failed to live up to expectations, too, but it is hard to escape the idea that PSG would pay all the money in the world for what City have right now.
The biggest difference between the two sides is that one has Pep Guardiola and the other does not.
[embedded content]
You could say City have a stronger squad overall and more rounded players; that is true, and City's recruiters deserve credit for the recent use of their riches.
But you simply cannot overlook Guardiola's influence on those players. Wind the clock back to August and there were plenty of question marks around several members of of the Blues' squad heading into this season, including new signings Ederson and Kyle Walker and the longer-serving Nicolas Otamendi and Raheem Sterling. 
All four have been key to City's fine season so far, and they are not alone: Leroy Sane has continued to improve; Kevin De Bruyne has become one of the world's best players; and old stagers Fernandinho, David Silva and Sergio Aguero are playing the best football of their careers.
It is no coincidence, and were Guardiola in charge of PSG, we would probably have much higher opinions of their star men right now.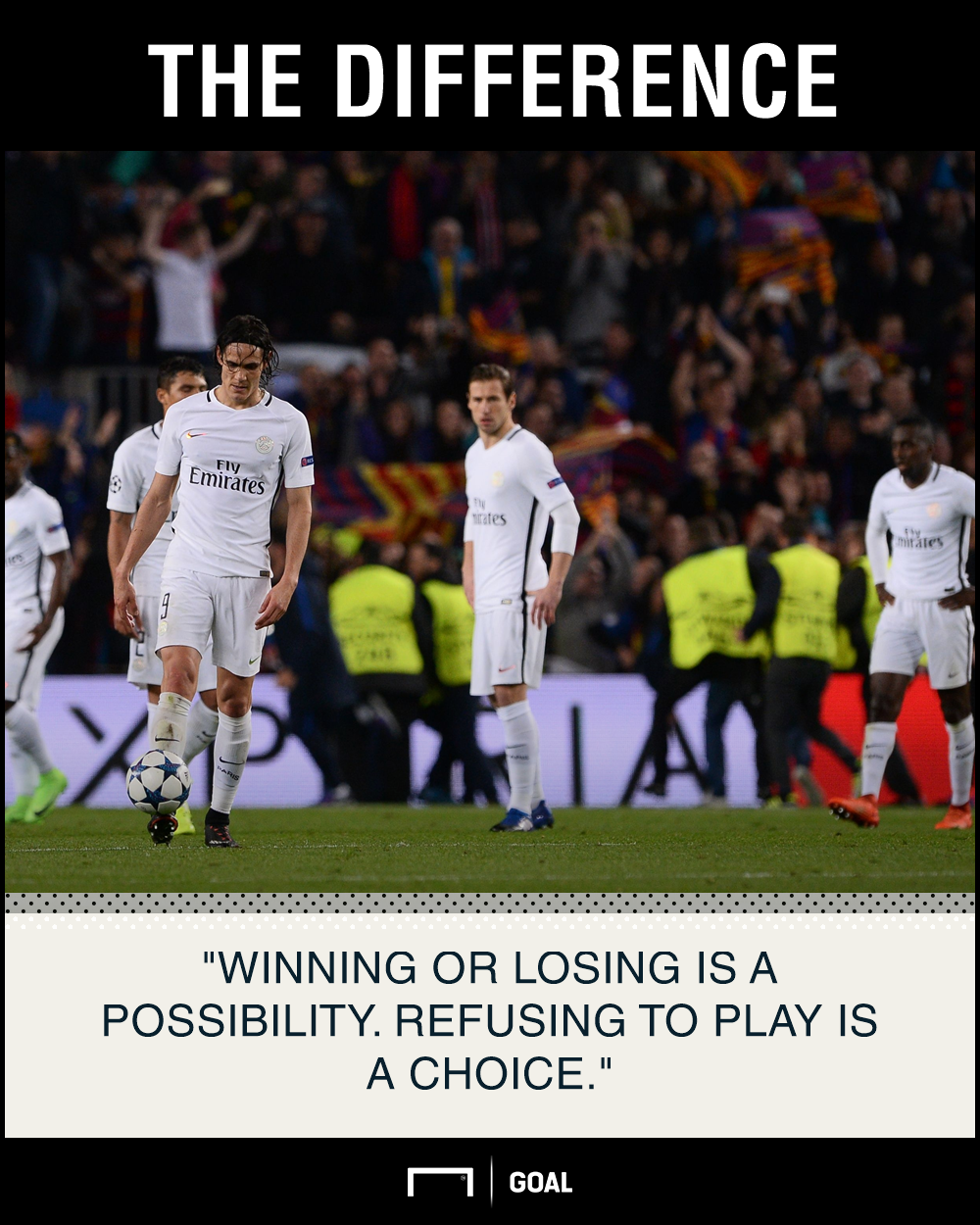 City's transfer spending is often highlighted, as if every expensively assembled group of players have always played the type of football the Blues have produced throughout this season. 
PSG serve as the latest proof that even the most expensive squads are not necessarily the best. Indeed, City themselves have been spending money for years, but have they ever played like they are now?
Put simply, the Catalan's work at the Etihad is proof that money will only get you so far. 
Incredibly, Guardiola still has his doubters, but even his harshest critics would concede that he always has a plan, and always tries to win.
A little bit of that approach would have gone a long way for PSG on Tuesday night. Two goals down from the first leg, and facing a Madrid side shorn of their two midfield metronomes, Toni Kroos and Luka Modric, they had an opportunity to take the game to their illustrious rivals. 
They did not have Neymar, the jewel in their crown, but going by the rumbles from the PSG dressing room over the past few months, you would be forgiven for thinking certain players would have relished the opportunity to show what they could do without the Brazilian.
Yet we saw nothing to justify the hype around this group of players. Or should we say this 'bunch of individuals', for that is how they played.
As mentioned, we may yet get to the stage where City are dumped out of the Champions League, and the hype around their season is made to look premature, too.
But if that does happen they will try again next season, with the same manager and largely the same group of players. There has been enough progress already this season to suggest they are heading in the right direction.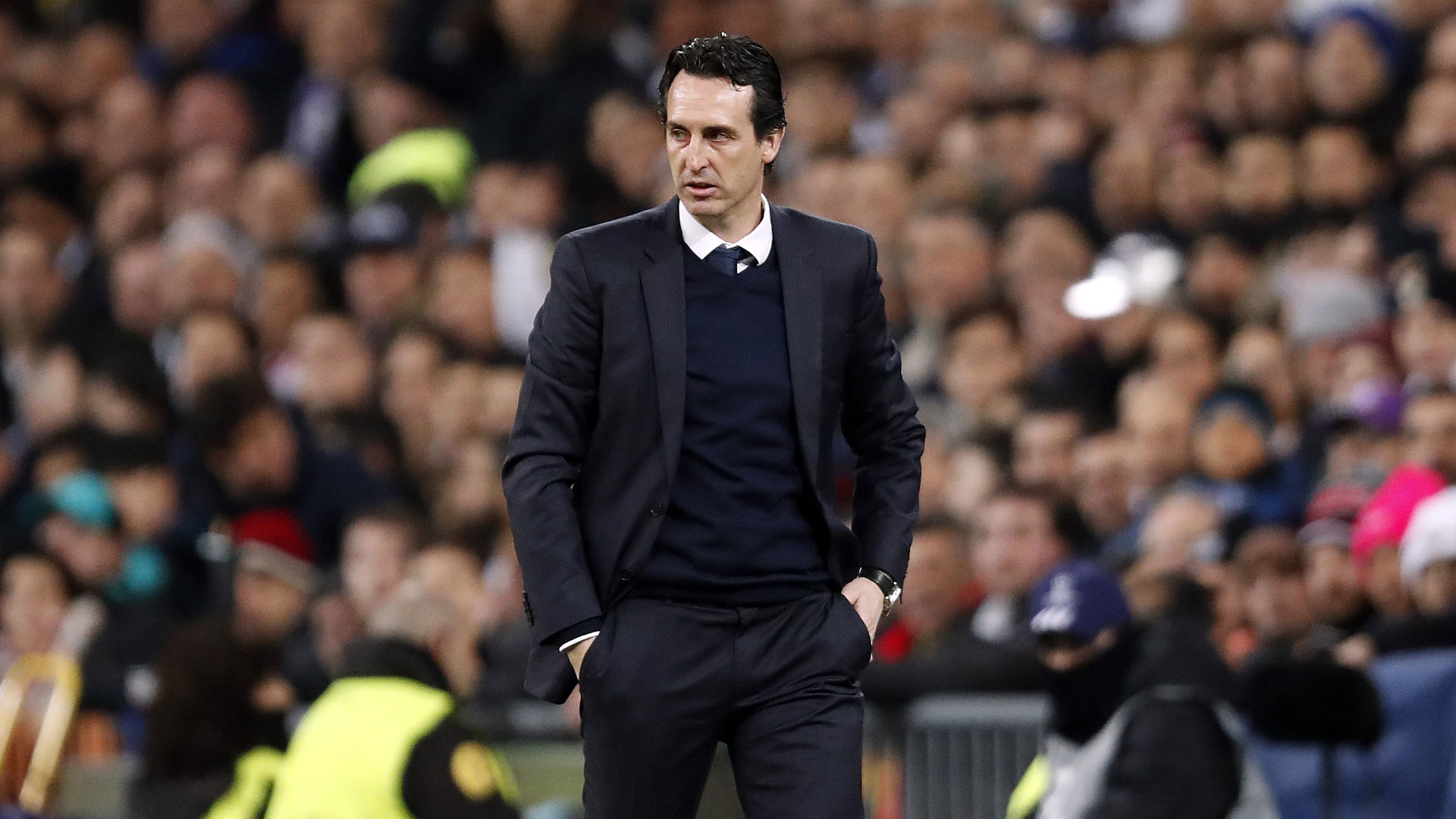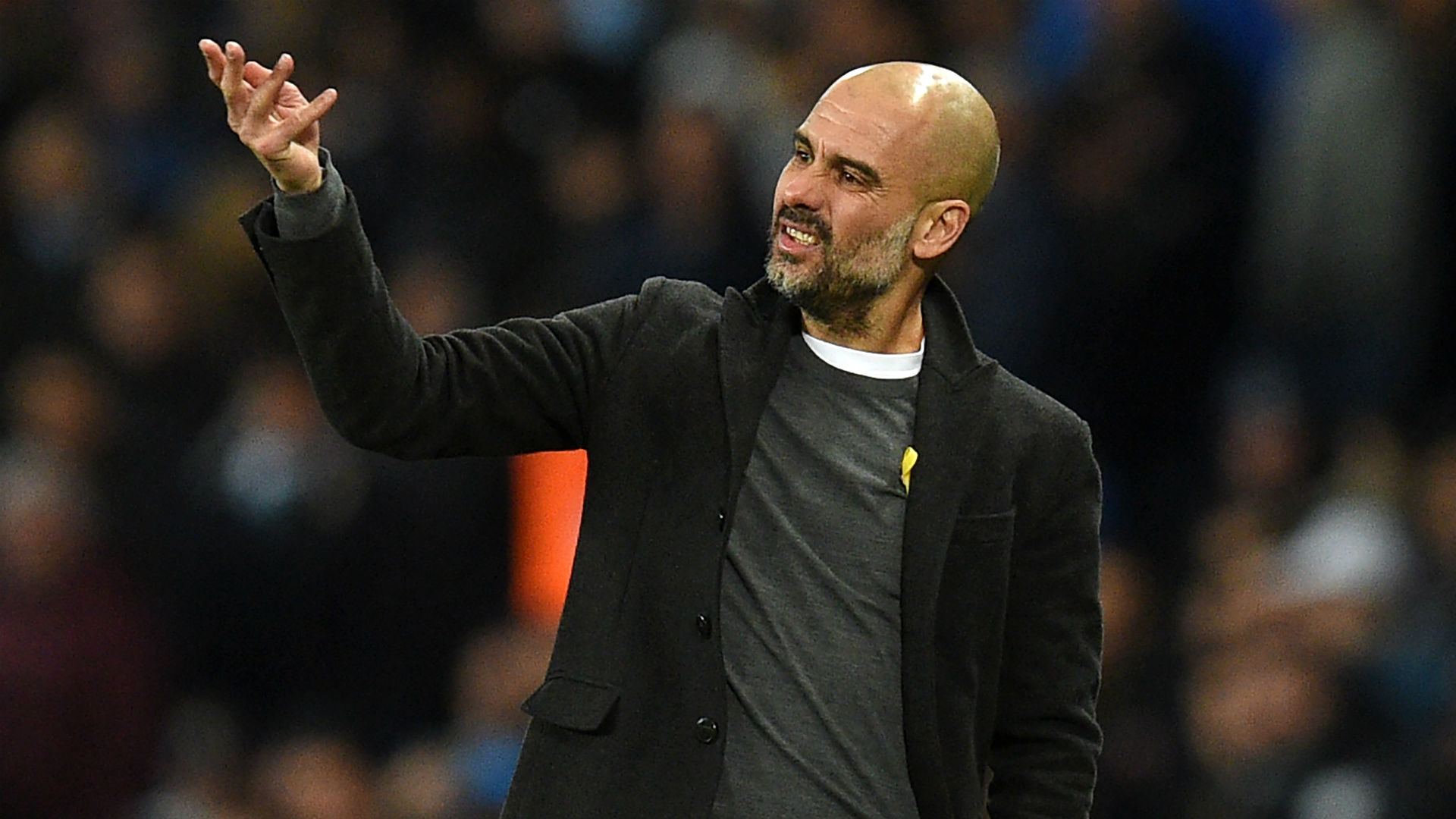 What next for PSG, though? Unai Emery will almost certainly be sacked, and the club will look for the next man to take the project to the next level. Whoever succeeds the Spaniard will need to get the best out of this squad, and probably to integrate the next smattering of star names brought in to complement (perhaps even to appease) Neymar.
But while the PSG project is built around a star player, City's is built around their star coach. The French club's biggest issue is that they have failed to replace Carlo Ancelotti's European pedigree since he departed for Madrid nearly five years ago.
They have never come closer to genuine progress in the Champions League than when Ancelotti's side were edged out by Barcelona at Camp Nou, the hosts having rushed Lionel Messi back from injury to strike fear into Parisian hearts.
They looked impressive in their two draws, like a team growing into the competition, but too often since then they have merely capitulated under pressure, and never more so than at Camp Nou last year. 
That was a result which many suggested should have been the end of Emery there and then, and one which provoked Fernando Signorini, Argentina's former fitness coach and one of the country's foremost football thinkers, to offer the following summary: "winning or losing is a possibility, refusing to play is a choice."
PSG were not as meek on Tuesday as they were at Camp Nou last year but they clearly still have much to prove on the biggest stage. Until City reach a final, or at least put on a show in a semi-final, they will be in the same boat.
But they have Guardiola, and as long as they do, their French rivals will be playing catch-up.
Let'