Manchester City currently boast the best collection of attacking players in the Premier League and, if they continue to tear teams apart, they could go on to become one of the most devastating teams in the league's history.
The varied talents of their seven attack-minded players mean there are few teams in England, perhaps Europe, who will be able to handle them.
Man City 9/1 to win Champions League
Their 7-2 hammering of Stoke City means they have now scored at least five goals in their last three home Premier League games, the first side to do so in 66 years.
The Blues just have so many different ways to pick a team apart. Kevin De Bruyne, David Silva, Bernardo Silva, Leroy Sane and Raheem Sterling can all both score and create, and in different ways – whether it be through silk or speed. 
Gabriel Jesus and Sergio Aguero are the traditional goalscorers but they certainly know how to set up their team-mates, too, and it is for that reason that so many teams have already taken a serious beating this season.
Of course, those players are merely a part of a well-functioning unit which is looking more and more like a true Pep Guardiola team by the week, but their ability to kill teams off in the final third is what should set City apart in the coming years.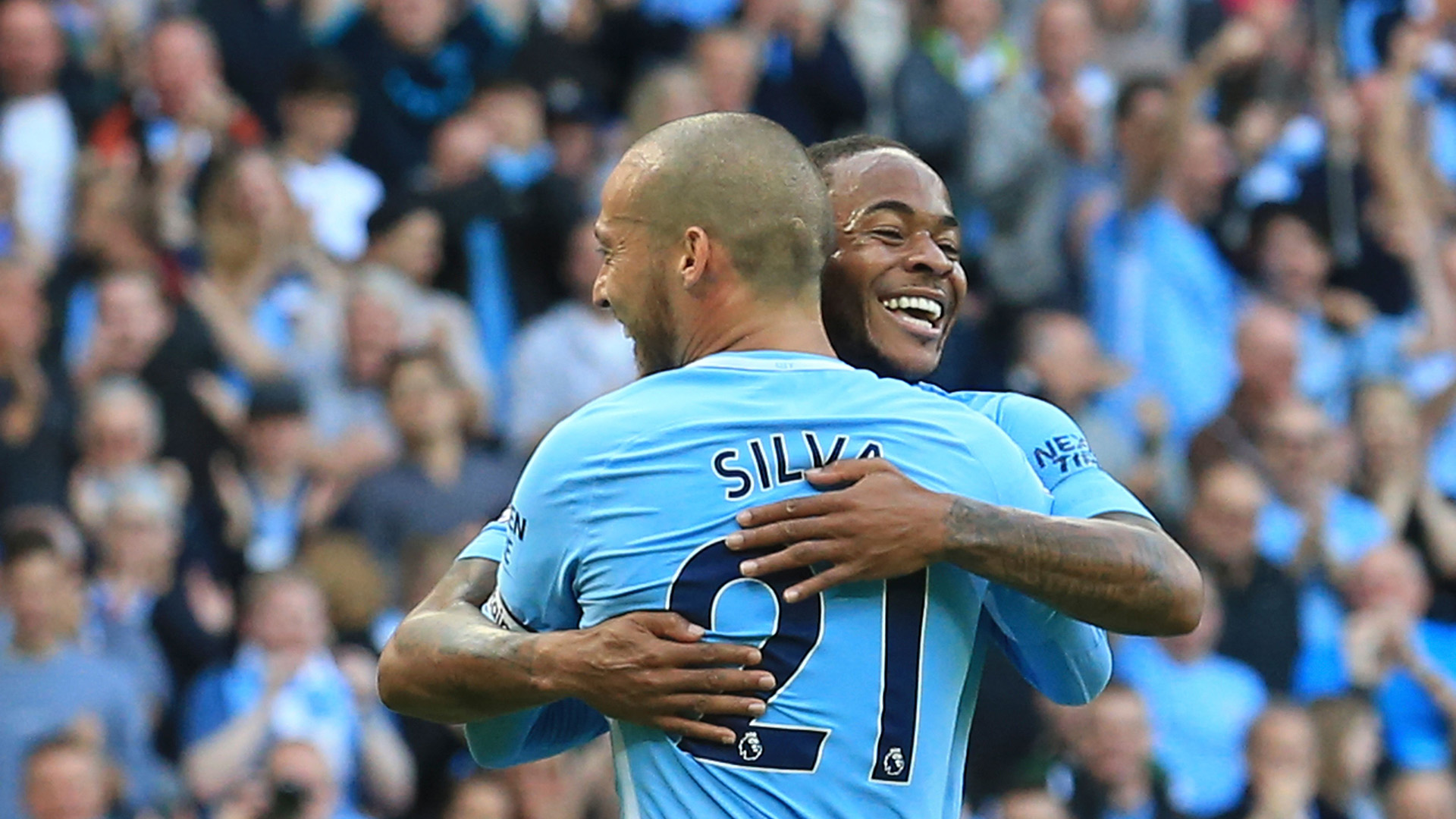 There are no guarantees whatsoever that they will go on to win a trophy this season, and no reasons to believe Manchester United and Chelsea won't find a way to keep up their challenges right until the end, but it cannot be denied that the signs look extremely positive for City.
Between their last mauling – the 5-0 win against Crystal Palace – and the game against Stoke they have had to work harder for their victories, but the fact they have seen off an adventurous Shakhtar Donetsk side and then conjured a superb win at Chelsea shows they can do far more than hammer the league's also-rans. And, even if they are picking apart also-rans, few teams have ever done it in such a manner.
And it is that precious mixture of a smart gameplan and a cutting edge that suggests this City could come to be remembered as a special Premier League side.
They could do it even if they do not win a thing, as fans of Newcastle United's mid-90s 'Entertainers' will tell you. Kevin Keegan's attack-minded team never quite managed to knock Manchester United off their perch but the contributions of Alan Shearer, Les Ferdinand, Peter Beardsley and David Ginola, among others, are always brought up in any conversation about England's best attacking teams of the last couple of decades.
Guardiola, for all his supposed romanticism, will not settle for that, however. He has assembled a team that could rival the finest teams in the league's history, whether it's the best United teams, Arsenal's Invincibles or the Chelsea sides with a little more sparkle about them.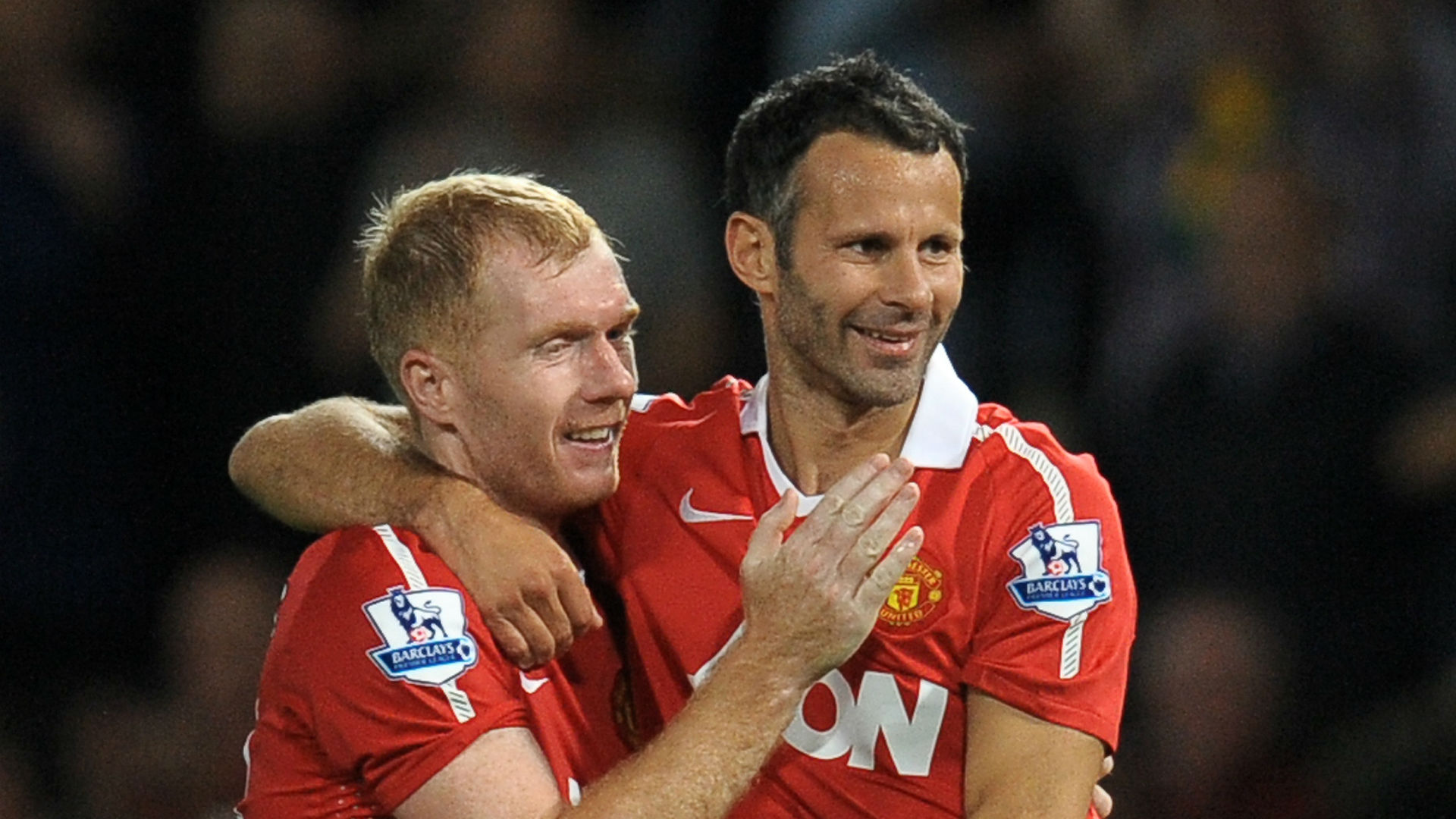 In terms of attacking verve, few teams are recalled as fondly in football circles as 'Fergie's Fledglings', with academy graduates David Beckham, Paul Scholes and Ryan Giggs supplying the likes of Eric Cantona, Dwight Yorke, Teddy Sheringham, Andy Cole and Ole Gunnar Solskjaer during United's mid-to-late 90s dominance. 
Arsene Wenger's Arsenal, the first team to seriously threaten Ferguson's hegemony, played their best stuff in 2003-04 and the exploits of Thierry Henry, Robert Pires, Dennis Bergkamp and Freddie Ljungberg, in particular, will always be offered up as an example of a team which had solid foundations – from Sol Campbell at the back to Patrick Vieira in midfield – and exhilarating forwards who could really conjure up moments of brilliance.
They were a nightmare to play against but a joy to watch; a goal by Vieira at Anfield in 2004, after he burst forward and got on the end of two inch-perfect passes to clip home a delicate finish, serves as a reminder that it was not just the forwards and wide men who would provide the moments of beauty.
And, despite the fact that Jose Mourinho's first successful Chelsea teams will be more or less remembered as gritty, determined winners led by Frank Lampard and John Terry, they too were capable of devastating attacking performances, particularly when Arjen Robben was fit.
It was only when Ferguson thrust together another group of talented youngsters, namely Wayne Rooney and Cristiano Ronaldo, that United got back in on the act in the late noughties. With Dimitar Berbatov, a beautiful footballer, and the dogged brilliance of Carlos Tevez making up the supporting cast, it is no wonder they won four league titles and reached three Champions League finals in five years – even if Ronaldo had departed before the 2011 final at Wembley.
It was a Chelsea side which became the first Premier League club to score more than 100 goals that disrupted United's league-winning run in 2010, and it was Guardiola's Barcelona, probably the finest club side in history, that stopped Ferguson winning two more European titles.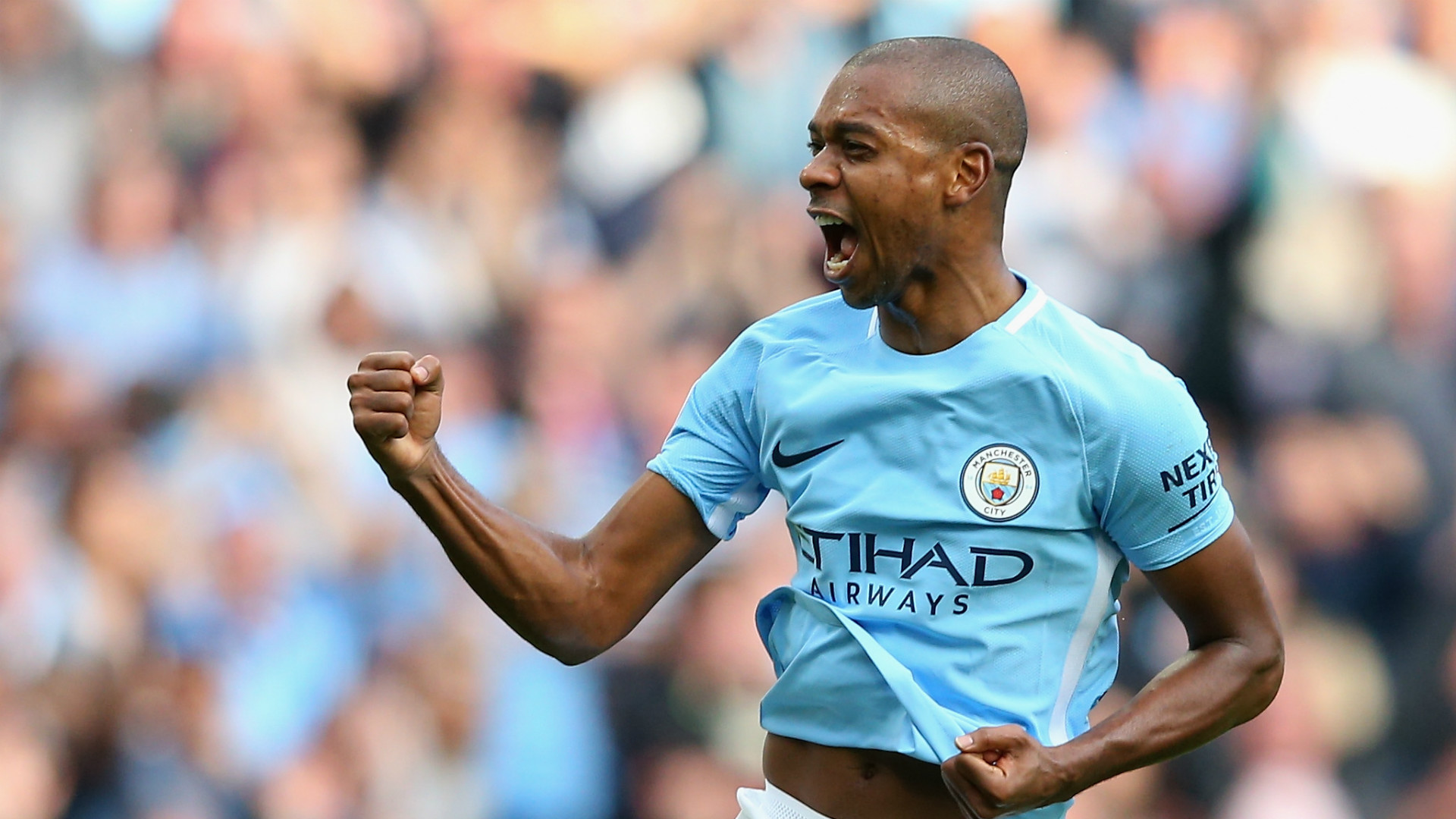 If the Catalan cannot quite turn City into Barca, he will certainly be hoping to get to something approaching what United managed in Ferguson's latter years.
City, of course, boast one of the best attacking teams in English football history themselves. Their 2013-14 edition are the second team to score more than 100 league goals in a Premier League season (the Luis-Suarez led Liverpool side also managed it that season), and in fact they are the highest-scoring top-flight club ever in all competitions, with 156 goals. 
The Blues won the title and the League Cup that season, Manuel Pellegrini's first in charge, but the Chilean never managed to recreate the kind of sheer havoc wreaked by Aguero, Alvaro Negredo, Edin Dzeko and Yaya Toure in his remaining two years at the Etihad Stadium.
It is partly for that reason that Guardiola is here now and, after a false dawn in his first campaign in charge, City are starting to look like the real deal.
It is still early days as far as this season goes but, with an average of 3.625 goals per league game already, they are on course for a frankly staggering tally of 137 by the end of the campaign. 
They probably won't get quite that many, and they may not even win a trophy, but as long as they keep tearing teams apart like this, they won't be far off. If they do carry on like this, they must go down as one of the most attacking and attractive teams England has ever seen.
Let'