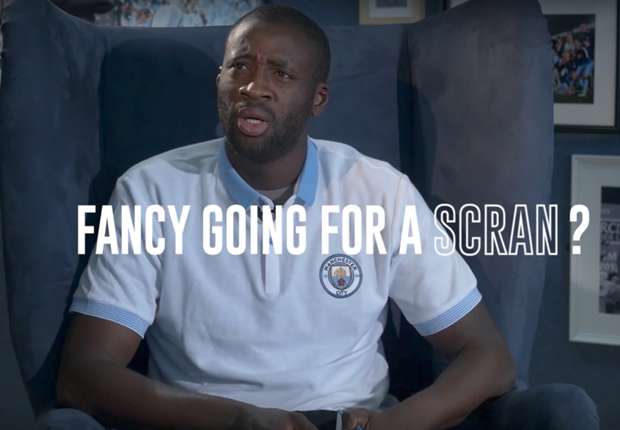 The Ivorian midfielder has been in Manchester for seven years and has been given a belated crash course in the local dialect, with hilarious results
Yaya Toure has been at Manchester City for seven years now, but that doesn't mean he's picked up any of the local slang.
But City clearly feel it's better late than never and, ahead of Toure's eighth season at the Etihad Stadium, have decided to teach him some important words and phrases.
Forget what Alves said about Man City
The most important thing, of course, is that the Ivorian now knows the lingo and can pass himself off as a Manc, if he's looking to go undercover at the Trafford Centre, or Salford Lads Club.
But the extra benefit is that it's very funny for us to watch the midfielder struggle his way through phrases such as "that's bobbins, that", and "look at his jazzy kecks".
Oh, and you might even learn some things for yourself!