The Manchester City midfielder has been impressed with his new team-mate, but feels added expectation could cause the Brazilian to lose focus
Gabriel Jesus has made an immediate impact at Manchester City following his winter arrival, but Yaya Toure believes it would be unwise to get "too excited" about the Brazilian just yet.
The 19-year-old arrived in England with a blossoming reputation, with his creativity and eye for goal expected to slip seamlessly into the Premier League fold.
Why Aguero fears for City future
Few could have predicted that he would settle quite so quickly, though, with the South American offering plenty of positivity during a testing period at the Etihad Stadium.
He already has three goals to his name, in just four appearances, with a vital brace helping City to edge out Swansea 2-1 in their most recent fixture.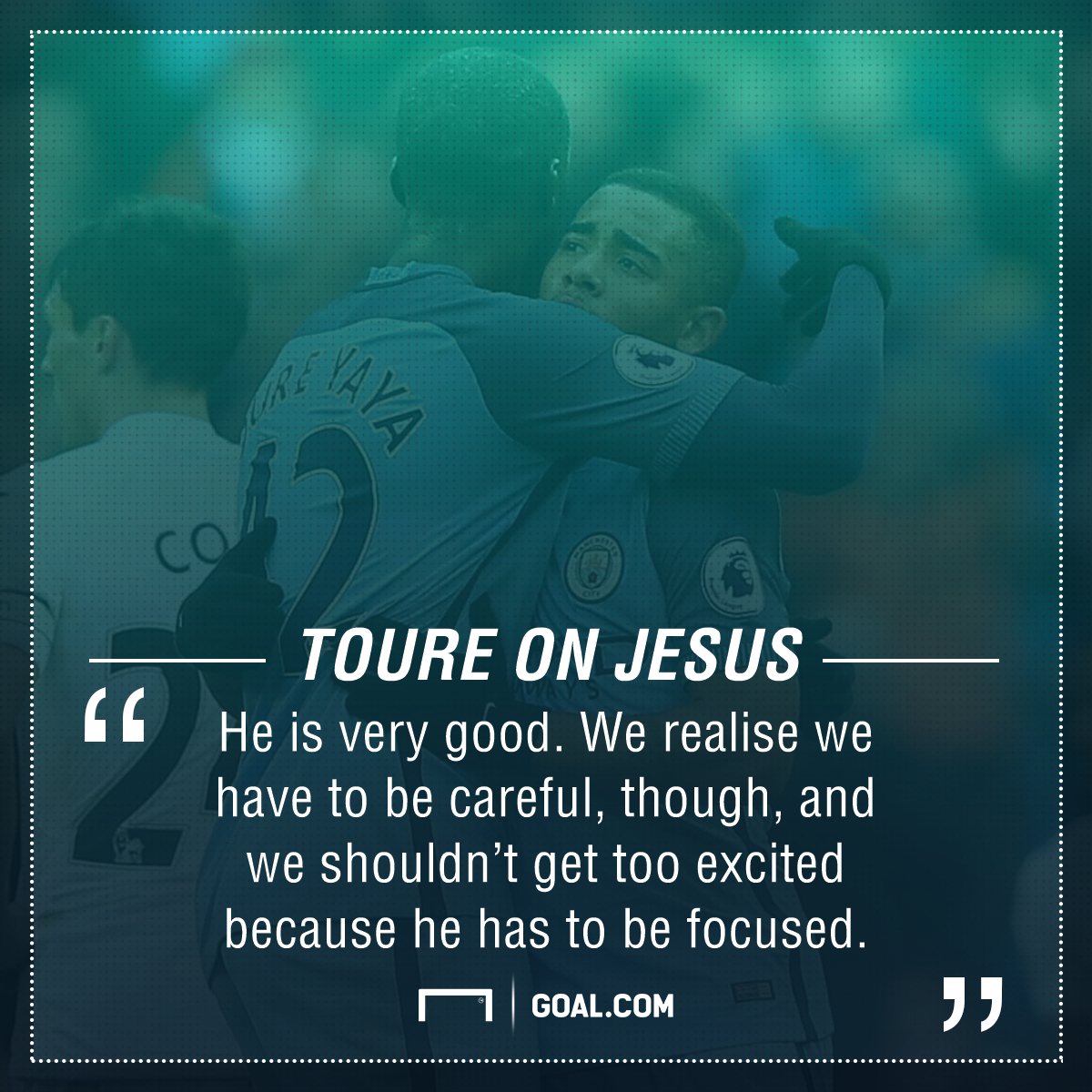 The youngster's display in that contest, which included a last-gasp winner, has earned plenty of praise, but Toure has sought to curb the excitement surrounding a player who must remain focused if he is to truly fulfil his undoubted potential.
The experienced Ivorian midfielder told City's official website on his talented team-mate: "He is a very good player. He's very quick, sharp and clever.
Zabaleta: Aguero can cope with snub
"We realise we have to be careful, though, and we shouldn't get too excited because he has to be focused.
"What we want to do is just continue to keep going and at the end of the season we can talk about him.
"We have to keep focused because we have important games coming up and we have to be ready for that as well."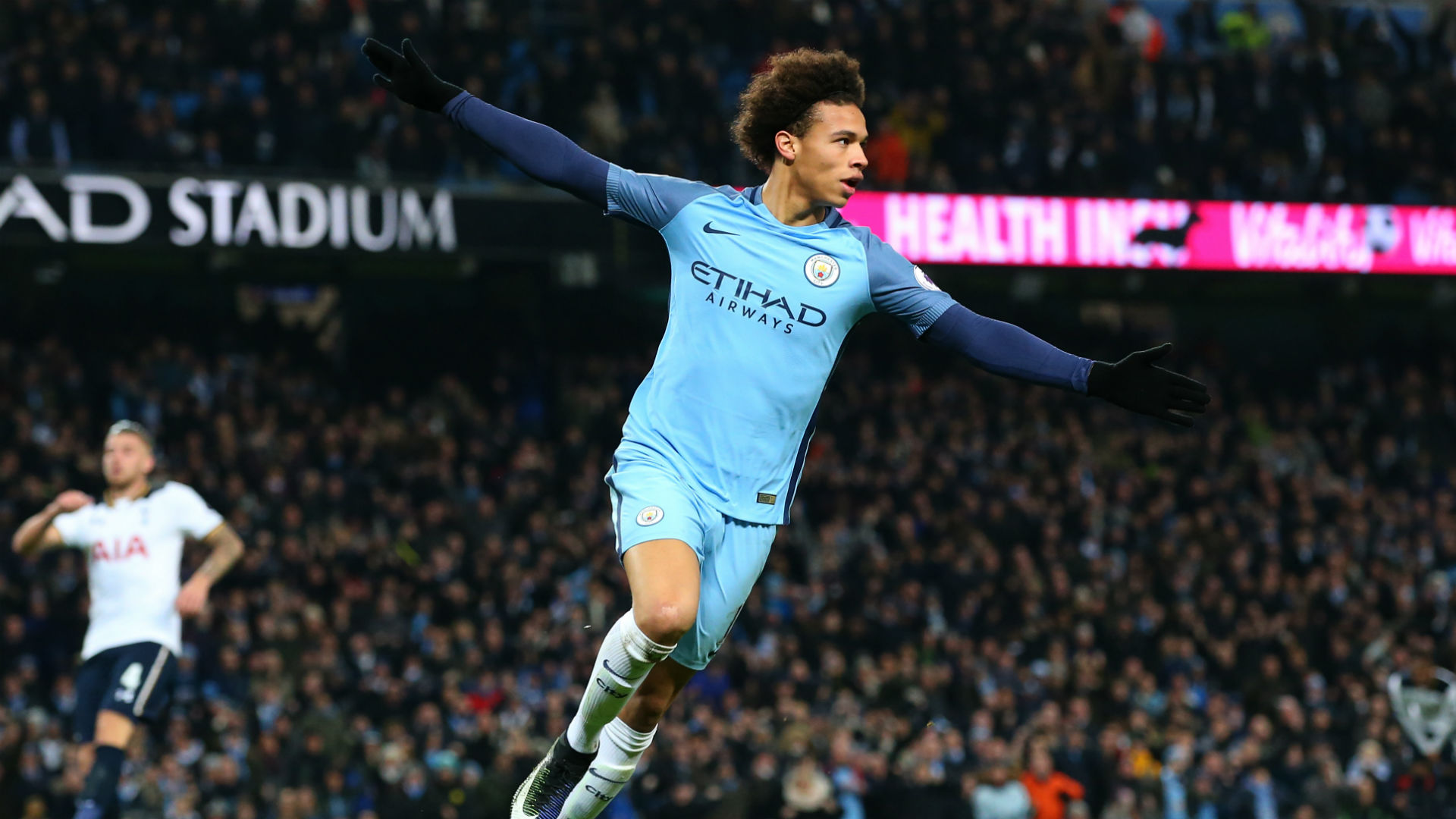 Gabriel Jesus is not the only youngster making waves at City, though, with Toure delighted to see the likes of Leroy Sane and Raheem Sterling offering further optimism for the future.
He added: "We need to have young players because City are always a team who wants to win the league.
Jesus is Man City's hero right now
"The mentality of the club is to try to get new players in and try to do as best as possible.
"When you see [Kevin] De Bruyne, [David] Silva, Jesus, Sane, and Raheem playing well, you realise we have a great squad with some young players."