The midfielder finally apologised to Pep Guardiola for his agent's comments but anybody expecting him to return to the line-up in the near future should think again
---
COMMENT
---
Yaya Toure may have apologised – belatedly – to Pep Guardiola and Manchester City, but do not expect him to pull on a blue jersey anytime soon.
Anybody expecting Toure to contribute against Middlesbrough on Saturday, or even at any point in the coming weeks, should not get their hopes up.
Guardiola said he would not consider the midfielder for selection until he apologised for comments made in the press by his relentless agent, Dimitri Seluk.
The apology has finally arrived, but Guardiola will no change his mind.
Back in September it had appeared that the City boss played his hand brilliantly. After all, Toure had only made one appearance up until that point and that was against Steaua Bucharest, when City already held a 5-0 aggregate lead. The fact Joe Hart also played in that game should tell you everything you need to know.
But to remove any doubt whatsoever, it must be pointed out that City wanted rid of Toure all summer. He has no place in Guardiola's plans.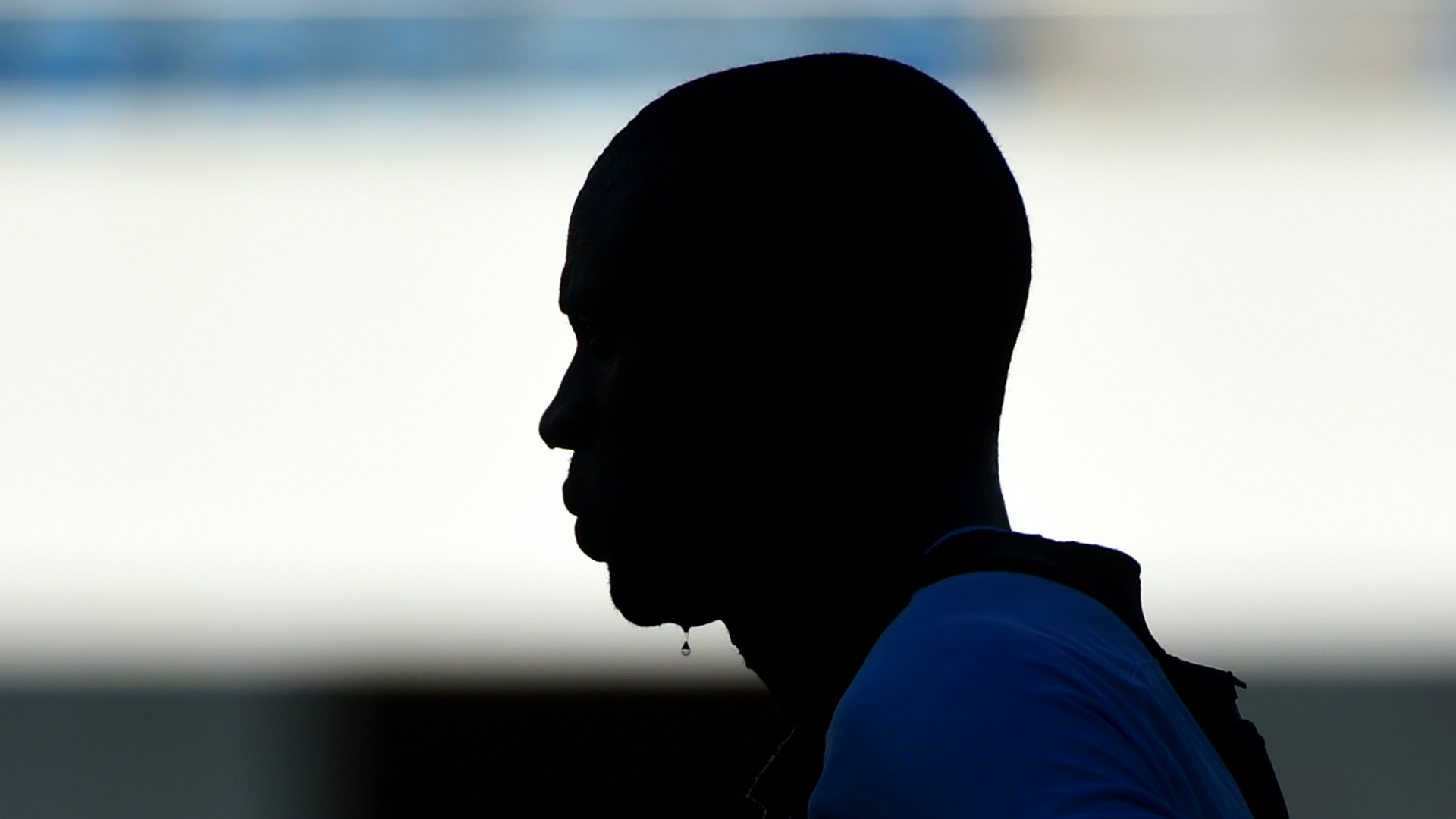 It is understood that both the club and Toure lined up potential suitors, but none of the relevant parties could agree a deal. Toure would not go where City wanted and City did not want Toure to go where he wanted.
In the end, the Ivorian elected to stay put, despite knowing he would have little chance of playing. Remember, City had played five games by the time the transfer window closed, and he had been left out of the Champions League squad by that point.
That decision, of course, triggered Seluk to launch one of his infamous outbursts. He rang up several journalists to accuse Guardiola of "humiliating" his client, among other things.
Guardiola used that to explain why Toure was not playing. He said there would be no change in the situation until Seluk apologised. Of course, within hours Seluk exploded and only succeeded in making himself look worse.
[embedded content]
It was shrewd from Guardiola because his comments addressed a number of issues at once. It was the first time somebody at Manchester City had publicly responded to Seluk's nonsense, for starters. The City boss would also have known how Seluk would react, and that any further outbursts would only strengthen his hand. The main positive was that Guardiola legitimised his decision not to play Toure in the eyes of many fans who still consider him a hero.
The truth is that Toure was never going to play anyway. Supporters may have called for Guardiola to change his mind at different times over the last couple of months, and particularly around the Manchester derby in the EFL Cup, but that was never going to happen while Toure maintained his silence.
So what now? There are many City fans who are hoping Toure will now force his way back into the team following his apology on Friday morning.
Unfortunately for them, they will have no such luck.
Guardiola has been asked about Toure a couple of times since he first asked for the apology, but quickly shut the discussion down. "I spoke enough" was one response. "No answer" was another. There was also "you know the situation" when asked if Toure would play at Old Trafford earlier this month.
So it is no surprise Guardiola was in no mood to talk about it on Friday, when he appeared backed into a corner.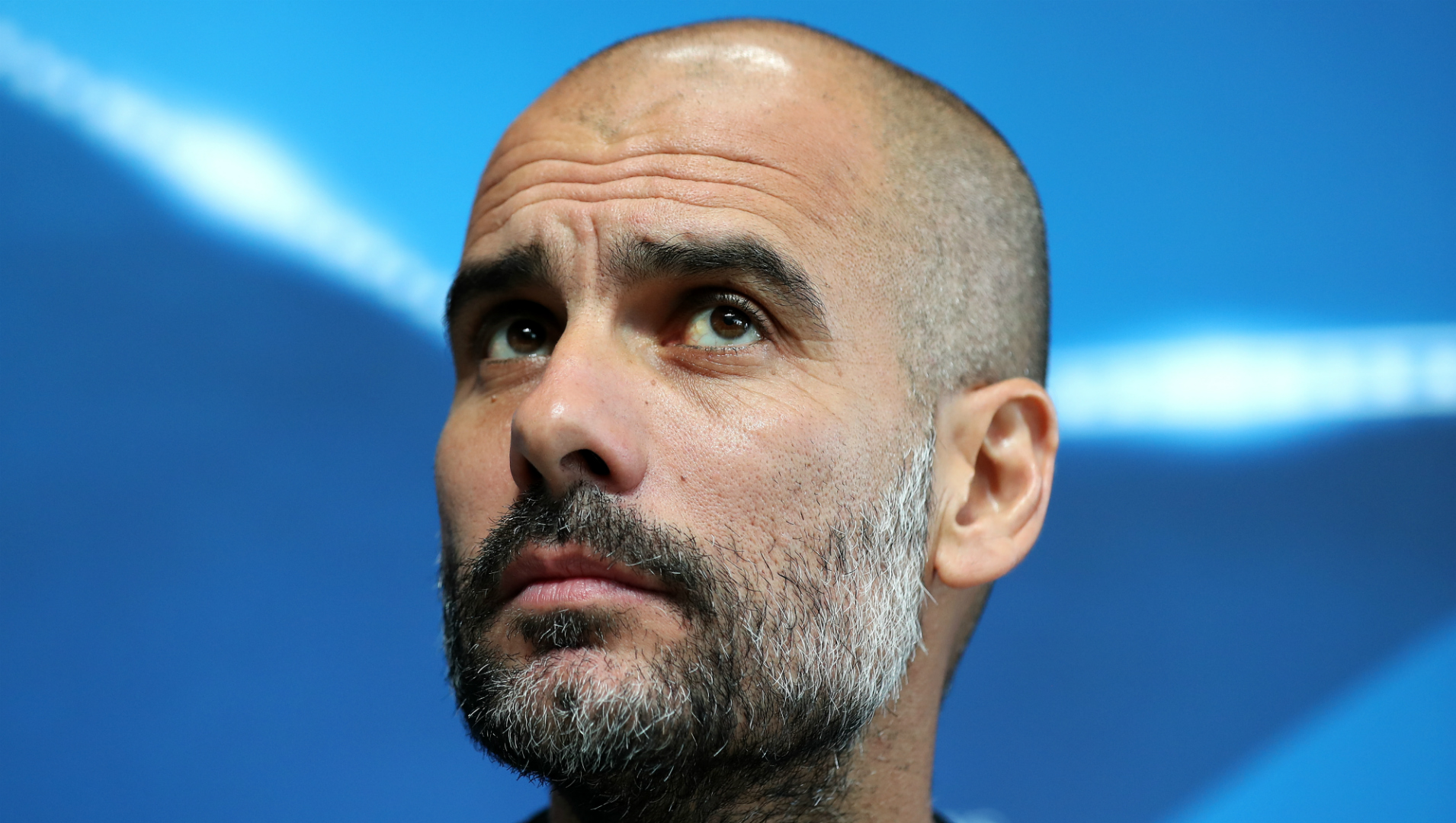 It looked as if Toure and Seluk had successfully called the manager's bluff. They would have known that Guardiola privately gave Toure no chance of playing, so a public apology – strategically timed to go out on Facebook three hours before a press conference – was always going to put the cat amongst the pigeons.
It all depended on how Guardiola would react. Would he feel forced to cave in, or would he come out fighting?
In the event, he did neither. He was particularly evasive. The first questions concerned Toure's immediate future, and he gave his response so quietly the journalists present asked if the microphones could be turned up.
Guardiola was asked three separate questions about Toure, but nobody could work out exactly what his stance was.
"I have spoken with Yaya today," said the City boss. "Of course, it was a private conversation. I know what happened, what he said, of course. It's good news for Manchester City – that's the most important thing – and for Yaya, whom I appreciate. I have known him from a long time ago."
[embedded content]
Does he have ability to play his way back into your plans? "Yaya is in all our meetings and all our training sessions. You know the situation, nothing has changed."
So is he back or not? "I answer about Yaya, I do not answer anymore. I spoke with him, that's good, that's all. Now I'm focused on Middlesbrough and you know the situation."
It was hardly spelled out in 10-foot high letters, but the message should be clear. There is no way back for Toure, apology or not.
Even if he were to now be considered for selection, he would find himself behind Aleix Garcia, the 19-year-old who has played 22 Premier League minutes, in the pecking order.
Guardiola decided long ago that Toure cannot contribute to this City team. "The situation has not changed."