The former Ivory Coast midfielder spoke of his delight at lifting trophies for City and insists he's not finished just yet
Yaya Toure says that he joined Manchester City so he could help them become more like their rivals Manchester United.
The 33-year-old, who signed for the club in 2010, has played an integral role in City's rise, helping them to their first ever Premier League titles, an FA Cup and two League Cups.
Toure warns Jesus and Sane
And Toure insists it was the club's ambitious vision to replicate the success of their neighbours that first attracted him to sign.
"My time here has been great," the Ivorian told the official club website. "My mentality has always been the same. I always enjoy it.
"The plan of this club in the beginning was to try to get players to win, to change the club into a winning machine like Manchester United or Barcelona.
"That's what made me decide to come here because what the club was trying to do was bring in big players – winning players."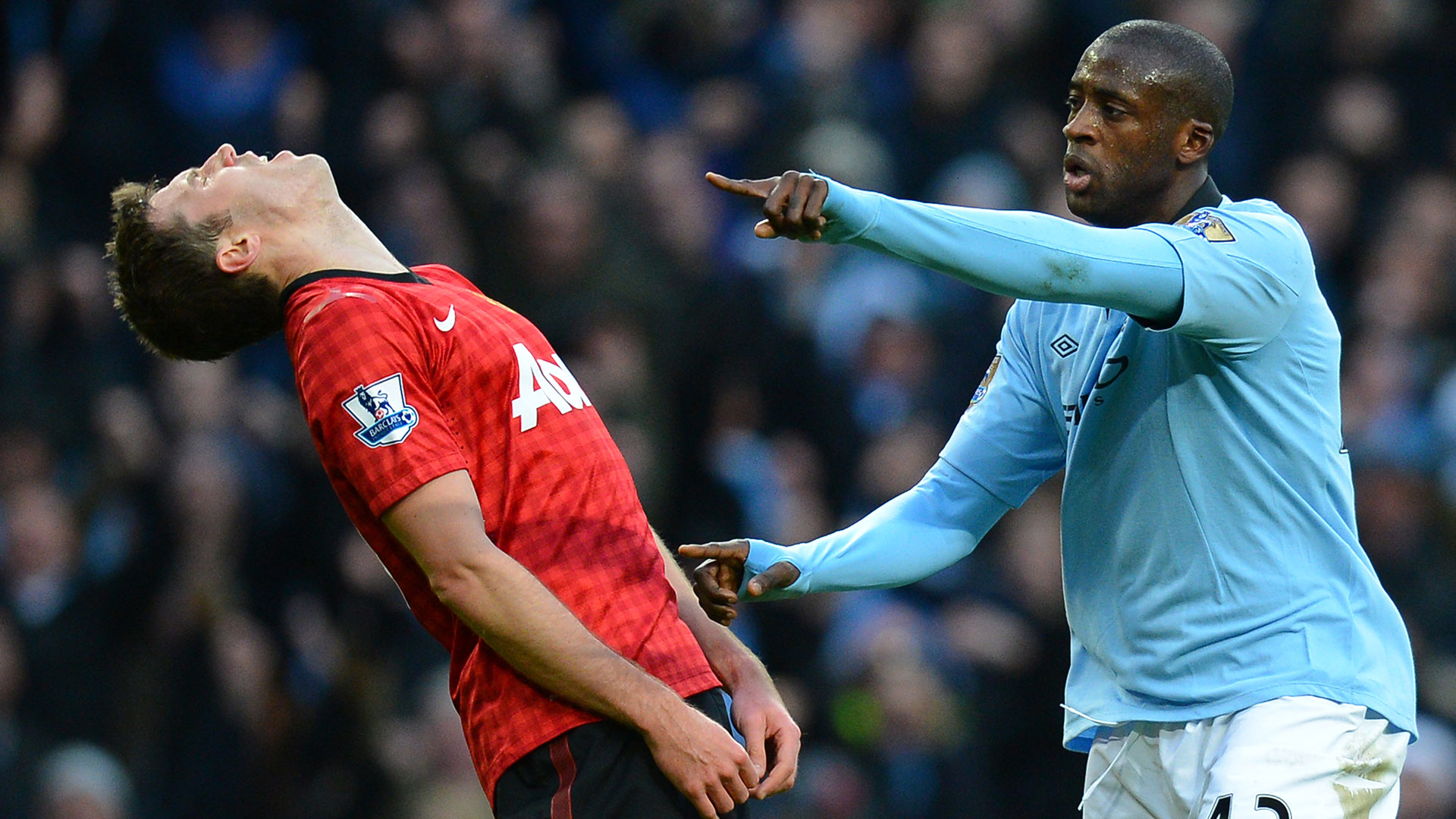 City are currently fifth in the Premier League and while a third title may be out of sight, Toure believes his side can still lift silverware at the end of the term.
The former Barcelona midfielder said: "We're looking forward. We still have competitions coming – the Champions League, the FA Cup – and we're going to try to do our best for those guys who come to watch and enjoy football.
"My mentality is always like that. I try, at the end of the season, to lift a trophy – it's one of the most beautiful things that can happen to me."
The start of the season proved difficult for Toure after he was omitted for the best part of three months but the midfielder has recovered well from the set-back and has gone on to play a pivotal part in City's season, particularly in recent weeks.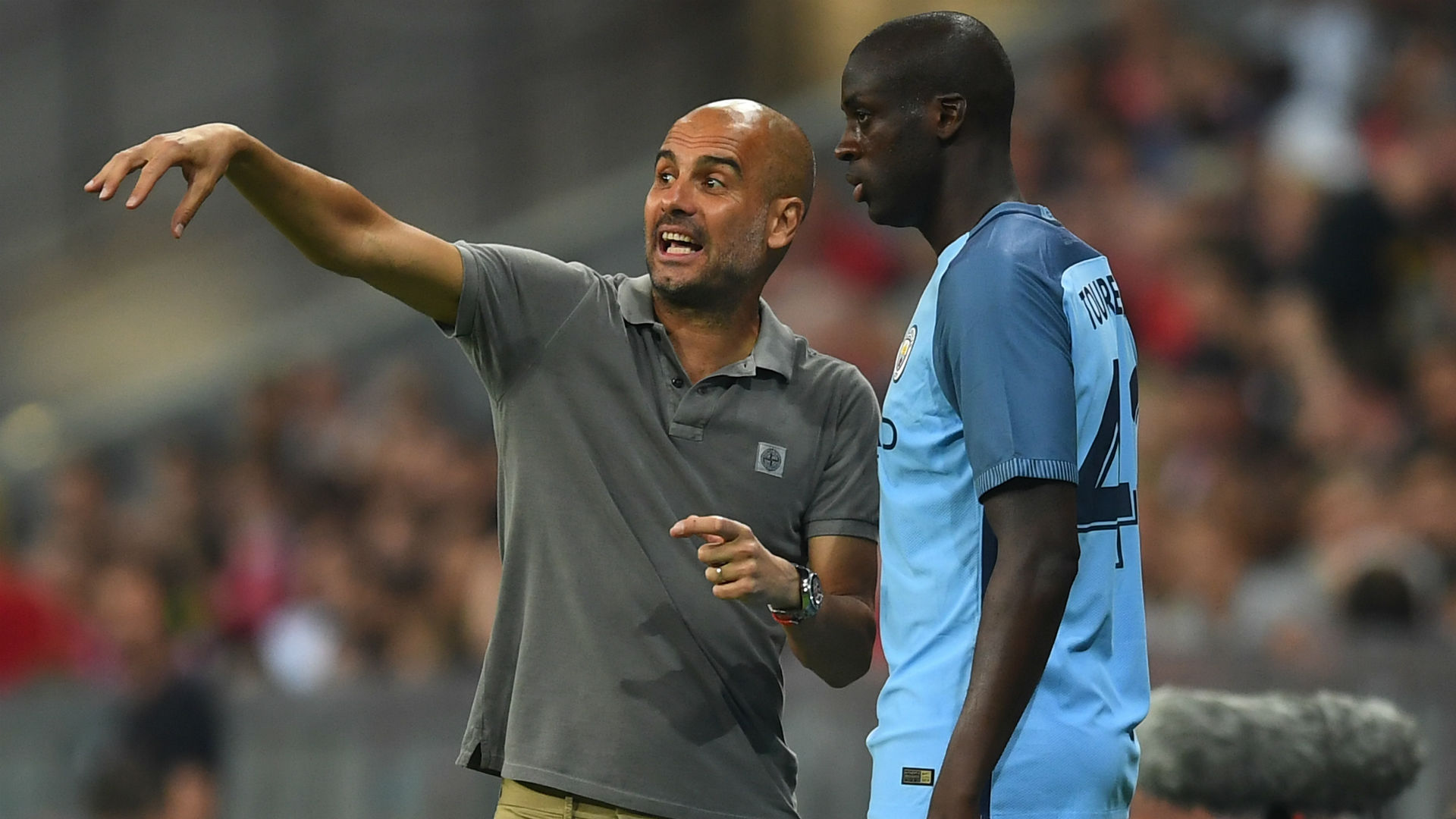 He has thrived operating in a deeper role than he has done for much of his time at the Etihad Stadium – a position he became familiar with at Barcelona.
It is clear Toure does not mind where he plays though – even insisting he would take the goalkeeper's gloves, if required!
Guardiola unmoved on Aguero future
"I played for Barcelona four of five years ago in a deeper position so I know what to do," he said.
"I've been able to play in defence, in midfield, as a striker. If the manager asked me to play as a goalkeeper I'm capable of that too!
"I just try to enjoy the game and try to give my experience to the young players."