Yaya Toure's explosive comments on Pep Guardiola have been followed by an amazing rant from the Ivorian's agent in which the Manchester City manager has labelled "worthless" and accused of buying success wherever he has been.
Having been released by the Premier League champions at the end of his contract, Toure has slammed the coach he also worked with at Barcelona, suggesting that the 47-year-old is "jealous", "cruel" and against African players .
That rant has sparked a similar condemnation of Guardiola from Dimitri Seluk, a man who has rarely seen eye-to-eye with the Catalan down the years after crossing swords with him at Camp Nou and the Etihad Stadium.
The outspoken Ukrainian has revelled in the opportunity to have another dig at his old adversary, with it suggested that a man who has delivered major silverware at Barca, Bayern Munich and City has seen his entire career to date shaped by money, rather than tactical acumen.
Seluk told Sport24 : "If my grandmother became manager of Bayern they would still be champions. This is the enviable consistency of Guardiola's career choices: he arrives at a club with a huge budget and which already wins titles without him. Once again: Guardiola's actions towards Pellegrini, who reached the semi-final of the Champions League that year, were horrible. But Guardiola has taken similarly horrible actions on many occasions.
[embedded content]
"What has Guardiola achieved? In two years he has won as much as Mancini and Pellegrini did. In fact, Pellegrini reached the Champions League semi final, and Guardiola hasn't done that yet. Manchester City just renewed his contract for three years.
"I would bet that, in that time, Guardiola will not win the Champions League, no matter how much money he spends, and he loves to spend money. When he spends £200m on the defence alone; when money is no object, then I can only agree with (Mauricio) Pochettino when he says that he likes to win trophies, rather than buying them as Guardiola does."
Seluk's fellow agent Mino Raiola has also had his issues with Guardiola, and called the Catalan a "dog" and a "coward" due to the issues the manager has with Raiola's client, Zlatan Ibrahimovic.
Seluk, though, believes that calling Guardiola a "dog" is too kind, and insists he should be banned for bringing politics into football with his ongoing support of Catalan independence.
"You know, Guardiola cannot be called a dog. Because a dog is a good and kind creature, man's best friend. But Guardiola, by his very nature, is man's worst enemy," he added.
"Incidentally, I find it strange, the position FIFA has taken, when the manager has shown off his political biases to billions of people. The principle of football outside politics has always existed. But Guardiola wants to bring politics into football, and this is very dangerous.
"And I believe FIFA should ban the manager for bringing politics into football. If you want to go into politics, go to the Catalan parliament and achieve what you want. No need to sit in Manchester and use sheikhs' money to make a hero out of yourself. This also shows what a worthless person he is. And his cheap populism.
Guardiola has earned plenty of admirers for the brand of football he favours but Seluk believes he is only able to adopt an attacking mindset after cherry-picking the best and most expensive talent in world football.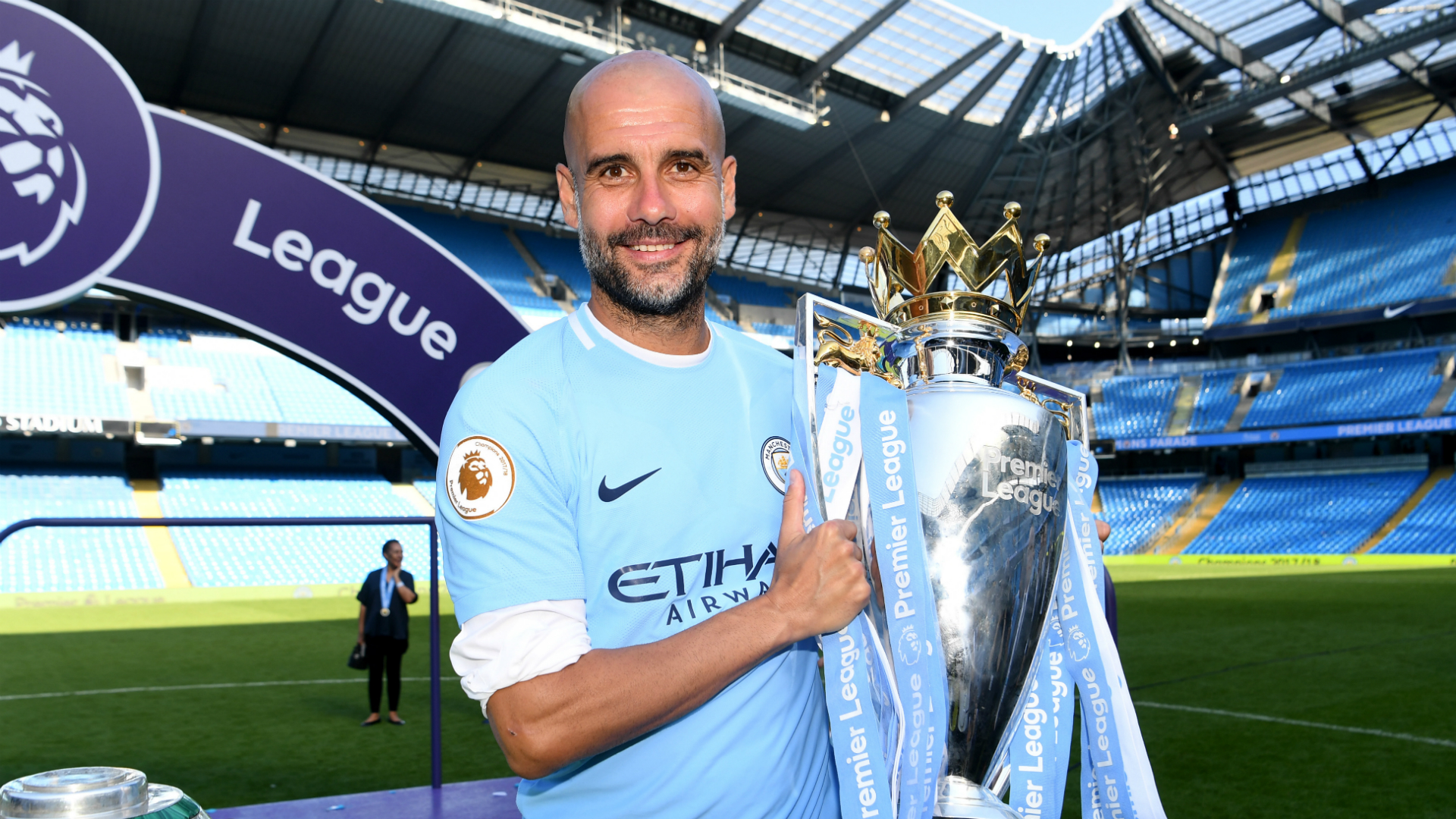 "Many may say that it is Guardiola's style, that he plays spectacular football," he added.
"But when you buy up all the best players in the world, this is much easier than, say, it was for Ranieri, whose Leicester side won the Premier League. The papers write a lot about Guardiola, although he as a person is not worthy of this attention. And yet we hear so little about Zidane, who has won the Champions League three times in a row.
"This testifies to the importance of personality. And when people say that Guardiola is the best manager, I must reply: Guardiola is far from winning three consecutive Champions Leagues. And furthermore, I am ready to bet that he never wins it at Manchester City.
"And I don't think he will ever win the Champions League again."
Guardiola did conquer Europe on two occasions during his time with Barcelona, but has remained empty-handed on a continental stage since 2011.
Seluk believes that will continue to be the case for the Catalan and that an African curse, seemingly as punishment for his treatment of Toure, will stop him being successful in the competition.
"God sees everything. The way he acted towards Yaya, a club legend, coming up with various pretexts not to let him play… He has set all of Africa against him, many African fans have turned away from Manchester City.
"And I am sure that many African shamans will not let Guardiola win the Champions League in future. It will be like an African curse on Guardiola. Time will tell if I am right or not."
Let'