The experienced midfielder is among those to have reached the end of their current deals, but his value to the cause could see him extend his stay
Yaya Toure has the offer to stay on at Manchester City, with chairman Khaldoon Al Mubarak reluctant to lose the midfielder.
The Ivorian appeared destined to be heading for the exits shortly after Pep Guardiola's arrival at the Etihad Stadium, as he was frozen out of the fold.
City chairman rules out Aguero exit
He was, however, to be reintroduced midway through the 2016-17 campaign and rewarded that show of faith with seven goals in 30 appearances.
The 34-year-old is now among those to have reached the end of their current contracts, but he will be given the opportunity to prolong his seven-year association with City.
Al Mubarak told ManCityTV: "Yaya has shown us this year again and again how he can contribute to this team.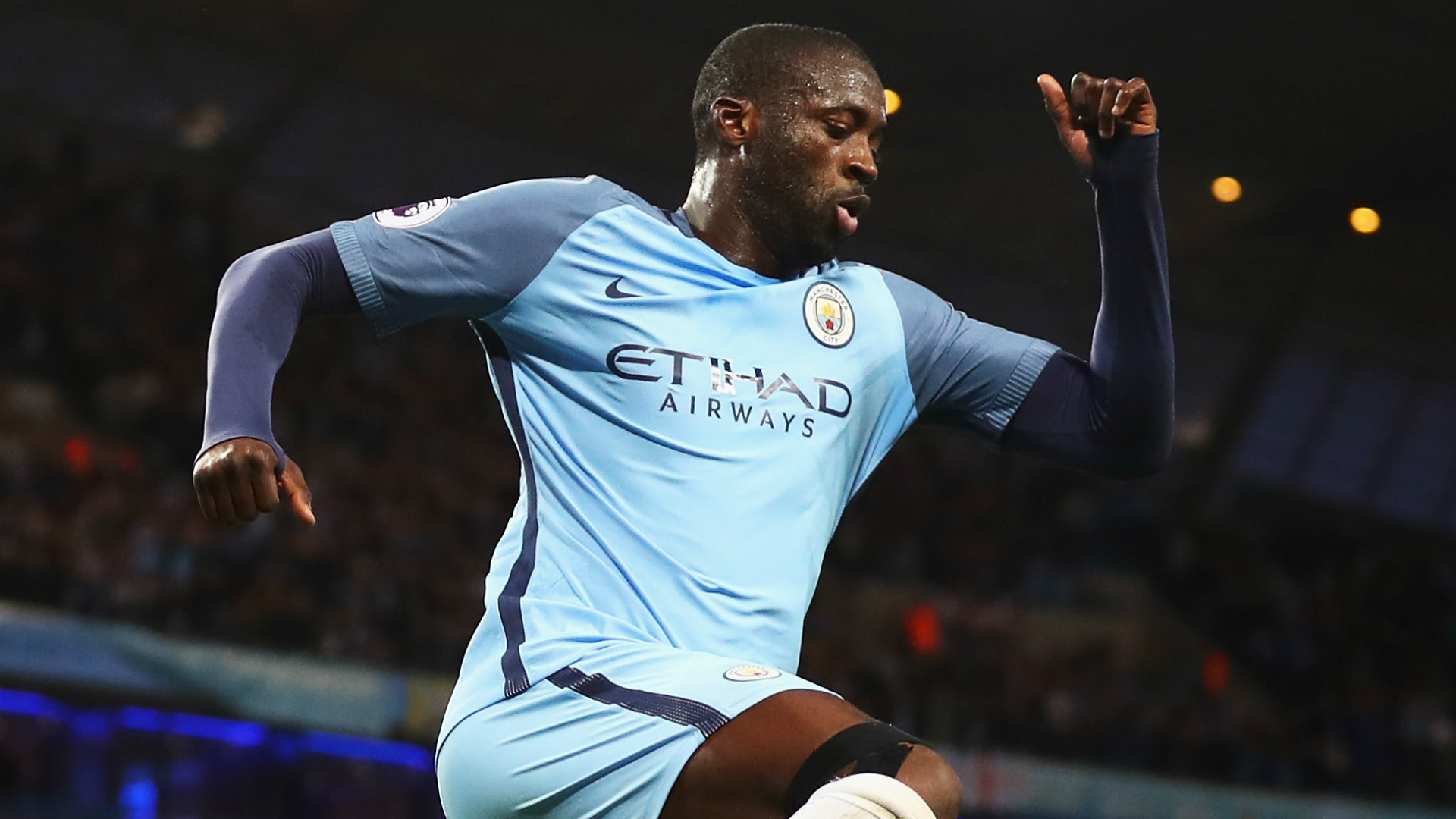 "Yaya is one of the players that over the last six years has been instrumental to the success of this club.
"This year has been another year in which he has shown us on the pitch the type of player he is, the type of personality he is, and how he continues to be a player who can give to the is team and to our organisation.
Man City hold Alexis talks in London
"Pep, as you have seen obviously this year, has a lot of trust and confidence in him. So Yaya I hope will be with us and continue his journey with us."
Toure was snapped up by City from Barcelona in 2010 for £24 million.
He has helped the club to two Premier League titles, two League Cup successes and a FA Cup triumph – finding the target 82 times in 298 appearances.