Guardiola could yet be presented with two trophies before his time at Bayern Munich comes to an end, but he will then embark on an increasingly daunting project in Manchester

As Pep Guardiola prepares for his annual drenching in Munich's finest beer, it is the hangover of Manchester City's season he should be most concerned about.
Having guided Bayern to their fourth consecutive Bundesliga title, his third, Guardiola will be out on the Allianz Arena turf to bid farewell to 75,000 supporters at the culmination of his three years in charge. Not all of them have taken him to heart, and indeed some will be keen to see the back of him, but they will stay long after the final whistle is blown on yet another successful league campaign.
What a contrast to the scenes at the Etihad Stadium on Sunday. Considerably more than half the crowd had filed out of the stadium long before Manuel Pellegrini led his players onto the pitch to say his own goodbyes. The club's most successful manager of the modern era, one reportedly handed a vastly expensive LS Lowry painting by the City hierarchy as a token of their appreciation, was not afforded much warmth from the fans.
The ones who did stay behind unfurled a "Gracias Manuel" banner, and serenaded him with one last rendition of the song recalling how Sheikh Mansour brought him back from Spain in a Lamborghini. But most of the matchday crowd were already in their own cars and on the way home: they had seen enough for one season.
Gracias Manuel, reads one banner pic.twitter.com/P3kUGxqFbo

— Sam Lee (@Sammy_Goal) May 8, 2016
An emotional Manuel Pellegrini addresses the fans following his final home game in charge of #mcfc. https://t.co/szlyN1AKVQ

— Manchester City FC (@MCFC) May 8, 2016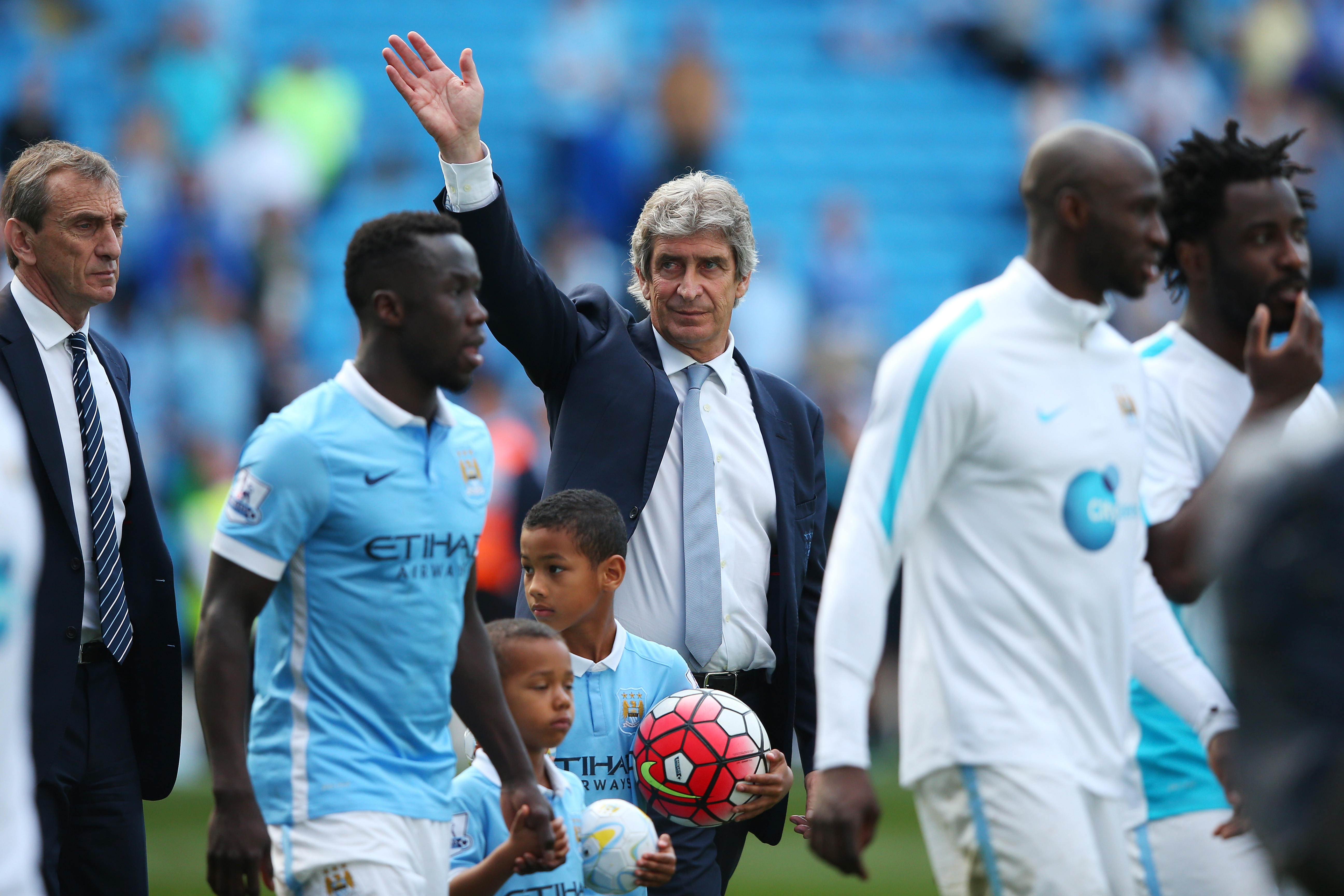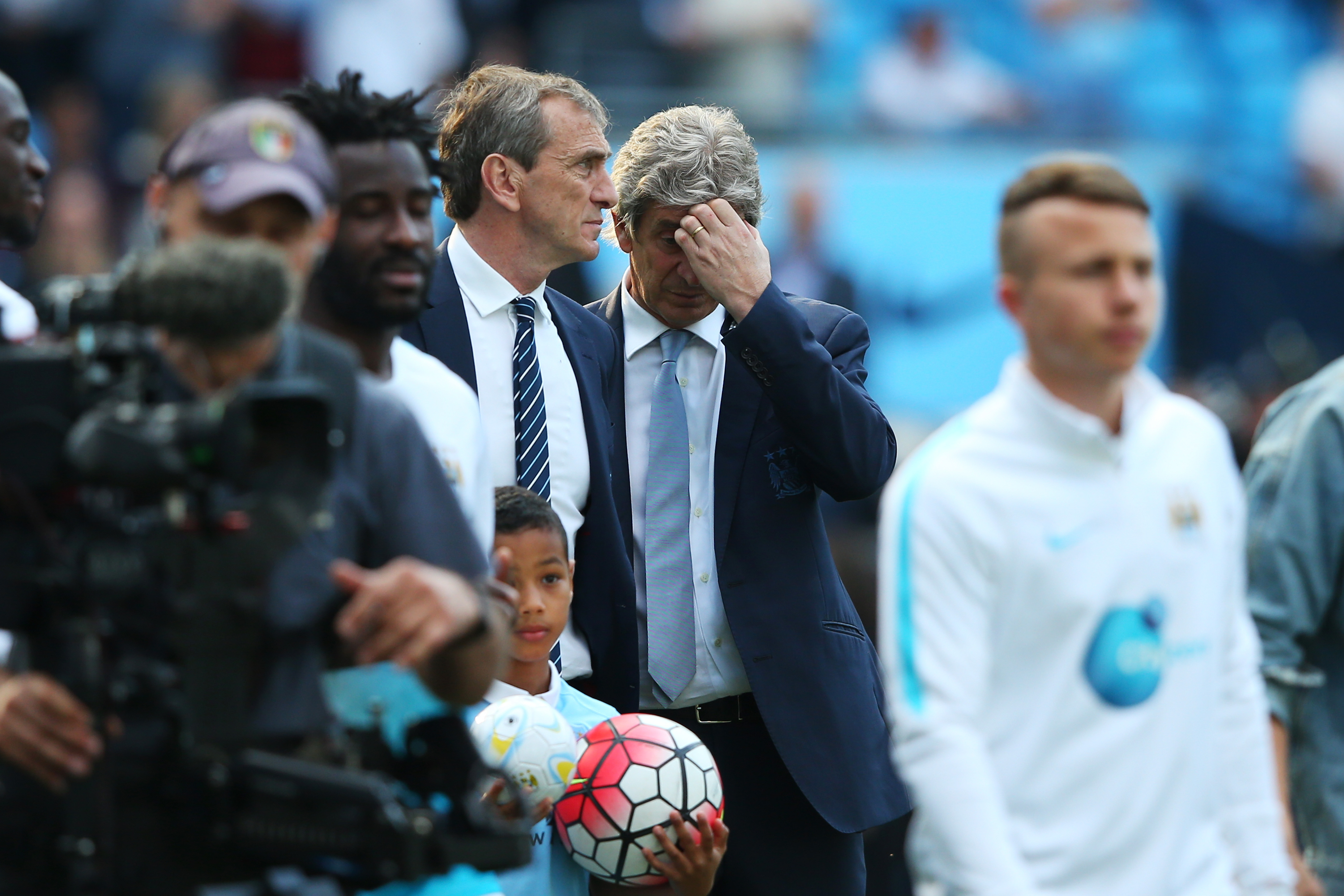 It is said the players looked at each other, stunned, when they got back into the dressing room. Some felt embarrassed. They have won the League Cup and reached the Champions League semi-final – incredible European progress – but were snubbed by supporters who have grown increasingly exasperated with a faltering league campaign. Joe Hart could yet win the golden gloves, Sergio Aguero the golden boot, but if Manchester United beat West Ham on Tuesday, City will start the final game of the season in fifth place.
If Guardiola is supposed to have failed at Bayern by not winning the Champions League, what a job he has on his hands in Manchester.
He admitted months back that he had started preparing for life at the Etihad, and City are certainly far down the line with their transfer strategy. But the best-laid plans often go awry, and two top targets – Aymeric Laporte and Ilkay Gundogan – have been struck down with serious injuries. The Blues are still expected to sign them but they will not have much of a pre-season, where the City players, old and new, will be expected to get to grips with Guardiola's demands.
In his first summer at Bayern he drilled his players in gruelling double sessions. New signings, those familiar with the manager's outlook, were brought in to demonstrate to the rest exactly what was needed.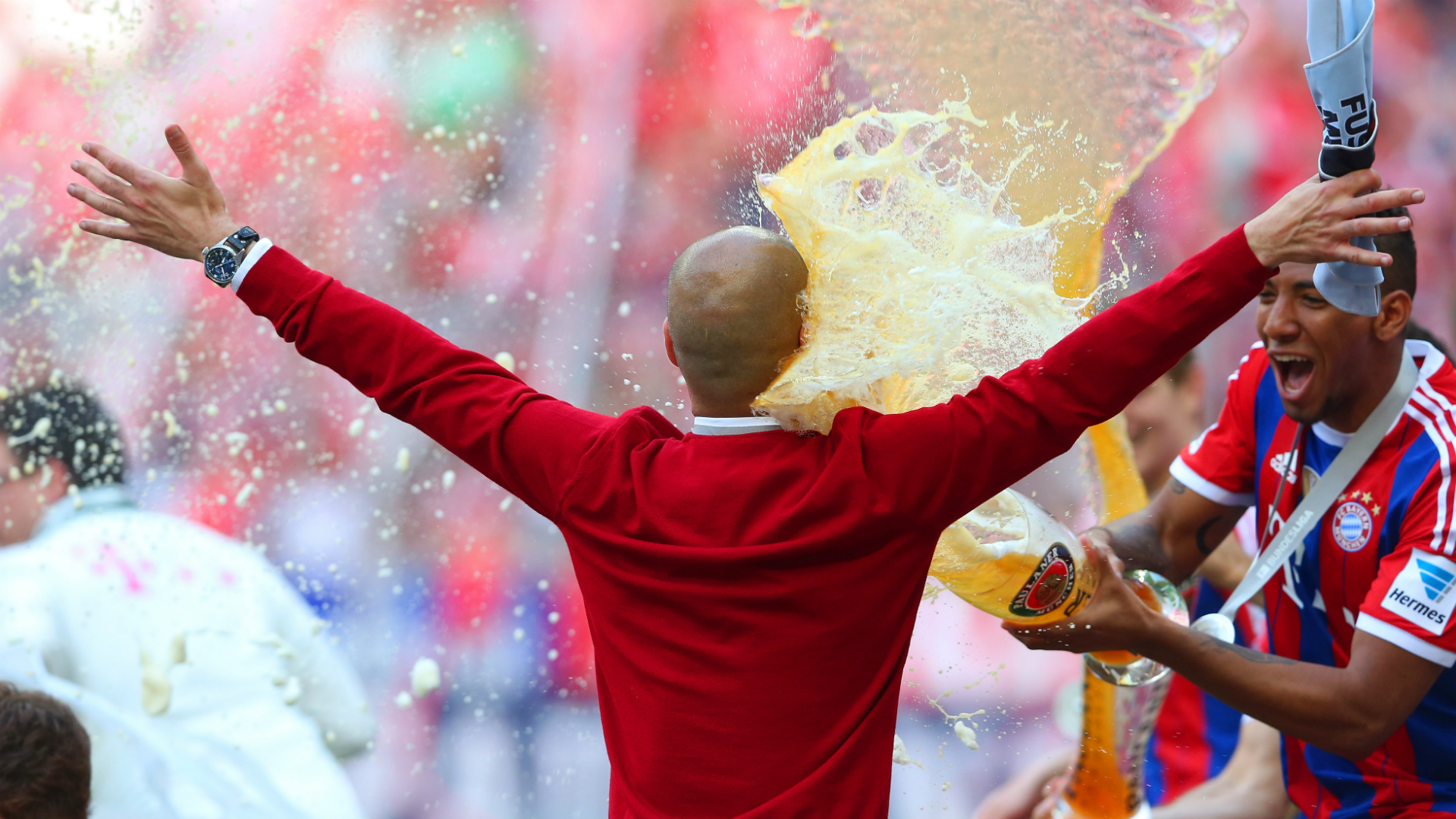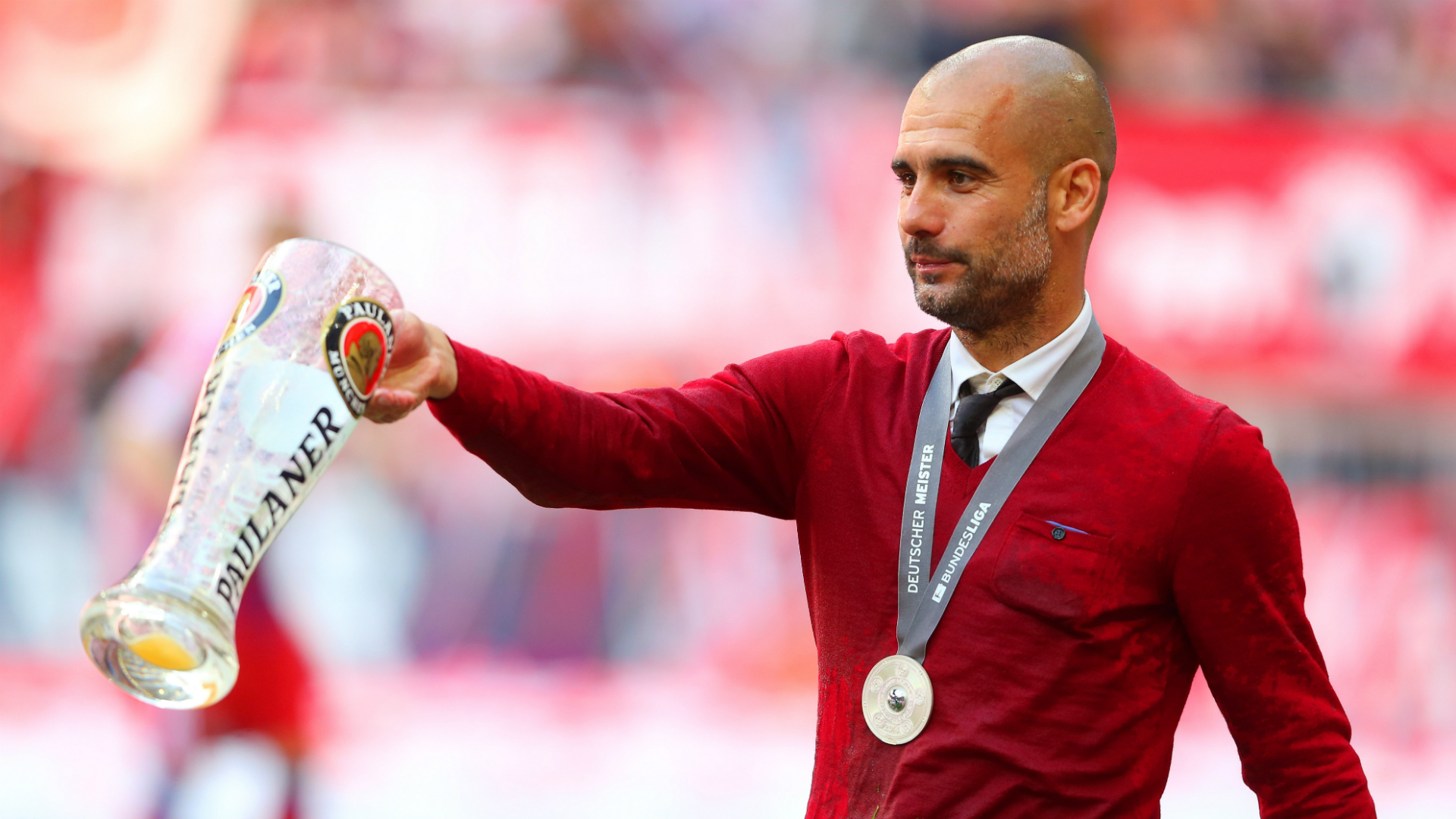 But Laporte and Gundogan are not the only ones who will be unavailable. Eleven current players, plus the returning Jason Denayer, are likely to take part in international tournaments this summer. They may not be back until late July, while the injured Vincent Kompany is expected to be out until September.
Many of the current squad, of course, will have already had their last training session by then. Willy Caballero, Martin Demichelis, Aleksandar Kolarov, Yaya Toure and Wilfried Bony are likely to leave. Pablo Zabaleta most likely will, too, making his injury enforced absence from City's final home game a genuinely sad affair: one lady at the Etihad on Sunday was reduced to tears to learn the Argentine, a club legend, could not be there.
Eliaquim Mangala, Fernando, Bacary Sagna, Samir Nasri, Jesus Navas and Gael Clichy will wait for news on their futures, while there aren't even any certainties over the most reliable of stalwarts Kompany, David Silva and Joe Hart – who is expected to be pushed all the way by a new keeper, possibly Marc-Andre Ter Stegen.
As implausible as it may seem, that is the vast majority of the squad. Not all of them will leave, of course, but many will. Guardiola would not have to replace them all, either: he usually works with smaller selections, incorporating youngsters where possible. Four or five big-name players are on City's radar, including John Stones, Toni Kroos and Paul Pogba, and the club will hope the lure of Guardiola can make up for any absence of Champions League football.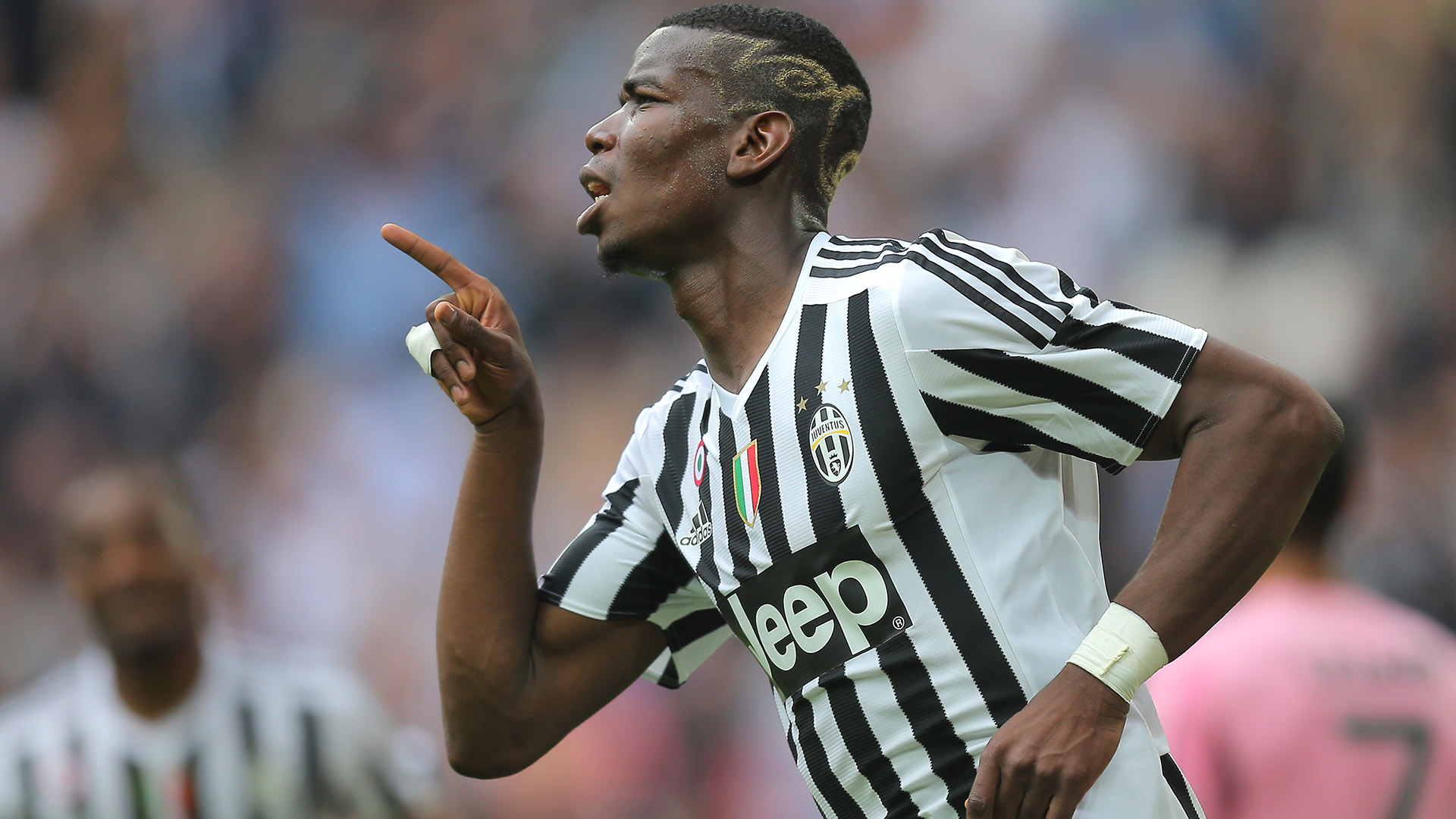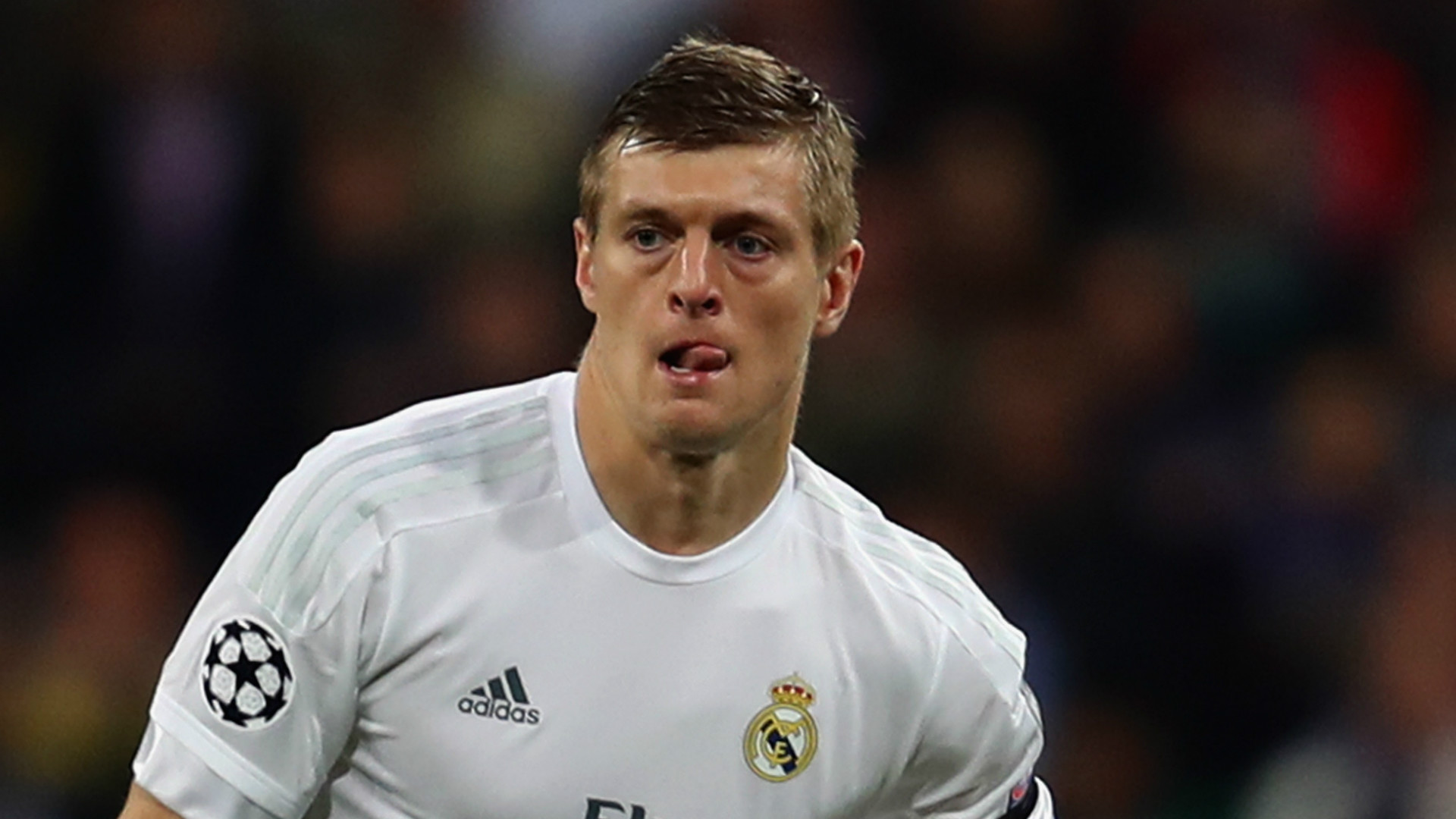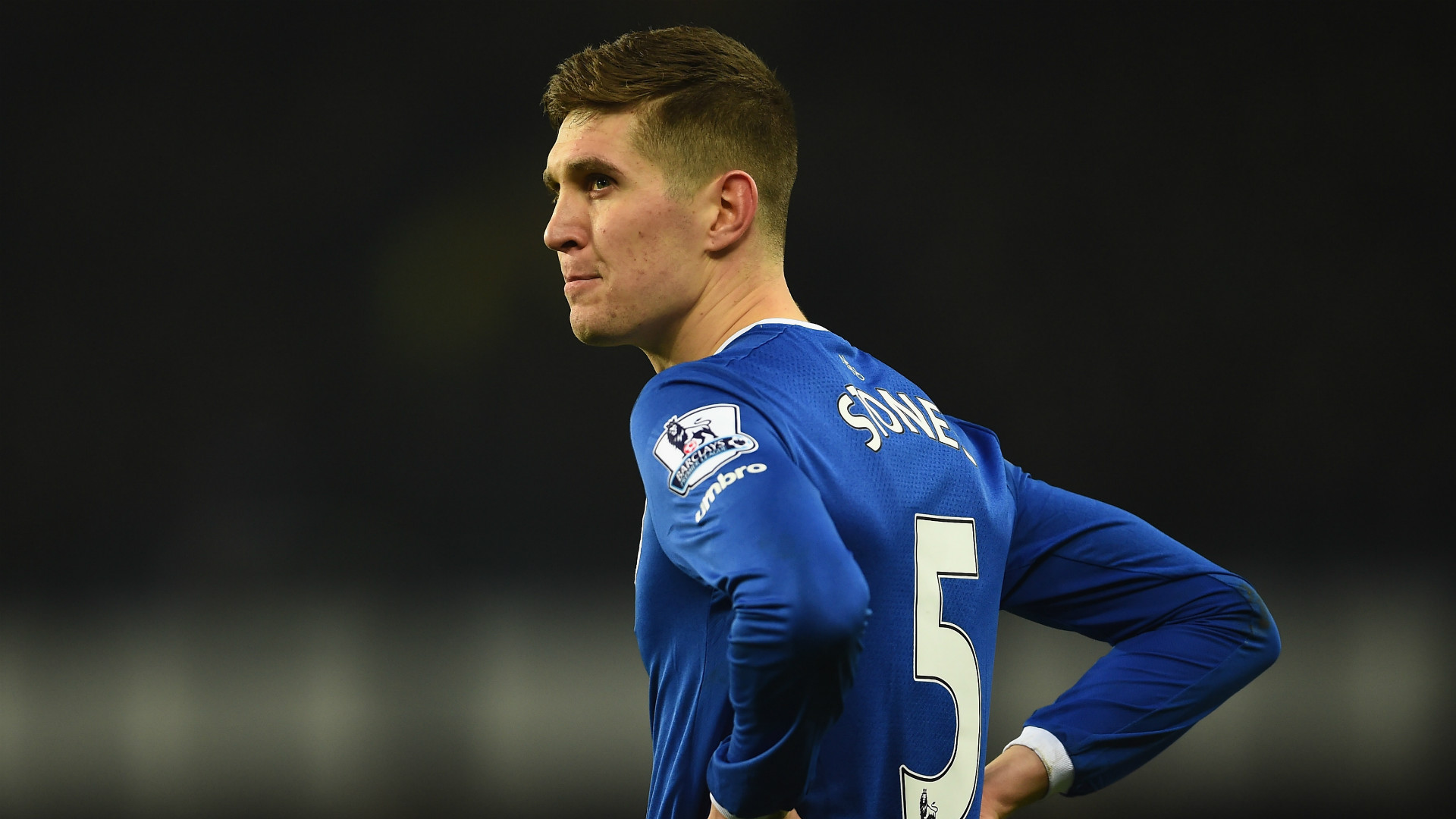 Manu and Aleix Garcia, Tosin Adarabioyo, Cameron Humphreys and possibly Pablo Maffeo could inject some youth into the first City team of the Guardiola era.
Even if the number of incomings does not match the number of outgoings, there will be a great deal of upheaval.
For a manager who is said – by the misinformed, mainly – to always take the easy route, this is a serious task, the toughest of his career. He will inherit a squad that may yet finish outside the Premier League's top four and could not inspire their fans to stay behind for a round of applause.
Guardiola is understood to be looking forward to working in more obliging surroundings than he has contended with in Germany, with former Barcelona friends and colleagues in place of the more stubborn Bayern employees. He will also work at a multi-million, state-of-the-art training facility that is producing the country's best youth teams, and he will be backed in the transfer market to shape the squad exactly how he wishes.
But City's travails this season, the misfortune of injuries to transfer targets and the demanding international football calendar mean the job at hand will be no walk in the park.
He has two more games, and possibly two more trophies to lift, before he leaves Munich, and he would be well advised to savour the celebrations. The summer is about to get significantly more stressful than he had hoped.