The Ivorian midfielder admits it is crunch time for Pep Guardiola's side as they chase down FA Cup success and a top-four finish in the Premier League
Yaya Toure has acknowledged that the next few weeks have the potential to make or break Manchester City's season.
Pep Guardiola's side have the potential to end the campaign on a high, with two targets still there to be shot at.
Utd to face City and Barca in ICC
Progress has been made through to the semi-final stage of the FA Cup, while a standing inside the Premier League's top four has been cemented.
City find themselves in a midst of a testing schedule, though, with a 1-1 draw with Liverpool last time out set to be followed by meetings with Arsenal and Chelsea.
Fixtures against the Gunners in cup competition and a derby date with Manchester United will also be taken in before the end of April.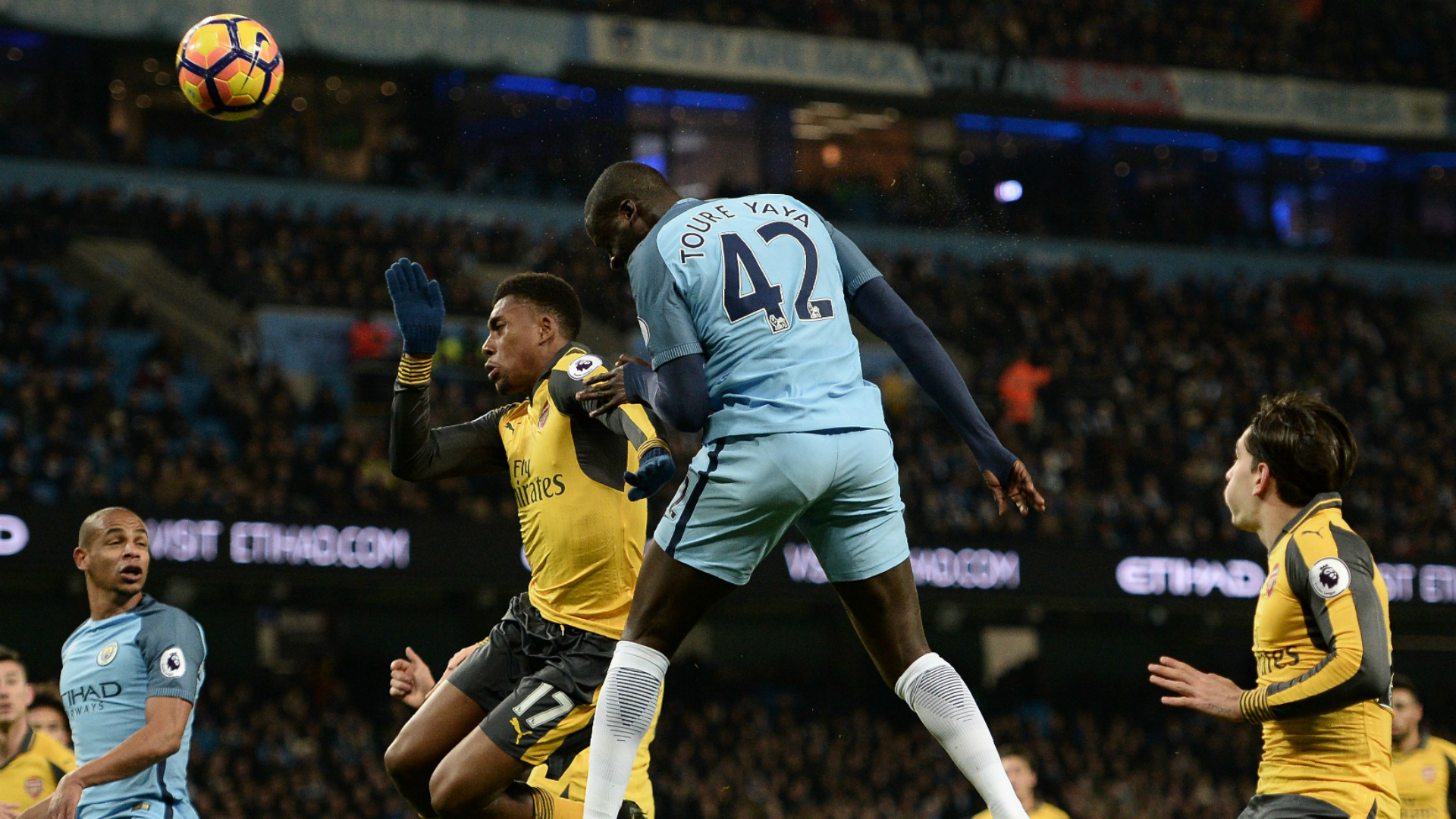 Toure admits it is imperative that City come through this period strongly, or risk seeing all of their hard work go to waste.
He said in the Daily Mirror: "Arsenal and Chelsea are tough games, but we have the chance to come a little bit closer to the top.
Gundogan explains Pep's tactics
"If we can get points there, it will be brilliant.
"It's all about the next two weeks. All that's important now is finishing the season strongly – finishing in the top four – giving the ­Champions League to the fans again.
"We have to fight. We're in the semi-finals of the FA Cup [where they face Arsenal again, on April 23] – that's a brilliant cup.
'Stones learning from Pep everyday'
"Of course, City deserve more, but we've such a lot of young players we need time and, in the future, we can be a perfect team."
City have to travel to Emirates Stadium and Stamford Bridge in their upcoming encounters, but their away form has been impressive this season, with more points collected on the road than at home.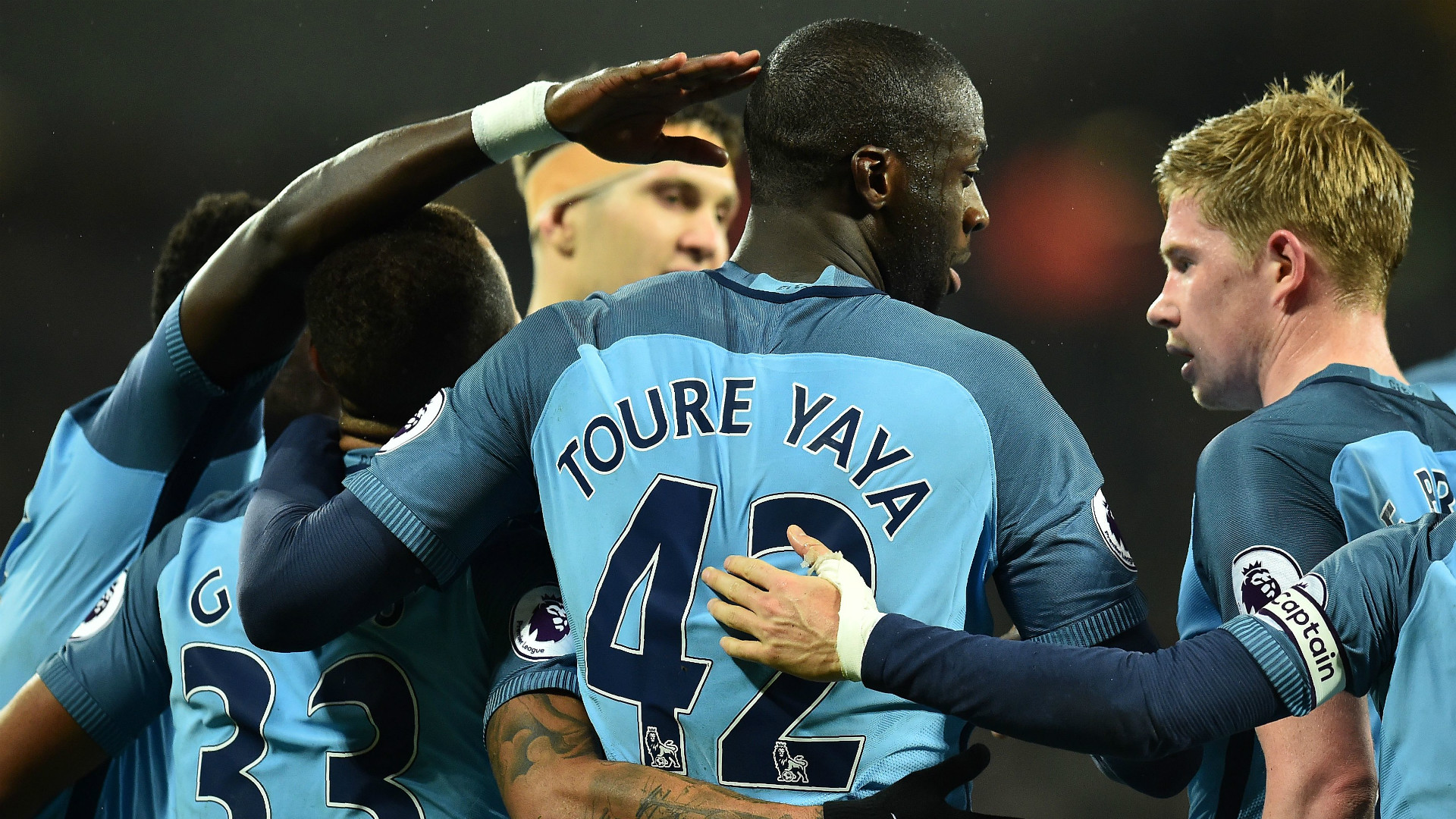 Toure added: "We've been very strong away. We have more space and we're delighted to play in big stadiums because we have the space to play.
"We hope we can take all six points, because this league is so difficult. Teams know how we play at home and always close us down. Most of the time they use the counter-attack. We have to be aware, when we lose the ball, they are going to go fast and counter-attack.
'Hart should be looking at Juve'
"They're going to be quick and do some damage. We ­normally can control it well, but, against Liverpool, they got the penalty.
"I think our team has ­progressed very well… until ­Monaco. The players were very sad in the dressing room.
"We deserved more in the Champions League. If we'd got to the ­quarter-finals, any team who faced City would have suffered. But this is football, we have to keep on going."