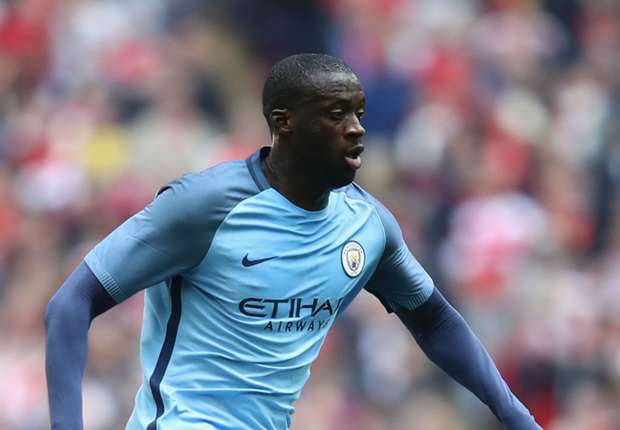 The Manchester City midfielder wants to help those affected by Monday's suicide bombing by donating, while his agent urged more in football to act
Yaya Toure and his agent will each donate £50,000 to victims of the suicide bomb attack in Manchester.
Man Utd ready to pay tribute to those left behind
An explosion at the Manchester Arena left 22 people dead and a further 59 injured on Monday following an Ariana Grande concert.
In the wake of the attack, the names of some victims were revealed, with eight-year-old Saffie Rose Roussos being the youngest identified among teenagers and adults.
The football world showed its solidarity with the victims , but Manchester City midfielder Toure is digging into his pockets to help those affected.
"The news an eight-year-old girl went to see her favourite singer and didn't return home is too much to bear," his agent, Dimitri Seluk, told  Sky Sports News.
"Yaya and I want to help. We talked this morning about what happened and he asked me what he thought we could do.
"We have agreed to donate £50,000 each to help the victims of this terrible crime. It doesn't matter whether the victims are from Manchester or not.
Man Utd spending dwarfs Ajax
"Those of us lucky enough to work every day in football can do so because of the generosity of fans across the world.
"Yaya is from Cote D'Ivoire, I am Russian. It doesn't matter. Today is a chance for those of us in football to help out.
"My son is eight years old and I can't image the pain and the suffering that the parents of Saffie will be going through today."