The presence of Jose Mourinho and Zlatan Ibrahimovic at Old Trafford convinced the Ivorian to make a move, but Yaya Toure has been a welcome mentor
Manchester United defender Eric Bailly admits the presence of Yaya Toure at arch-rivals Manchester City has helped him to settle in English football.
The Ivorian completed a switch to the Red Devils last summer, with high-profile figures at Old Trafford convincing him that the time was right to make a move to the Premier League.
Carrick: Man Utd closer to Chelsea
Working alongside the likes of Zlatan Ibrahimovic and Wayne Rooney has been a useful learning experience for the 22-year-old, while Jose Mourinho has helped to improve his game.
Words of advice from the other half of Manchester have also aided Bailly's cause, though, with Toure happy to pass on his wisdom to a fellow countryman.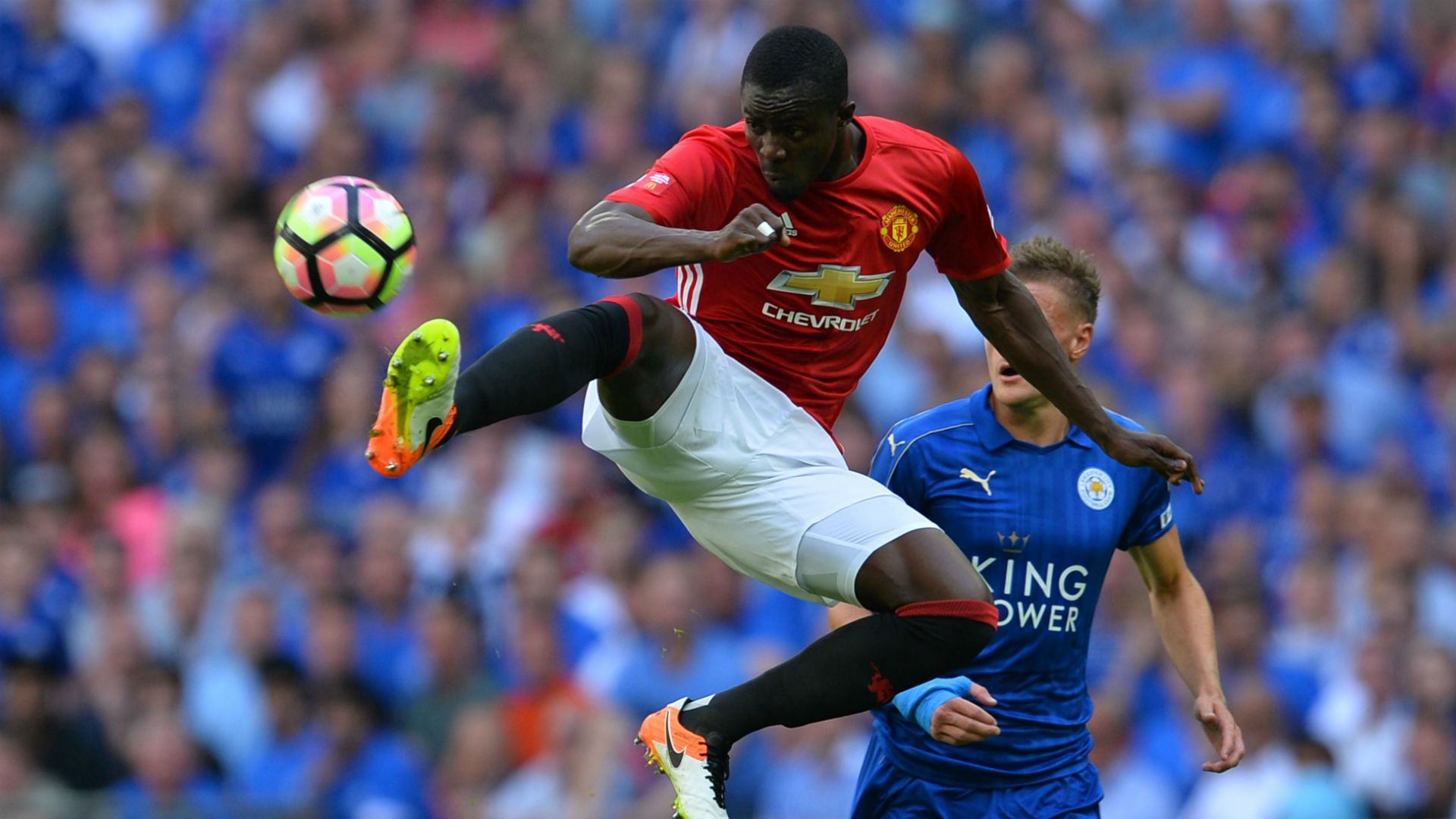 Bailley said: "I was at a good Spanish club in Villarreal, but when a team as prestigious as Manchester United makes you an offer it is hard to say no.
"That is despite the fact I had not planned to leave Villarreal so soon, and I knew I would get less playing time at United.
Mourinho wants revenge – Hazard
"But I knew that I would improve under a coach like Mourinho, and with teammates such as Wayne Rooney, Zlatan Ibrahimovic and Juan Mata.
"They are players who have won lots of trophies but are still hungry for more. They are true examples of professionalism, and I draw great inspiration from them.
"And despite everything I have played 27 games for United in all competitions.
"I meet up with Yaya Toure on rare occasions, and we are in contact with one another. He gives me advice.
"Didier Drogba and Wilfried Bony do so as well, and the advice I get from them all is invaluable."