Dimitri Seluk has been asked by his client to build bridges with Guardiola, but the Spaniard is continuing to give him the cold shoulder
Dimitri Seluk hopes a compromise can be reached with Manchester City manager Pep Guardiola that allows his client Yaya Toure to be welcomed back into the fold, but admits the Spaniard is refusing to take his calls at present.
A long-running war of words between the high-profile agent and City's Spanish coach has led to Toure being frozen out at the Etihad Stadium, with Seluk stating at the end of September: "Guardiola has won matches this season, so everyone must only see his fantastic football. But his personality is far from great. I repeat the message from everywhere that he has been from Barcelona to Bayern Munich. Many people don't like him."
Guardiola has admitted that he 'would like' to bring Toure back into his plans, but concedes that goings on off the field have made that impossible.
Gundogan: Pep stayed cool
The frustrated Ivorian has now asked Seluk to mend a broken relationship, allowing him to get back out onto the field before his City contract expires next summer.
His representative is prepared to enter into peace talks, but has stopped short of offering a full apology and concedes that Guardiola is continuing to give him the cold shoulder.
Seluk told The Mirror: "I have spoken to Yaya in the last few days and he has asked me to make the peace with Pep.
"I agreed with him that I had to do what I could to make the situation better, because Yaya and Manchester City have been caught in the crossfire."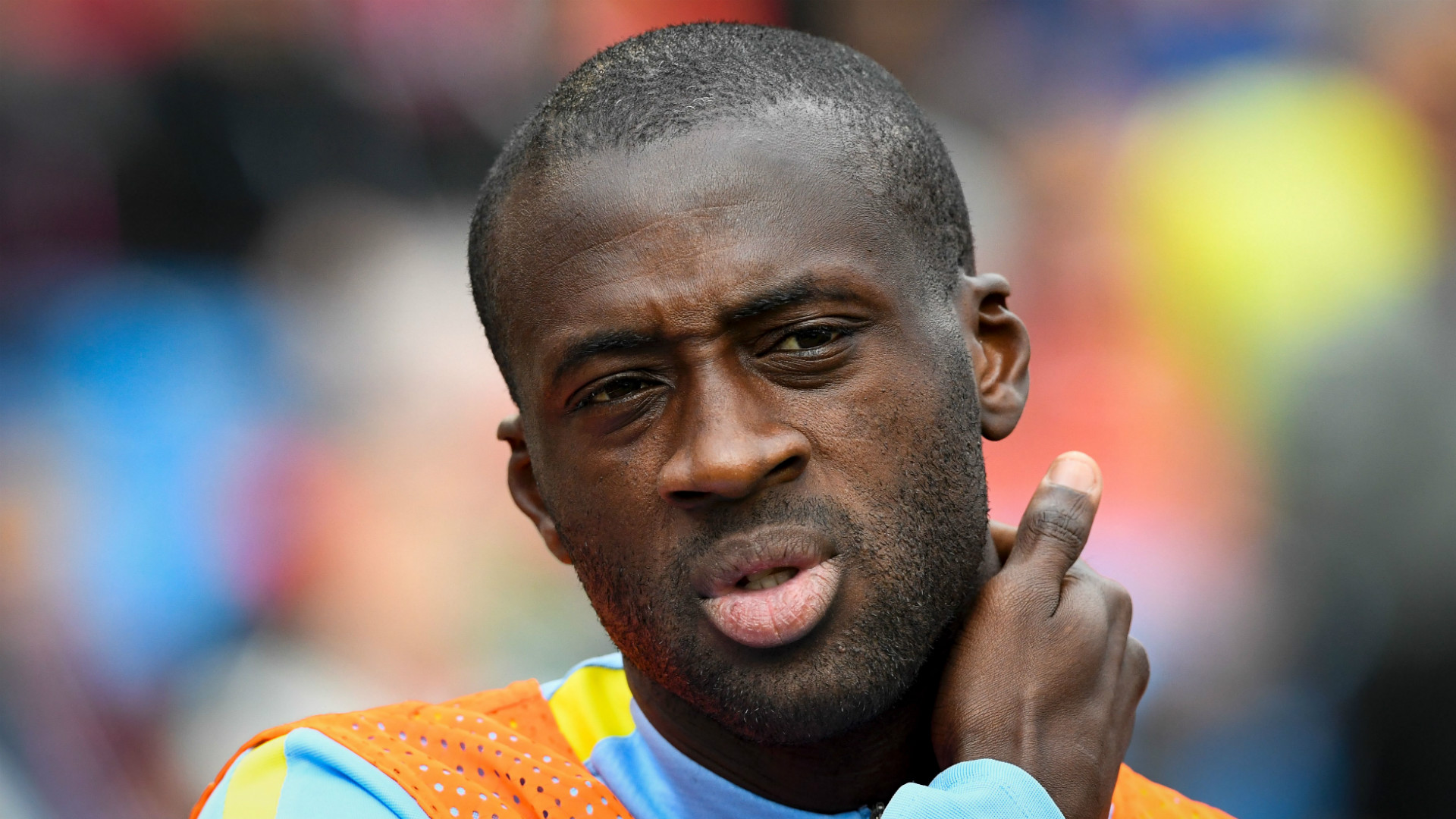 He added: "I am genuine in what I say. I am not an unreasonable man.
"I don't think that Pep will ever love me, but the most important thing is that we try to forgive what has happened in the past and develop a new relationship.
"This is a genuine gesture. I hope Pep accepts that my hope is that we can start with a clean page.
Sterling explains Liverpool exit
"Of course, I hope Pep takes the decision to bring Yaya back into his squad. But even if he doesn't, I can assure him that I am not going to speak about him any more in the media.
"I have sent this message because Pep hasn't returned my calls.
"I really do hope this can be a new start and that Yaya can help Manchester City to win more trophies."