The Ivorian midfielder says the reason he stayed at Manchester City was to help his team-mates and insists he has not given up on a return to their European squad
Yaya Toure has set his sights on a return to Manchester City's Champions League squad after playing his way back into Pep Guardiola's plans.
Toure has played 90 minutes in each of City's last two Premier League matches after apologising to Guardiola for comments made by his agent and working so hard in training that he has lost eight kilograms in weight since the start of the season.
Mourinho petulance not helping Man Utd
Guardiola dropped Toure from his European squad at the end of August but has admitted that he will consider reinstating the Ivorian for City's knockout campaign next year.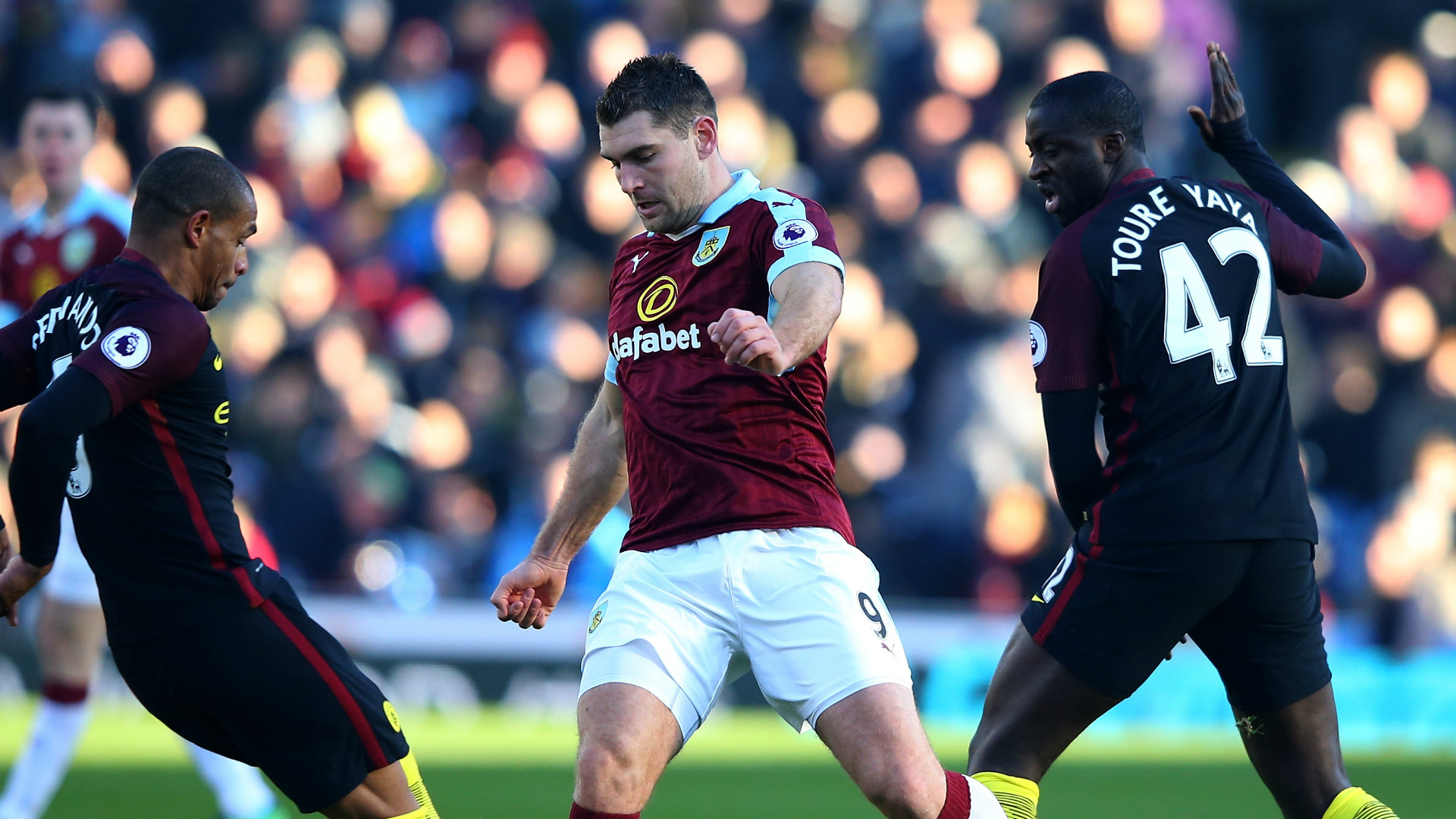 After helping City win 2-1 at Burnley on Saturday, Toure admitted a recall was on his mind and claimed he decided not to find a new club in the summer because of his belief he could prove his worth.
"Yes of course," he said when asked if he has thought about a Champions League place. "Of course. That's why I stayed at City. The most important thing is to help the team, and to also help the manager, who is very, very intelligent, very strong tactically.
"I think when the team gets all of his ideas we are going to be a great team."
Toure was also keen to stress that his work rate will not drop now he has made his return having missed out on the best part of four months of action.
The midfielder did not want to go into too much detail when asked how much he has had to change his game to win over Guardiola but does seem to believe he can now offer the City boss what he wants.
Man Utd offer to worst start in 26 years!
"The most important thing is to help the team," he added.
"You know that this league is very difficult physically and mentally, and I think that at any time the manager may need me there to help, because of the experience that I have and that I know what the manager wants."