The Ivorian will become a free agent in the summer and is open to offers, but his representative has pointed out that only top sides can afford him
Yaya Toure has no contract extension offer at Manchester City and is set to become a free agent, but he will not be moving to America or China.
The Ivorian has impressed since being welcomed back into the Etihad Stadium fold by Pep Guardiola, but he has no fresh terms on the table.
That is keeping the door open for him to take on a new challenge this summer, with clubs around the world reported to be keeping a close eye on his situation.
Toure's agent, Dimitri Seluk, admits that anything is possible at this stage, but he has pointed out that no MLS or CSL offers will be considered and that only the very richest clubs will be able to do a deal.
Agent: Toure has interesting offers
He told Tuttomercatoweb when asked if an extended stay at City was still possible: "In football nothing is impossible, but I will say that soon he'll be a free agent and therefore free to choose a new club.
"We have many proposals on the table to evaluate. We are considering everything and will soon make a decision. European leagues are important, but we have no preferences and no clubs are in pole position, at least not at the moment.
"Not all clubs can afford him, so for example in the Bundesliga, only Bayern Munich would be suited to his level. We absolutely will not take proposals into account from China or the United States. Yaya will continue playing in Europe at a high level. He wants to win, both domestically and in the Champions League."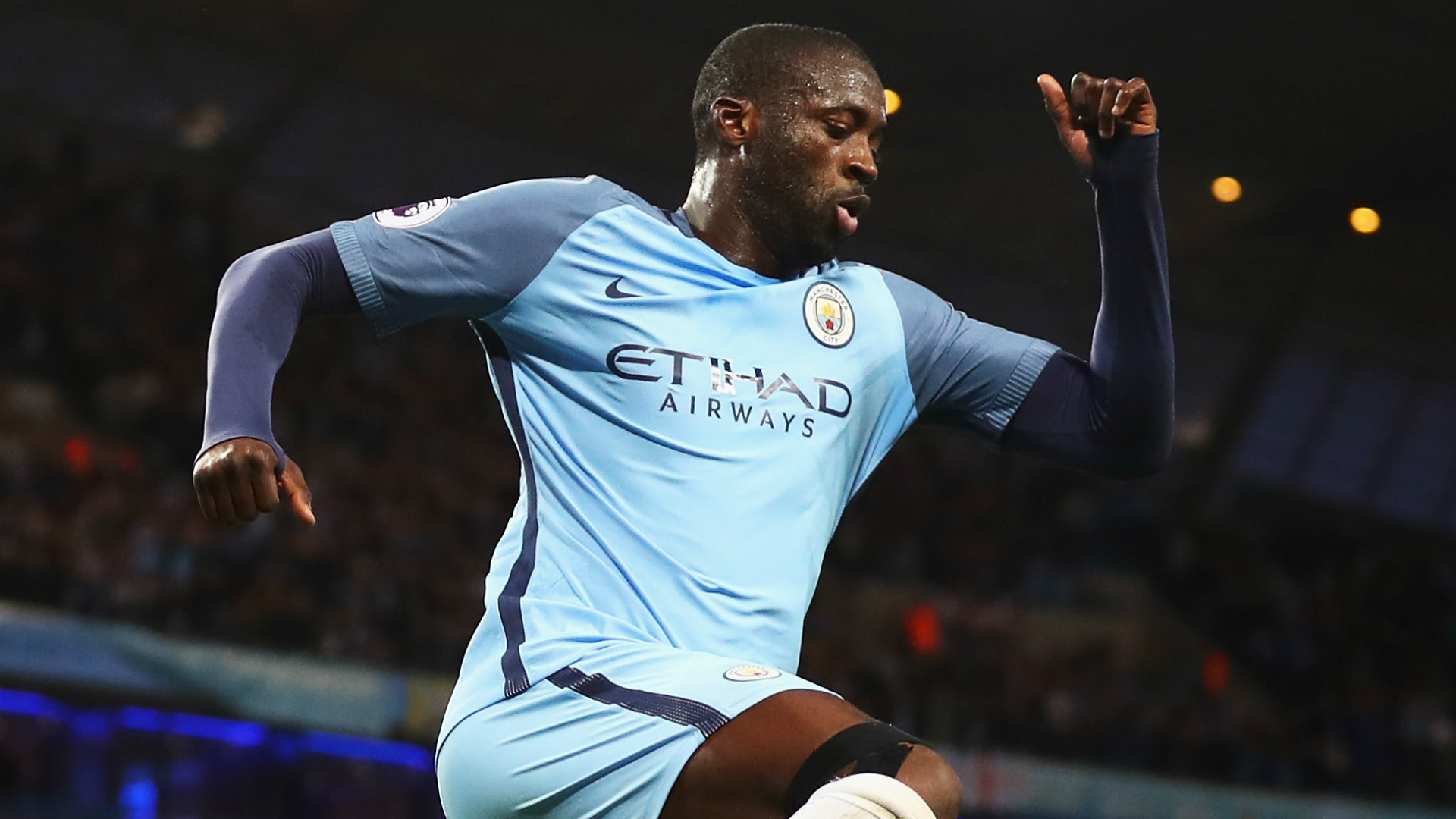 While ruling out two possible destinations for his 34-year-old client, Seluk has hinted that enticing offers from Serie A will be considered.
He added, amid talk of interest from Inter and Roma: "Italy is a beautiful country that he really likes.
Gabriel Jesus' stunning record
"You live well there and Serie A is a top-level tournament. For the moment there is nothing concrete or talks started with any particular club, but we are open to anything.
"We're ready to listen to any type of proposal and will then make our evaluations. Yaya is a player who costs a lot and not all clubs can afford him. Only the biggest clubs would have sufficient reasons to have him, both technical and economic."
Toure has only made 30 appearances for City this season – his lowest return in seven years with the club – but has managed seven goals and shown himself to still be capable of talismanic performances.