The United captain has been in poor form and is being indulged by his new boss, which is in stark contrast to the treatment handed out on the other side of Manchester
---
COMMENT
---
Far be it for me to tell Jose Mourinho his business but there is a lesson for the 'Special One' to learn in Pep Guardiola's treatment of Yaya Toure.
Manchester City have built their history at warp-speed following the Abu Dhabi takeover and in that timeframe Toure has come as close as anyone to being a modern-day City legend.
Captain, inspiration and veteran of plenty of trophy wins – including two Premier League titles – Yaya has proven to be precisely the type of signing City needed to make the world take the new iteration of their club seriously.
The esteem in which City supporters once held him has all but disintegrated in the last few weeks, however, as it dawns on them that the Ivorian seems to be taking the club for a ride.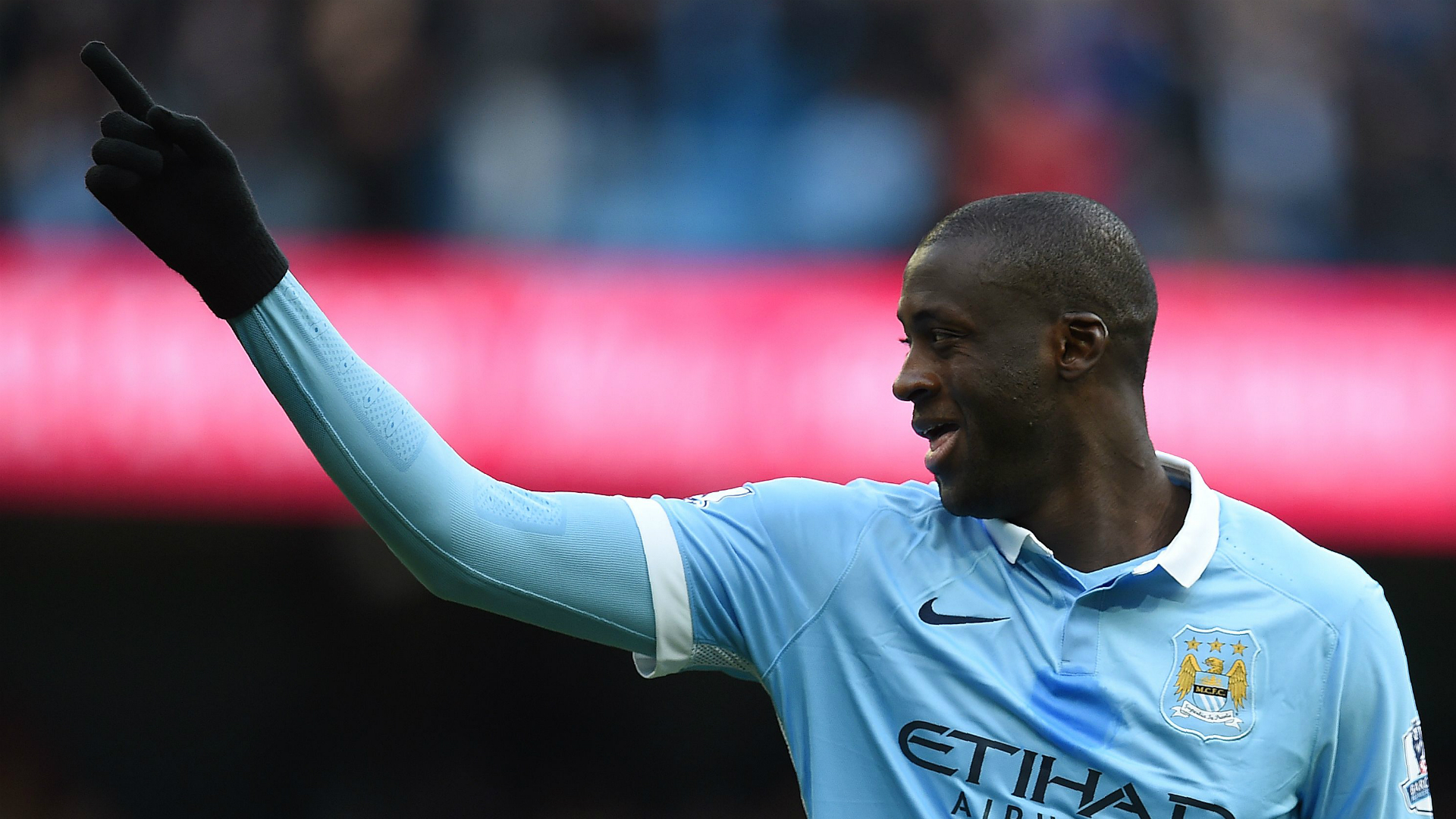 Guardiola has made short work of various dressing-room problems, sending Joe Hart and Samir Nasir out on loan and initially insisting that Yaya drop to the required weight before being considered for selection.
Those players – along with Vincent Kompany, David Silva and Sergio Aguero – have done more than many to build the new City from the foundations, but past performance was no guarantee of a future at Eastlands.
There is every chance that Guardiola is using the ongoing, unsavoury Dmitri Seluk episode as a smokescreen to continue his ostracising of the 33-year-old, but the important thing is that he is actually ostracising him.
Moving on from the weight issue – and when pressed again – Pep said that once Yaya worked harder off the ball he'd be picked. Whether it was his weight, his inability to conduct himself out of possession or his agent's bone-headed comments to the media, Pep was always going to move the goal posts when it came to reasons for leaving him out.
Behind the scenes, City have all but washed their hands of Toure now. The club as a whole wanted him to clear off all summer and nobody expects Seluk to actually apologise.
Toure has given six seasons of good service to City – coinciding with their most important period in history – but aged 33 his time had come. He is not playing ball either – sitting as he is on the last year of his deal – and, from his perspective, why should he behave any differently?
He is on a mammoth contract – befitting his stature as a club icon – and will not easily take his leave in order to earn inferior pay elsewhere. He is a very expensive problem for Manchester City to have, but Guardiola has at least made a start on solving it by leaving him out of the team.
Contrast that, then, with the indulgence given to Wayne Rooney by Mourinho since day one. The stories of Toure and Rooney are similar in certain aspects but while Manchester United are showing ill-advised tolerance to Rooney's ongoing decline in form, City and Pep have acted swiftly, brutally, decisively.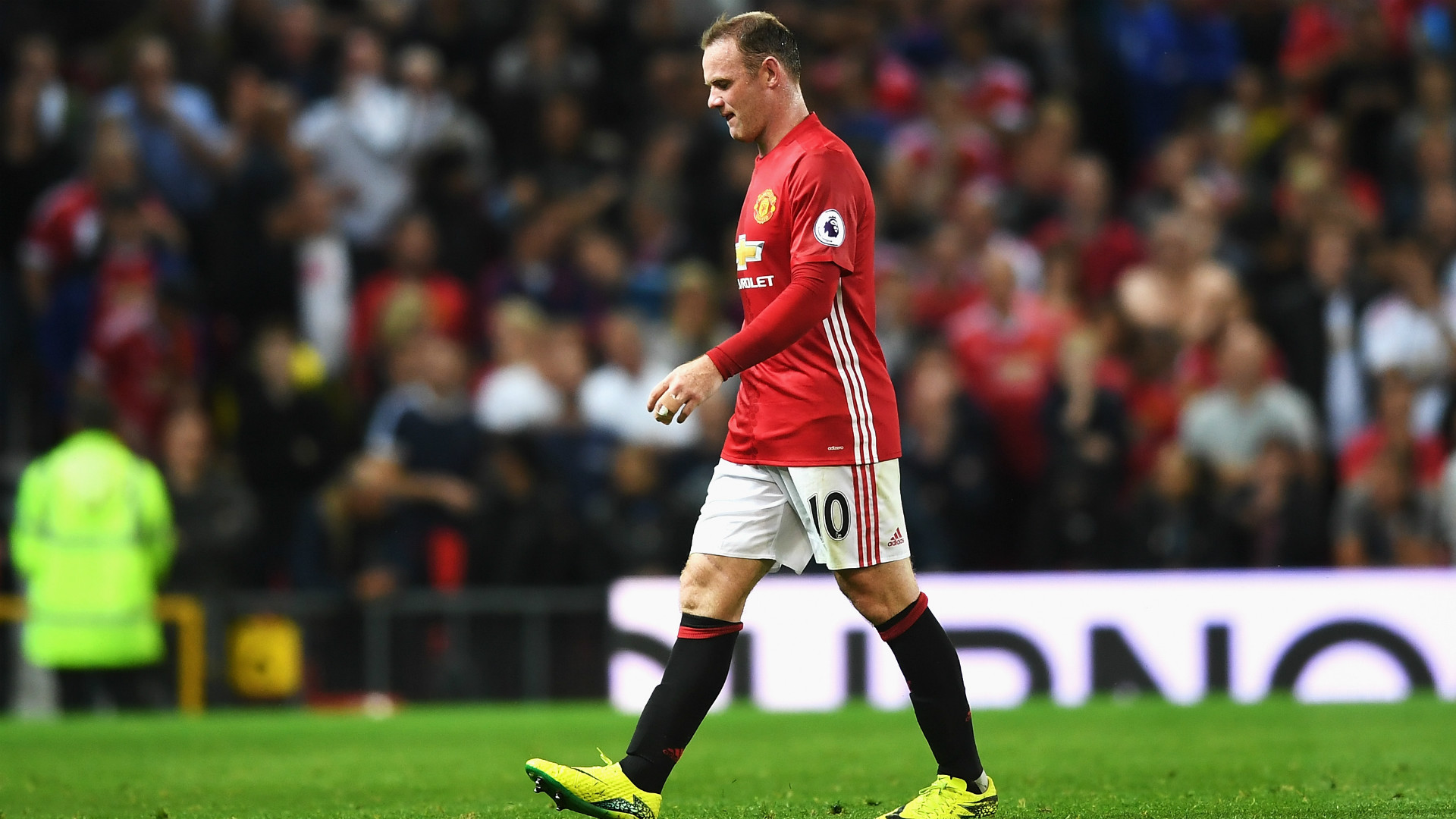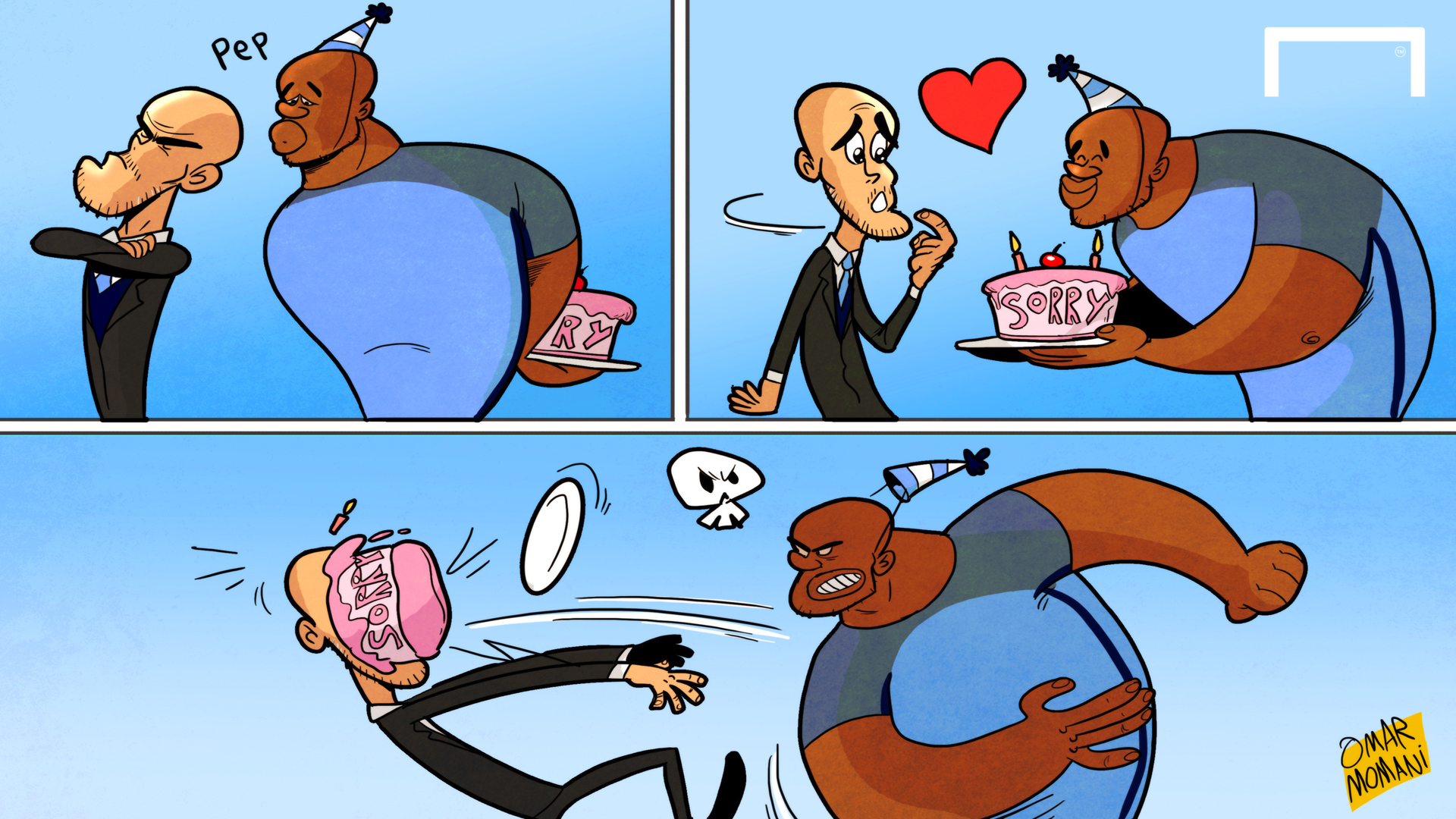 Rooney twice held United to ransom for a new contract, with news of one transfer request actually coming on the day of a Champions League match in 2010.
He and agent Paul Stretford have played United like a fiddle – demanding as they did another new contract when David Moyes was in charge and taking his earnings up to an estimated £300,000 per week at a time when they player was patently in decline.
At the season's outset, Mourinho said Rooney was a goalscorer and would never consider him a midfielder. He has spent the early part of the campaign doing everything he can to keep Rooney in the team precisely in that position.
It's as if Wayne Rooney – a striker – woke up one morning and decided he's a midfielder and the world decided to go along with it. This is Emperor's New Clothes stuff.
That indulgence is coming at the detriment to the team, with players like Paul Pogba, Henrikh Mkhitaryan and Juan Mata all pushed out of the way in order to accommodate Rooney in the side.
There is a school of thought that United would be as well off with Rooney on the bench – or out of the club altogether. He is close to breaking Sir Bobby Charlton's all-time United goal scoring record but among United's core support it's tough to find genuine affection for this version of Rooney. Most of them will be glad when he's gone.
---
READ MORE | Fellaini: Man Utd are in crisis
---
Pep has taken on the big guns in his dressing room before and won – most notably when clearing Deco and Ronaldinho out of the Barcelona dressing room when the nameplate over Frank Rijkaard's office door had barely been changed.
Mourinho tried it at Real Madrid – picking fights with Iker Casillas and Pepe among others – and had no success. Maybe this time he decided he needed an ally and that is leading to his reluctance to binning Rooney.
Don't forget that City only just scraped into the Champions League qualifiers ahead of United last season. It seemed before either Mourinho or Guardiola appeared on the scene that both sides were as bad as each other. The early part of the season – including the head-to-head battle at Old Trafford – has shown us that Pep is light years ahead of his rival.
His trust in youth and calculated yet democratic manner in dealing with the players – regardless of reputation – is proving more effective than Mourinho's bewildering dependence on one old head in his squad in particular.