The Ivorian believes the French side got their approach wrong when trying to protect their 4-1 lead in the Champions League at Barcelona last week
Yaya Toure says Manchester City will not make the same mistake as Paris Saint-Germain when they take on Monaco in the Champions League on Wednesday night.
City take a two-goal lead to the Stade Louis II and are favourites to progress to the quarter-finals, despite Monaco's three away goals.
'CL win would be Pep's career highlight'
Toure, though, insists there is no way Pep Guardiola's side will aim to sit on their advantage.
The City players saw the aftermath of Barcelona's historic comeback against PSG in the Etihad Stadium dressing rooms following their draw with Stoke City last week, and Toure believes the French side were asking for trouble by trying to protect their 4-1 lead from the first league.
That outlook, he suggests, helped Barca come back to win 6-5 on aggregate, but he reassured City fans that they will not take a similar approach.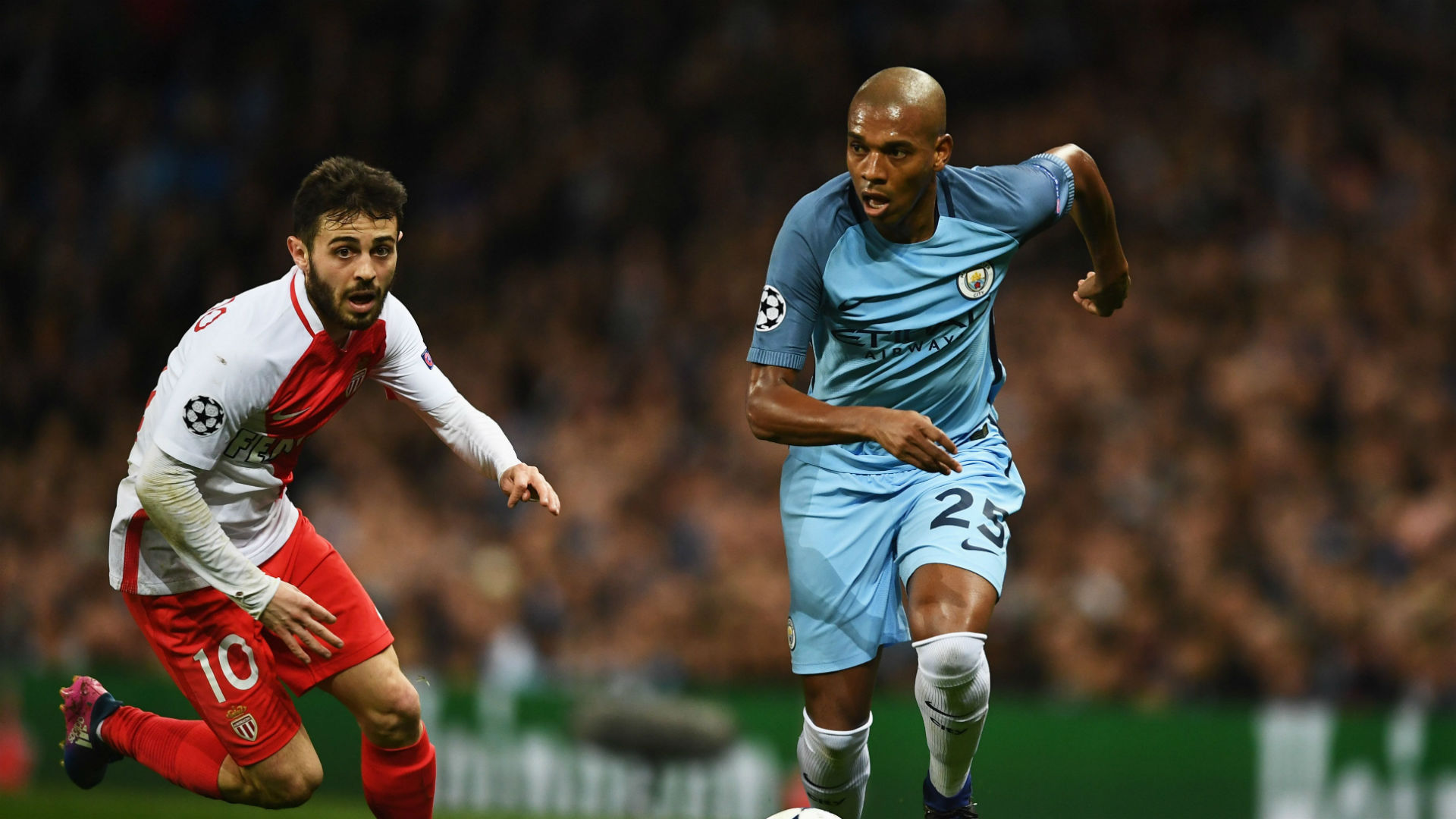 "No, no, definitely no, we cannot be in that position, otherwise we're going to be wrong," he told reporters when asked about the prospect of defending City's 5-3 lead. "You saw Paris Saint-Germain and Barcelona, it was unbelievable. It was the sort of game you can't imagine.
"We can't go there relaxed. In the dressing room, those kind of games are warnings, you know, because after the game against Stoke we went into the dressing room and we saw Barca win 6-1. You cannot imagine how the European Cup is so serious this year, and we can't underestimate Monaco.
Pep: Yaya has his pick of clubs
"From my point of view and maybe the manager's too, the best way to defend is to attack. If you sit deeper… when I watched PSG-Barcelona, PSG had fantastic players up front but they were trying to defend. I think it was a lack of intensity or maybe lack of… when you go and play games like that and you are four goals in front… I think that is the wrong thing to do. We are going to attack, we never do it the other way, we will attack and they will expect that as well."
Toure was speaking after he helped City reach the FA Cup semi-finals with a 2-0 victory at Middlesbrough on Saturday.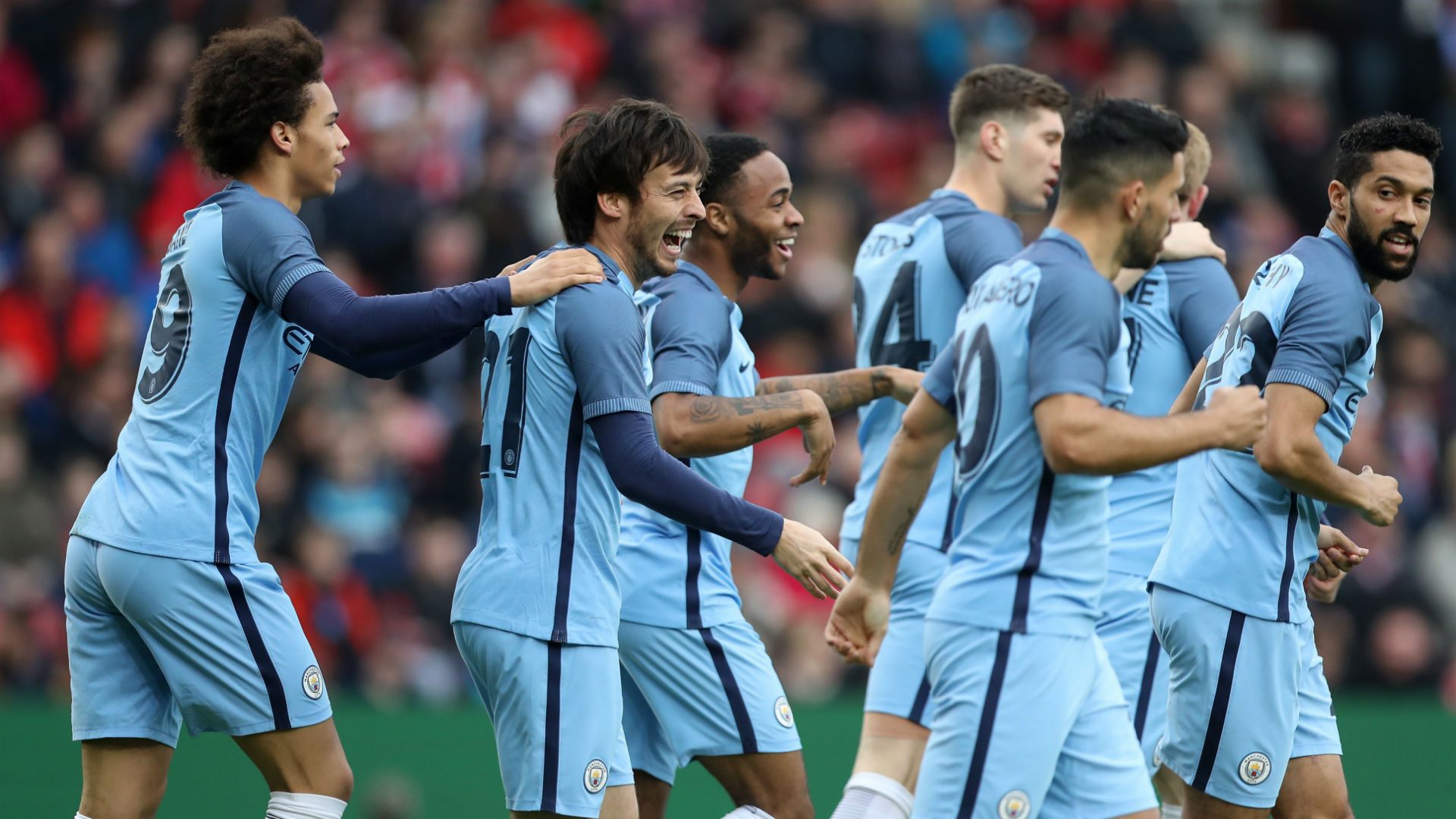 That was City's seventh clean sheet in their last 10 games, and although Boro did not possess enough quality to seriously threaten Claudio Bravo's goal at the Riverside, Toure believes two of Aitor Karanka's players helped give the Blues an idea of how to approach their next game.
"Monaco is going to be another final, like [Saturday], it's going to be very tough, and I think the defence was very good, we were careful, because Adama [Traore] was very, very quick, [Alvaro] Negredo too, and it's not easy to play against a team like that, but I think today is a good example for the game we are going to have on Wednesday.
Injured Falcao a doubt for City tie
"In Europe you're going to find such tough strikers. I think from my point of view Falcao is similar to [Alvaro] Negredo, and as well [Kylian] Mbappe is like Adama [Traore], although Adama is much, much quicker. It's going to be tough because they have fantastic players, like [Bernardo] Silva, [Thomas] Lemar."
City wasted several opportunites to see off Stoke in the league last midweek and were made to wait until the final 25 minutes to kill off Boro on Saturday, but Toure hopes his attacking team-mates are saving up their goals for Monaco.
"In the game [against Middlesbrough] I was feeling that if we score the goal maybe it could be seven or eight today, to be honest and with all the respect to Middlesbrough. The team were unbelievable, they played very well, they were sharp and quick. I don't know, maybe the strikers are saving it for Wednesday but definitely it could easily have been five or seven to be honest."